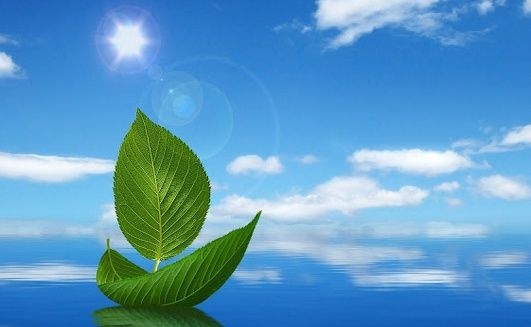 Women, we should get true. We have all settled on choices regarding connections that were focused around the alarm of being separated from everyone else. I thoroughly understand it, in light of the fact that I have done it commonly previously. Furthermore those were not connections that felt mysterious or endured. At times they even prompted poor choices that left me feeling regretful and awful about myself. I have even been seeing someone where I felt more forlorn than at any time in the past.

Imagine a scenario where you picked the option and adored being with yourself so much you never felt dejected again. The conclusion would be astonishing. You would never date somebody simply in light of the fact that you felt desolate or were hesitant to be separated from everyone else. You would never settle. You would never acknowledge an accomplice who has any of your major issues. You would begin to pick accomplices you really needed to be with, and they would need to be with you similarly as much on the grounds that you are so freakin' marvelous. You would feel plentiful measures of satisfaction, and oh my goodness, that is majorly appealing to other individuals who affection living blissful lives, as well. Reward, isn't that so?

We should do this women, and begin to love being distant from everyone else with ourselves. We are our own particular perfect partners, and others is simply a super great reward perfect partner. Also, who knows who you will meet who has comparable diversions as you when you are out doing your thang.

Here is a rundown of 25 approaches to be distant from everyone else, except not friendless. Don't hesitate to add to the rundown and take exercises away that don't feel bona fide to you.

Go out to see a film of your decision that is super girly and abandons you feeling great and cheerful.

Take yourself out to a full supper at a restaurant that serves astounding nourishment.

Put on your most loved young lady power melody and host a move get-together.

Make a rundown of why you are delightful, and post it on your lavatory mirror. Read it each time you take a gander at yourself in the mirror.

Clean out your storage room, and give all the garments you don't feel hot and sound into philanthropy.

Read a feel decent book from spread to cover.

Clean up with natural fundamental oils or blossom petals. Light a few candles for feeling.

Try for a walk, and strut your stuff.

Put on a bit dark dress, and go out moving.

Buy some of your most loved solid nourishment, and make yourself a delightful feast, consumed by light.

Take a move class.

Have a spa day at home. Find natural medications you can provide for yourself, for example, a mayo hair cover and cucumber cuts on your eyes.

Play a musical instrument.

Go contra moving alone.

Take a yoga class.

Record five things you are appreciative for every prior night you go to cot.

Record a rundown of five qualities your perfect partner must have, and take a shot at those qualities in yourself.

Think.

Sprint at full speed around your square.

Compose an adoration letter to yourself.

Make a dream board for the sort of connections you need to pull in into your life.

Put on Dolly Parton, and profound clean a room in your home.

Make a rundown of the connections that no more serve you, and smolder it.

Make some work of art.

Provide for yourself a hot towel clean.