AmeriCares Aids Those in Need, Nearby and Around the World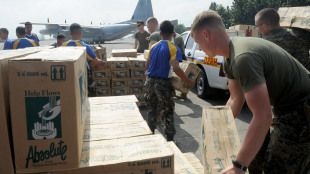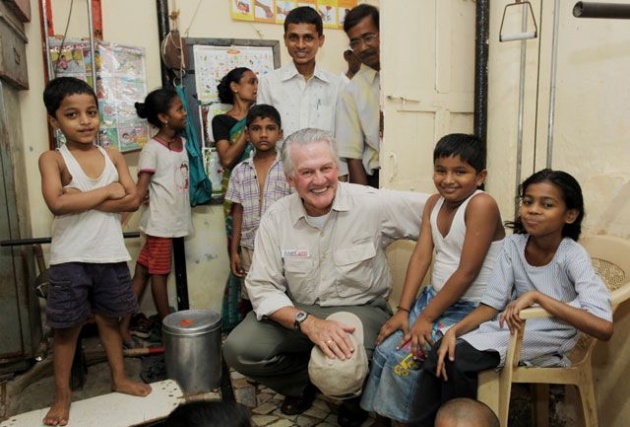 The Organization:  AmeriCares
The  story: It began with one man's determination. New Canaan resident Robert Macauley chartered a Boeing 747 on April 4, 1975, to rescue a group of Vietnamese orphans when it became clear the U.S. government wouldn't be able to help them for several days. Within 48 hours the children were safe in California and the template for AmeriCares was set.
The Stamford-based global aid organization was founded in 1982 to "save lives and improve the health of people in crisis," explains President and CEO Michael J. Nyenhuis. That mission takes a variety of forms, from hyper-local to global assistance—beginning with four free clinics in Fairfield County where AmeriCares is able to offer basic primary health care to the uninsured.
"We have a long-term commitment to the people in Connecticut," says Nyenhuis. "We provide services to 3,000 patients every year. It's the largest free clinic program in Connecticut. Over 20 years, we have helped 23,000 patients [and provided] $60 million in health care here in our backyard." (Matthew McDermott/AmeriCares)
AmeriCares partners with more than 2,000 clinics and health-care centers throughout the U.S., providing medications and health supplies. The organization annually delivers a similar service to more than 3,500 hospitals and clinics in 90 countries around the world.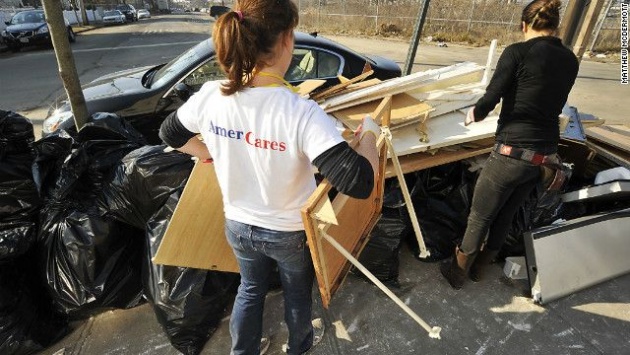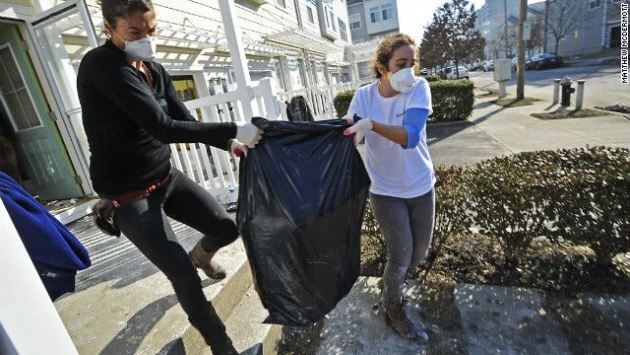 The final piece is its disaster response system. When a major crisis occurs, like Hurricane Katrina in New Orleans or the recent earthquake in Nepal, AmeriCares coordinates with the World Health Organization, the United Nations and other groups to provide relief.
"There are a lot of international agencies. There are a lot of local nonprofits that carry out social service work. AmeriCares sort of spans both of those," says Nyenhuis (left). "[We] recognize the need to reach out to our neighbors, wherever they are. (Chet Gordon/AmeriCares)
"Despite the fact that we're probably known for our disaster work, the majority of what we are doing is day in and day out getting supplies where they need to go," he continues. "That's the glue that holds it together. [We're] the world's largest distributor of donated medicines and medical supplies."
AmeriCares has processed approximately $500 million worth of medical supplies in its Stamford distribution center. Since its founding, the organization has delivered $12 billion in aid to 164 countries.
The disaster relief and clinic networks are made possible through longstanding relationships with organizations on the ground in different countries. AmeriCares has a team of 280 employees, half based in Stamford and the rest spread out around the globe, who work to foster new relationships and maintain old ones. It's all part of the growth strategy, which aims to provide better and faster action response programs.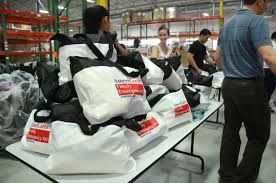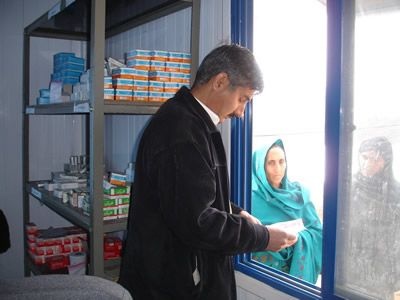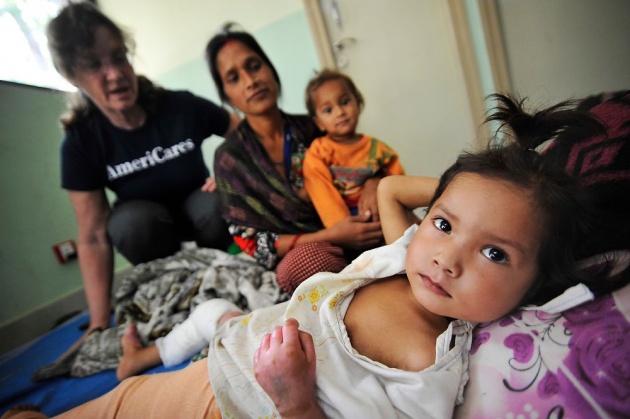 "We have historical relationships that continue to be important today," says Nyenhuis. "In El Salvador, we work with local organizations that run the clinics. We've worked with them for years. During the Nepal earthquake, we identified organizations while we were on the ground there we had never worked with before. [We are] in conversations with them, making sure they are credible. We add them to our partner network as we go."
On Oct. 3, the organization will host its signature charity event, the 28th annual AmeriCares Airlift Benefit at the Westchester County Airport. It's a night filled with dinner, dancing and information about the organization's work. At the end of the night, a group of attendees will change from party clothes, walk out onto the tarmac and board a plane headed for Guatemala.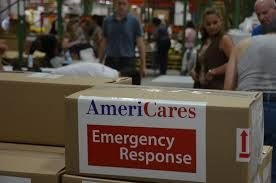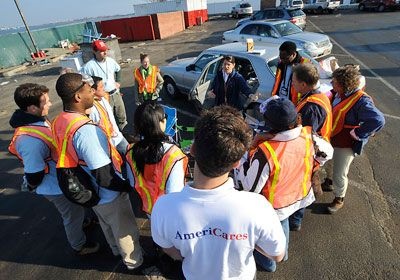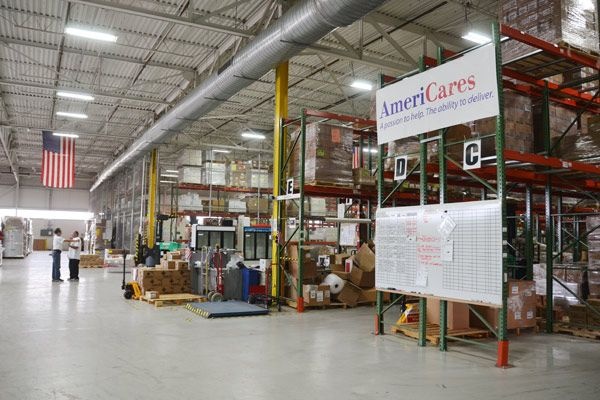 "It is directly out of the playbook of our founder. It does have that feel of 'let's get on a plane and go help someone,'" says Nyenhuis. "That's what drove Bob and his wife Leila to found the organization."
americares.org
Contact me by email at khartman@connecticutmag.com and follow me on Twitter, and connect with Connecticut Magazine on Twitter, on Facebook and on Google +
AmeriCares Aids Those in Need, Nearby and Around the World