America's Best Dance Crew
America's Best Dance Crew is basically a US dance show ,it is often known as ABDC .In this show national and international crew participates at the same time.This amazing reality dance show series started on MTV on Feb 7 2008. ABCD dance show is a platform for dancers to show their talent to the world and wins the winning prize money of $100,000 and a winning trophy.Every based on challenges given to teams and after the end of each episodes it is decided who remains in the show and who eliminates.Decisions mostly based on amazing judges.Each Crew have its own logo means a banner to promote own crews and these banners falls time to time when crew eliminated and have to dance final time while leaving.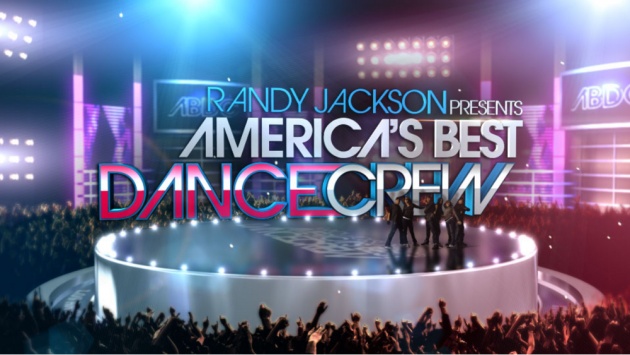 Hosts & Judges
Hosts
ABCD hosted by Mr Mario Lopez which multi talented personality already appeared in us television series , films and known as an actor .He hosted also best shows of us television including Dancing with the stars and America's Best Dance Crew and much more.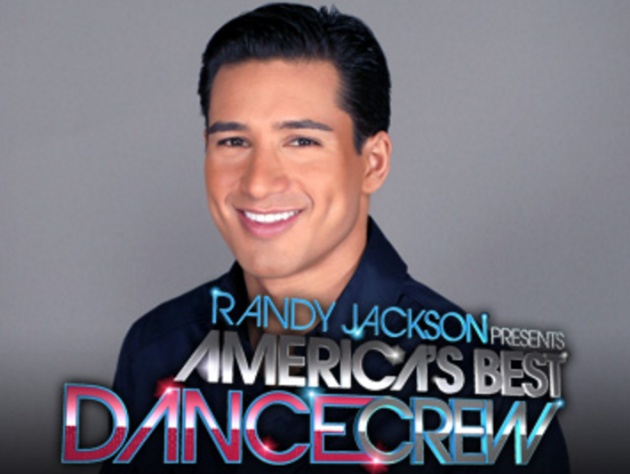 Layla Kayleigh co-host act as backstage correspondent .She is as actress , dancer as well.She also well know TV host like best dance shows ABDC born in 1985 and also part of magzine as a model.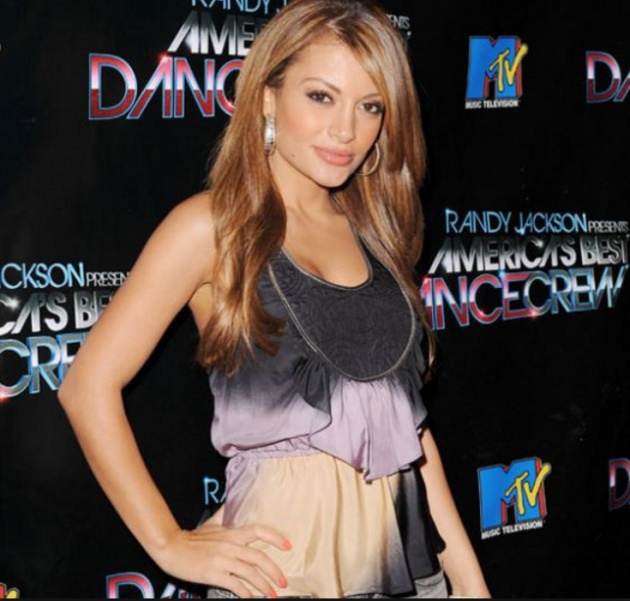 Judges
America's Best Dance Crew features with best judges pannel and all these are well known TV personalities in the field of dance.These judges are Lil Mama , JC Chasez , Dominic Sandoval.
Lil Mama
JC Chasez
Dominic Sandoval