AN EARLY MORNING WALK
It's … Tuesday? Sorry I missed Motivation Monday this week! I've been super busy – with really great stuff! I'll share some of that soon. But for now, let's get motivated!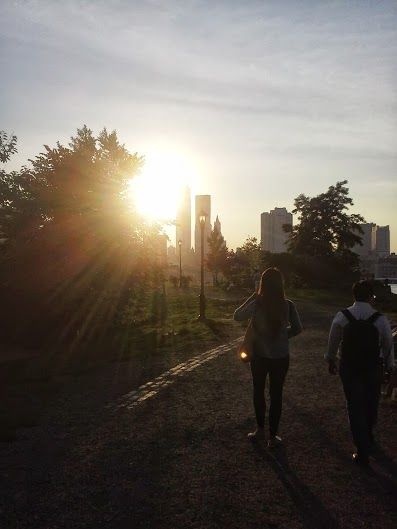 This week's theme is: walking. At the risk of sounding lame, I really like walking. It may not be the most glamorous of pastimes, but I truly believe that walking has healing powers. Here are a few examples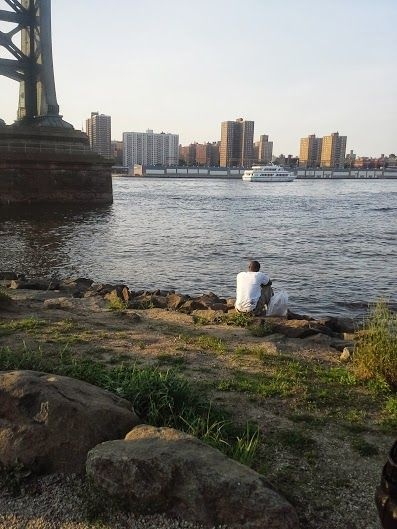 When I moved to NYC for college (10 years ago… woah) I used walking as my main mode of transportation. It not only helped me ward off the Freshmen 15, it forced me to walk through this gorgeous city and get to know it. Walking is prone to exploration. It is still my main mode of transportation, and it keeps me healthy, strong and inquisitive.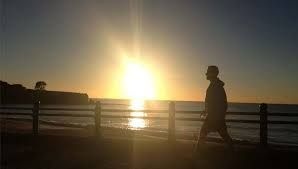 Natural Health Magazine published an article on Walking Meditation that I really like. "This is not walking for transportation, it's walking as a tool for developing mindfulness in the present moment" says the article. Read the whole article on how to do it.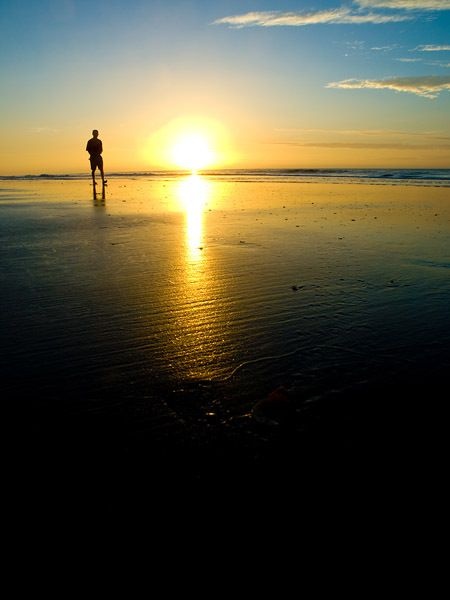 Over a year ago, my boss pulled me into his office and scolded me… for working too hard. He told me that I was doing a great job, and exceeding his expectations, and that my relentless work ethic was producing too much stress. In other words: I was a highly productive, stressed out grump. He actually ordered me to take a walk each day. And you know what? It has helped. I work in beautiful DUMBO, Brooklyn with old school brick roads, tall bridges, the East River, a carousel, a park… and I was glued to my computer screen inside my office. Once I started taking a walk, I started exploring! Now it's a favorite workday ritual.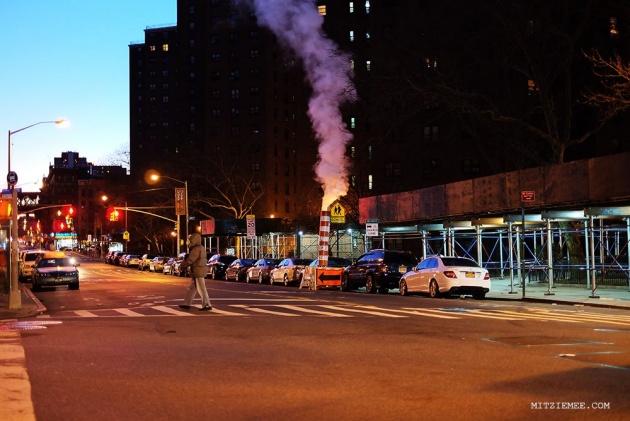 You don't have to go far, or anywhere special. Just walk down the street and back. The next day, walk the other direction and back. Maybe walk to work, instead of your usual transportation. Walk one more subway stop than usual. Get to know your neighborhood. Take in your surroundings. Write down what you see. Browse a new shop. Say hello to a puppy (personal favorite). Bring a friend.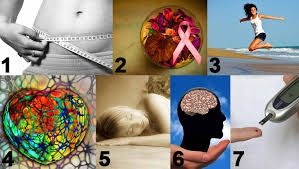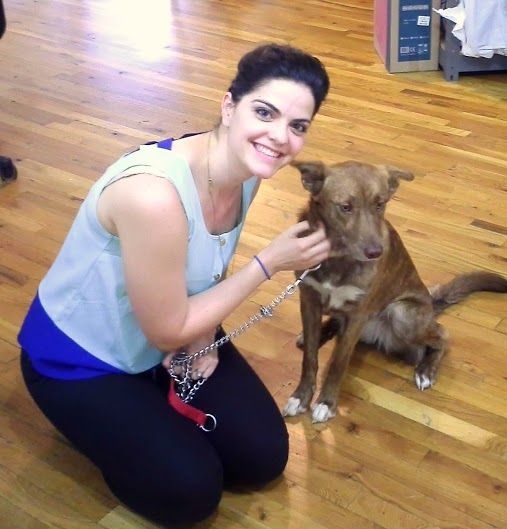 Recently, I was so happy that my friend Chloe stopped by our office with her brother's dog, Ruby. We took Ruby for a walk in the park and soaked in the summer sun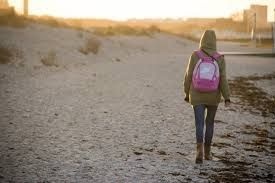 This was just one beautiful walk I took with two friends and a dog through Brooklyn. I love walks. And you'll be seeing more photos and reading more stories from my walks soon.
Where do you like to walk?