Andrei Tarkovsky (4 April 1932 – 29 December 1986) was a Soviet and Russian filmmaker, writer, film editor, film theorist.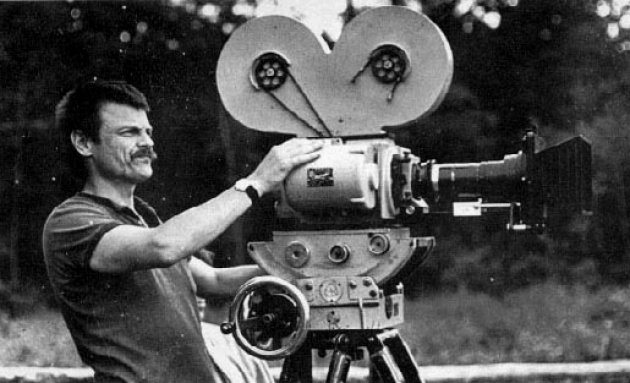 During his career he directed only seven feature films. Tarkovsky's first feature film was Ivan's Childhood in 1962. He then directed Andrei Rublev in 1966, Solaris in 1972, The Mirror in 1975 and Stalker in 1979. The documentary Voyage in Time was produced in Italy in 1982, as was Nostalghia in 1983. His last film The Sacrifice was produced in Sweden in 1986 and won an almost unprecedented four prizes at the Cannes Film Festival.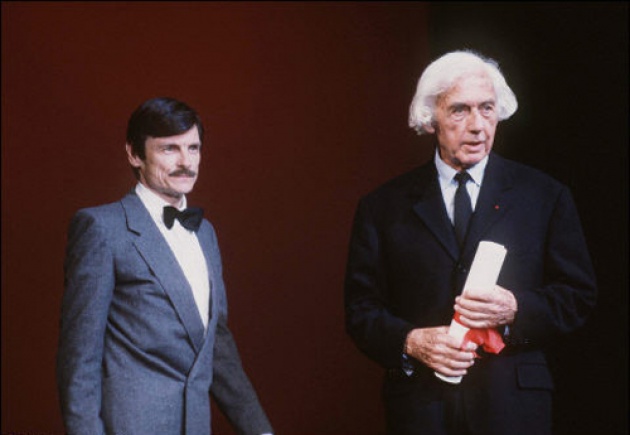 Besides that, at the Venice Film Festival he was awarded the Golden Lion. In 1987, the British Academy of Film and Television Arts awarded the BAFTA Award for Best Foreign Language Film to The Sacrifice.
The last few years of his life Andrei Tarkovsky held abroad. In 1984, not having received from the Soviet authorities' permission for an extension of staying abroad, Tarkovsky declared that he remained at the West. He appreciated much his time, as if feeling that his life is coming to the end.
Tarkovsky was recognized more abroad than in Russia. In 1979 Tarkovsky worked in Italy directing the television film Time of Trave. He told that he grew as a director under influence of great Fellini. He also met with his friend, screenwriter Tonino Guerra, and the two made the film Nostalghia (1983). Nostalghia is considered Tarkovsky's most poetic film. At Cannes it was awarded the Ecumenical Jury prize and the FIPRESCI award, while Tarkovsky shared best director honors with Robert Bresson, director of L'Argent.
After Nostalghia Tarkovsky remained in Western Europe. He shot his final film the Sacrifice (1986), in Sweden with cinematographer Sven Nyquist.
Under the influence of Glasnost and Perestroika, Tarkovsky was finally recognized in the Soviet Union in the Autumn of 1986, shortly before his death, by a retrospective of his films in Moscow. He was posthumously awarded the Lenin Prize in 1990.