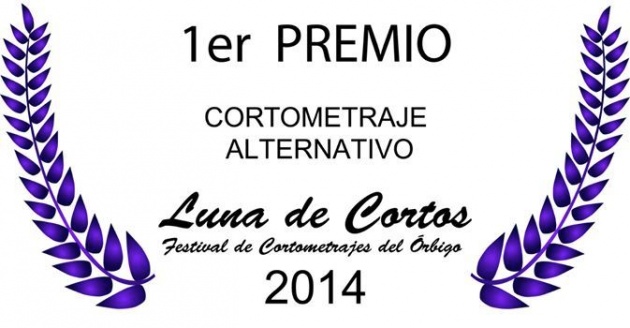 We are so happy to announce another award for this project! We won the Best Alternative Short Film Award at Luna de Cortos, a film festival that takes place in Spain as a homage to Georges Méliès, one of the filmmakers that I admire most as I said here.
Sinnside was released in October 2013 and since then travelled around the world in over more than 50 screenings, we also were screening it again at Sitges Film Festival 2 weeks ago!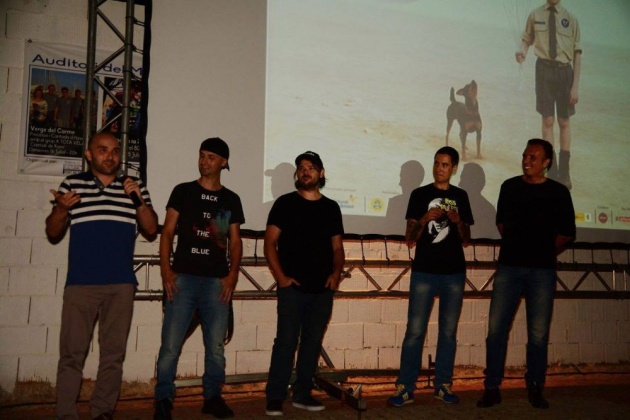 Here I am presenting Sinnside at Sitges together with the organizers and other directors.
Sinnside is also featured at the DVD the Nocturna Film Festival just released with a selection of the Best ShortFilms of its last edition, which is also a great honor for us!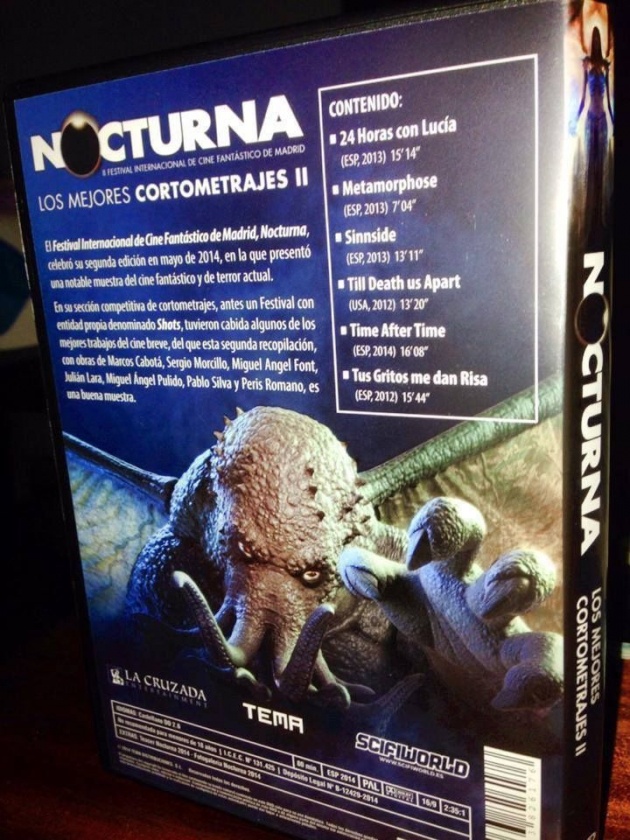 I´m very proud of the team, but most of all, for the kids who were so brave to join this fashion horror film and make the audiences shake and have fear with their performances!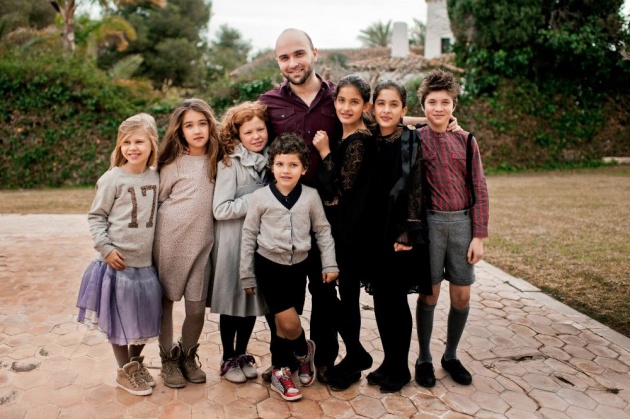 Here´s the updated calendar of the next festivals, this summer´s been pretty shaky, we got screenings in many places and there are yet more to come, so it seems that we´ll be staying a while longer at the SWEET SIDE OF SIN!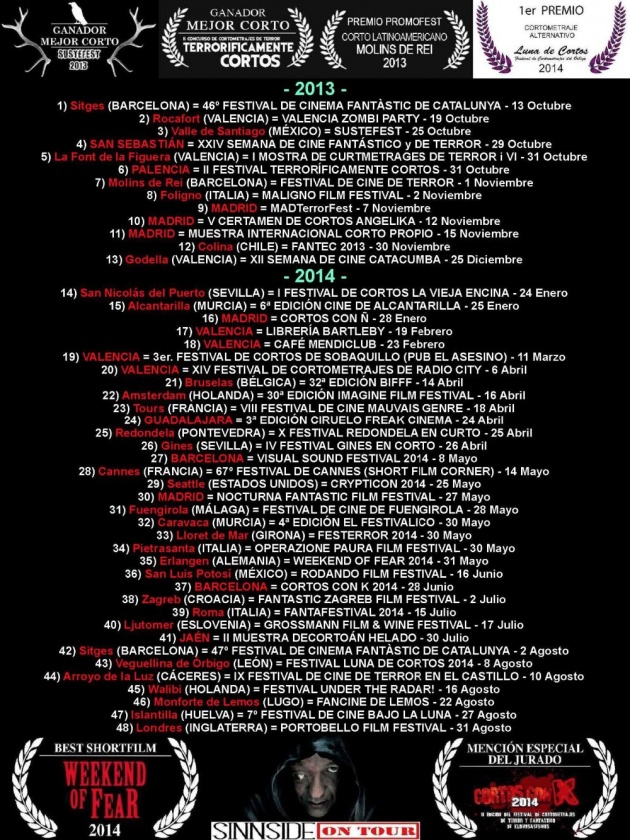 I´m also working on many more stuff so get ready for more content, more info and more blogs!