As you may already know, a blog was already written about the outrageous, hot-sparking verse Kendrick Lamar dropped in Big Seans single "Control", and Kendrick went on to make the songs of the hottest, heat bursting songs of the year. To be brief: what exactly did Kendrick Lamar say in the song? Besides calling out Hip-Hop in general, and saying everyone need to step their "game up" (and also that outside of the ring, hes friends with many of rappers; but once he is in the zone, hes locked in, and is able to murder anyone- poetically though), he also claimed he was the "King of NY".Of course, the verse ignited many hip hop stars to strike back (Jay-z, Wale, Ortiz, and a lot more). This time, another big name rapper barked back: who is also considered one of the best in current hip hop: his name is Meek Mill.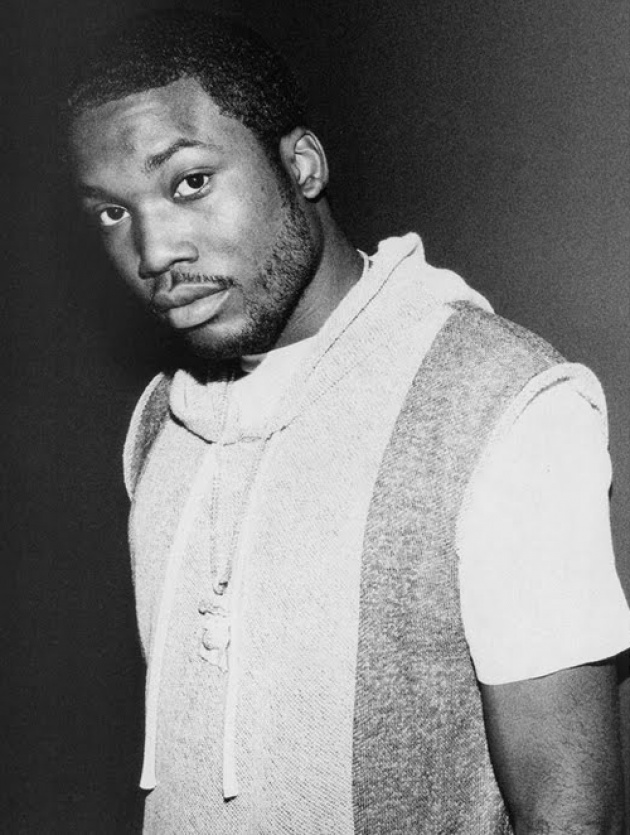 How all this commotion pans out is still not known, however the beef going on between the two can inspire many to grab the popcorn and in fascination, watch the entertaining show. Nothing has got this personal yet, in terms of responses to Kendrick Lamar's rap verse.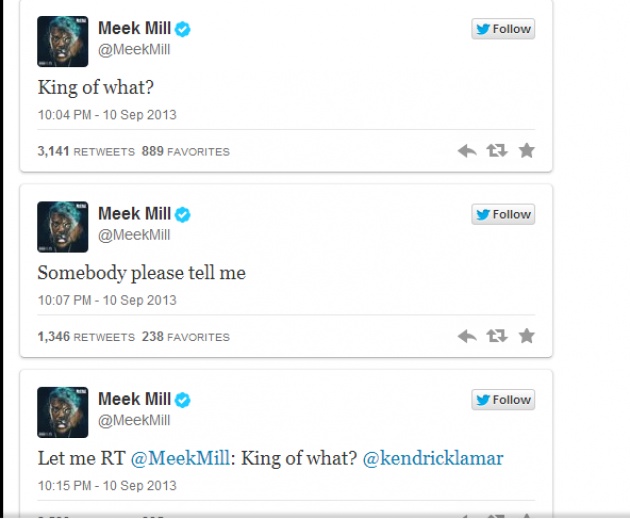 Meek Mill is annoyed with Lamar? Sure, but did he roast Lamar with his response? Of course not; Meek Mill began talking about how he rules the streets in one of his tweets. I'm pretty sure Kendrick was talking about Hip-hop… not about owning the streets. Well, its ok for Meek Mill to get a bit upset- its shows that after all, he isn't a King, just the "mob".