One of the most technologically advanced company Apple is going to release its iOS 8 with awesome creative features added in all the apps being used. Apps are modified to get thinks more hot. Apple is one of the leading company continuously giving us blasting news with awesome versions of of iOS.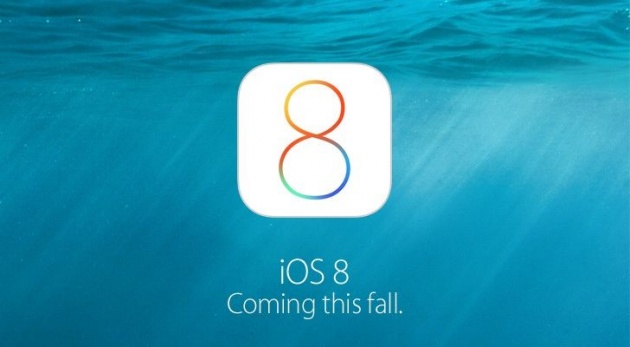 Apple has the smartest number of devices like iPad, iPhone, iPod, Mac all these devices are unique from all other type of companies in features, applications and technologies.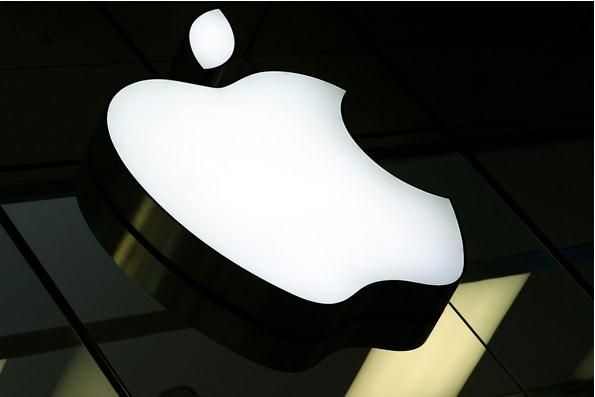 The Apps which we use in our daily life are specially focused in this new version of iOS 8 and apple is going to make things more creative, attractive and likely by everyone.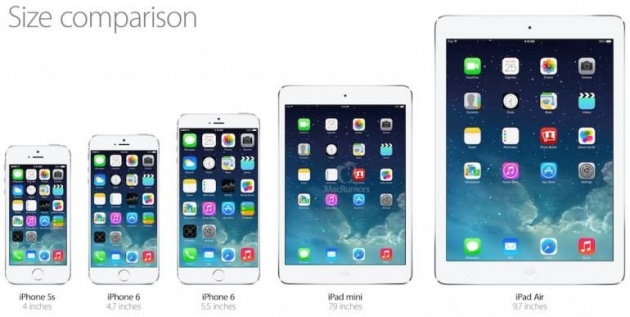 This is the great news for all apple users and I am going to say be ready and let your apple bite by iOS 8 to get a change in your life style with this amazing smartest technology.
I hope you will this new Version of iOS.
----------------------------------------------------
Thanks for reading my article
Copyrights © All rights reserved with Zeeshan_Khan
2014 - Pakistani Community Member at Filmannex