Competition News
Results of the Pan American Open in Chile
Bradford Bolen – -66 kg, 5th
Hannah Martin – -63 kg, 5th
Results of the Jimmy Pedro's Judo Challenge
Aaron Kunihiro, – -66kg, 1st
Hana Carmichael, – -63kg, 1st
Results of the Pan American Open Montevideo, Uruguay
Bradford Bolen – -66kg, 5th
Everet Desilets – -73kg, 7th
Results of the Grand Prix Tbilisi, Georgia
Kayla Harrison – -78kg, 1st
Four fights, 4 ippons!
Results of the Pan American Open Buenos Aires, Argentina
Everet Desilets – -73kg, 3rd
Thomas Capra – -90kg, 5th
Miles Porter – -100kg, 7th
Janine Nakao – -63kg, 5th
Results of the New York Open Team Tournament
French Men – 1st
German Men – 2nd
USA Men – 3rd
Polish Men – 4th
USA Women – 1st
Cuban Women – 2nd
French Women – 3rd
Outstanding Female Player – Kayla Harrison, USA
Outstanding Male Player – Vincent Massiminio, France
Jita Kyoei Award – Kevin Earls, NYAC Judo Club Chairman
Best Karaoke (and dancing) – Team Cuba
The 2015 New York Open Team Tournament

Kayla Harrison throws France's Lucie Perrot with a big uchi mata. Photos by Andy Blumenthal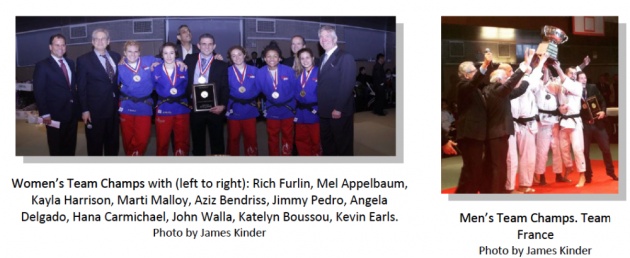 Results of the Ocean State International Judo tournament 2015
Patryk Obiedzinski – -78kg, 1st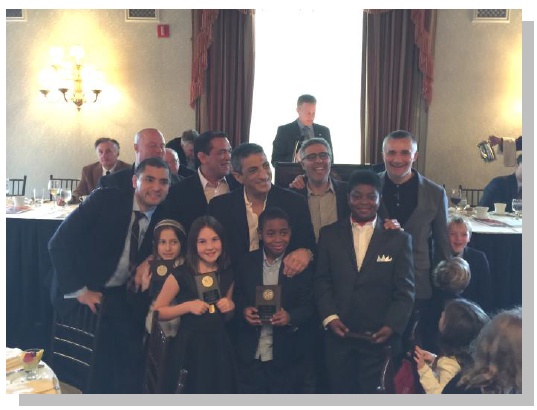 The Saturday Morning Judo program ended for the season with a lunch to recognize the dedicated young Judo players and to thank the coaches for another successful year. Head coach Sensei Aziz Bendriss, along with his assistants Said Dib, Francesco Rulli, Barry Friedberg, Jim Gorman, Alessandro Hamada and Michael Garborino all contributed to the great experience and growth (in both skill and character) the young players had during the year. – Andy Blumenthal
Upcoming Tournaments and Special Events
Pan American Championships Edmonton, Canada
Date: April 24 - 26
Grand Prix Zagreb, Croatia
Date: May 1 - 3
Senior National Championships Irving, Texas
Date: May 2 - 3
Grand Slam Baku, Azerbaijan
Date: May 8 - 10
2015 Garden State Judo Classic
Date: Sunday May 17, 2015
Location: Boys & Girls Club of NW NJ, 153 Garside Avenue, Wayne, NJ 07470
Contact: Ramon Hernandez, Phone 201-206-2705, ramon@northjerseyjudo.com.
Am-Can Judo Challenge, Niagara, New York
Date: May 23 - 24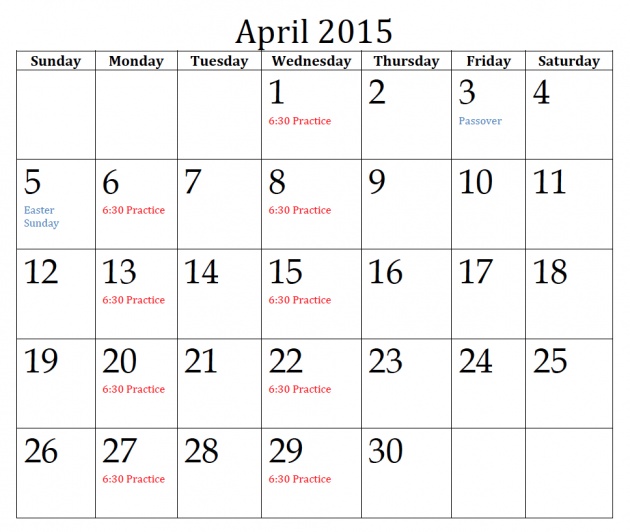 Lynn Goldberg, Editor.