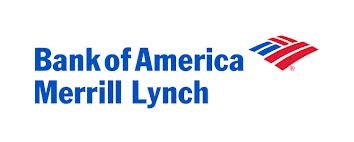 David Woo of Bank of America Merrill Lynch states in his recent Wall Street research report:
"We believe Bitcoin can become a major means for e-commerce and may emerge as a serious competitor to traditional money transfer providers."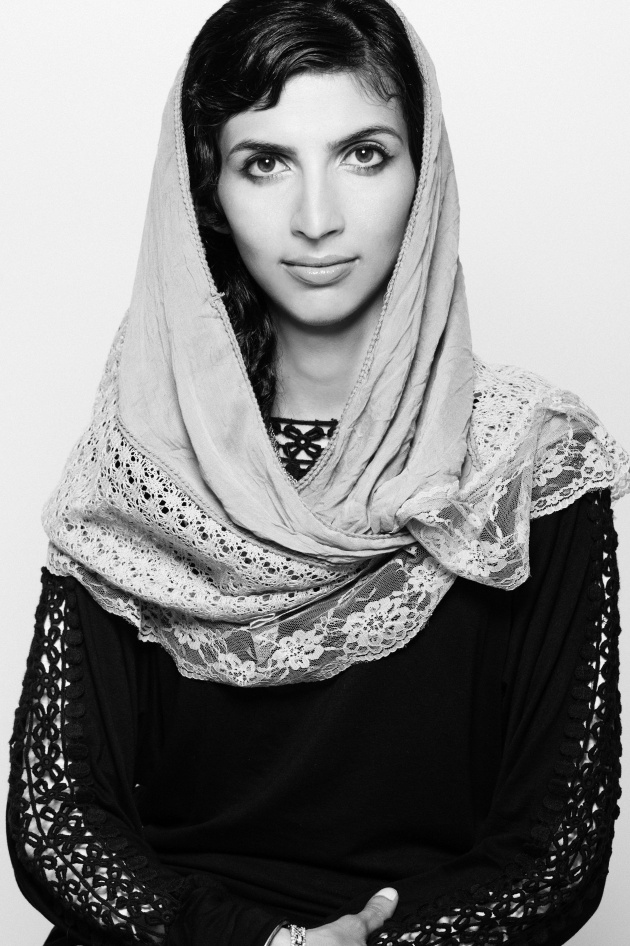 #TIME100 Influencer and Bitcoin user Roya Mahboob

Last week, we sent our first Bitcoin payment to our partner in Central Asia, Roya Mahboob. Here at Women's Annex

and Film Annex, we're not just focused on building the world's best Blogging and Film distribution platform, we want to position ourselves as market leaders. Our #PayForContent is unique in the world of online publishing as we pay our Bloggers with their BuzzScore. It was a small test payment, but it was well received from all initial reports. We have no interest in Bitcoin speculation, we simply see it as a unique currency to use as a payment system to our Bloggers and Filmmakers in developing countries, and we are trying a payment to Ethiopian Blogger on Film Annex this week.

By engaging in forward-thinking, sustainable philanthropy initiatives like Womens Annex and the Afghan Development Project, we like to think we're at the cutting edge of content marketing and social media as well.
Roya Mahboob recently wrote Roya Mahboob: Bringing Freedom to Afghanistan's Entrepreneurs in Voices from McKinsey & Company on Inc. Magazine:

"The hallmarks of entrepreneurial success in the 21st century are creative empowerment, financial independence, and the absence of geographic barriers. As a young Afghan woman who runs a successful IT business based in Herat, I have experienced this dynamic personally. I make my living from the Digital Silk Road, and I am convinced that online entrepreneurship can create a bright future for women and young people in Afghanistan and other developing countries."
The New York Times recently ran a feature that profiled several corporate executives about how they are collectively shaping a new paradigm of social media marketing. This ever-growing list of best practices range from quantitative strategies ("70 Tweets per day!") to more qualitative, real-world strategies like interacting with individual followers, offering prizes, and shaping brand identity.
"All of a sudden, you're talking about a new paradigm of marketing, built around microcontent," said Bonin Bough, vice president for global media and consumer engagement at Kraft Foods subsidiary Mondelez International.

As companies around the world begin to employ more imaginative ways of using social media, they have also become more accommodating to the social and technological needs of their audiences and business partners, much like Film Annex's recent announcement to pay some of its content creators in Bitcoin, via Coinbase.

According to academics, these developments also represent a renewed understanding in online marketing: "Information online is paid for in terms of cognitive resources," said Luciano Floridi, professor of philosophy and ethics of information at the University of Oxford. "How you do pay for Google, Twitter and Facebook? You pay with your brain. You pay with attention."
Here is the first Wall Street report on Bitcoin by Bank of America Merrill Lynch: