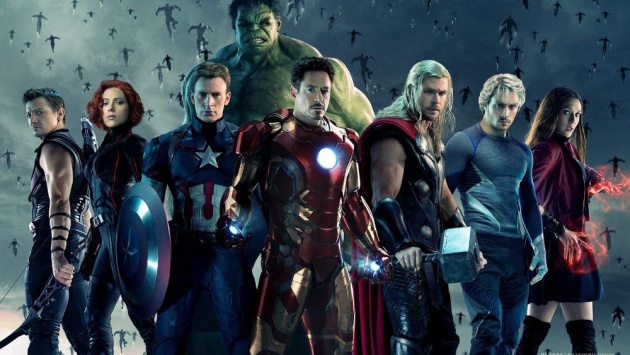 Avengers Infinity War
Action Chris Evans as Captain America in Avengers: Age of Ultron is indeed very intriguing fans of Marvel comics. Later, he was busy preparing for the filming Avengers: Infinity War Part I and Avengers: Infinity War Part II.
Reporting from Ace Showbiz, Tuesday (28/04/2015), in an interview with Esquire, the actor did not only talk about the filming of Captain America: Civil War. However, Evans also gave few clues about the third movie Avengers are divided into two series of it.
Chris Evans stated that the shooting schedule two movie Avengers: Infinity War would later be made concurrently with the take nine months. Even between the filming of the first and second, there is little respite for the players.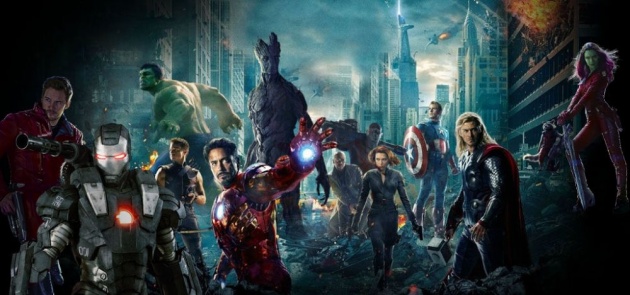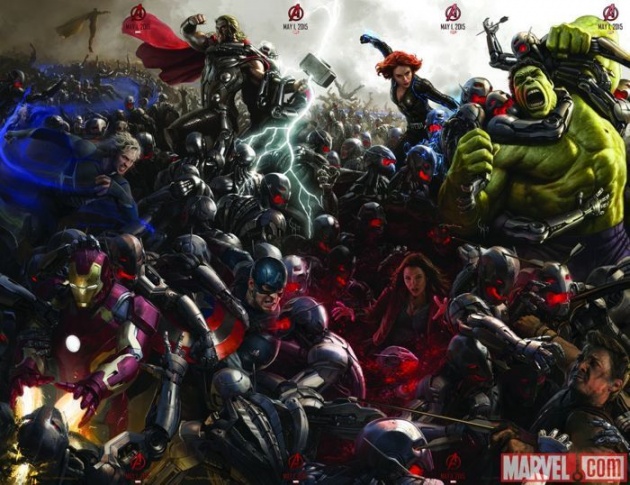 Evans expressed about the Civil War, "We begin in a few weeks, and then filmed until August or something. August or September. Then I had some time lag and I can work on it for a very pleasant ..."
Continuation, "I do not know if I want to take a break or go after another directing job or looking for a movie to be played or, you know, do anything that tends creative for me to be pursued or wait, relax, enjoy my life."
"And then we started 'Infinity War', I think, some time in the third quarter. The fall or winter 2016. Later, it will take about nine months to shoot both films simultaneously," added the actor.
There are no definite storyline about a superhero movie filmed Marvel and Disney. However, the news spread if in it there will be a new superhero team including Falcon, War Machine, Quicksilver and Scarlet Witch. Captain America and Black Widow become leaders. Gossip spread, says that in the second film later there will be a battle involving Thanos.
Involving siblings director Joe Russo and Anthony Russo, Avengers: Infinity War Part I is scheduled for release May 4, 2018, and the second part, Avengers: Infinity War Part II will air on May 3, 2019. Christopher Markus and Stephen McFeely designated as a scriptwriter.