14th of august 1947 is the day when our dearly loved motherland Pakistan came into being. Our leader Quaid-i-Azam Muhammad Ali Jinnah gained independence from the British Raj. Baba-i-Qaum died just after the thirteen months of liberation.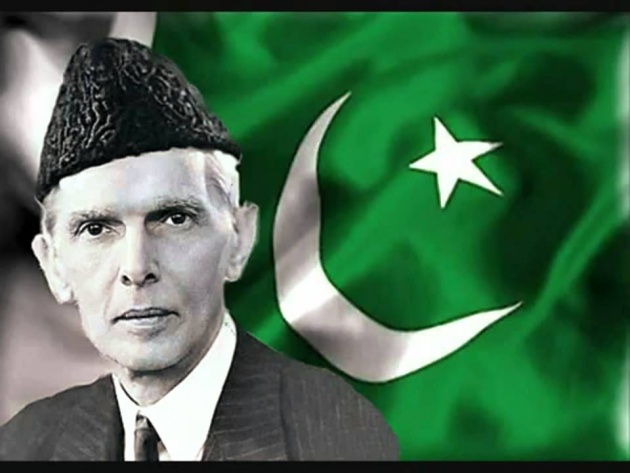 After freedom one our major problems was power crises. After sixty seven years we are still facing power generation problems. Power is main factor for industrial boost. A country can't progress without proper and enough power resources. It's a back bone for an industry.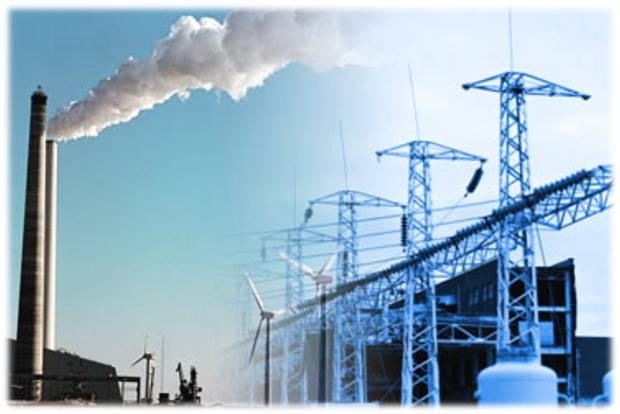 Question is why Pakistan has not generated power according to its needs? First and main cause is lack of political stability and leadership. Second is our politicians are not united every one of them is fighting for his own sake. Third and main cause is lack of power generation projects. There is no major power project completed by government of Pakistan in last four decades.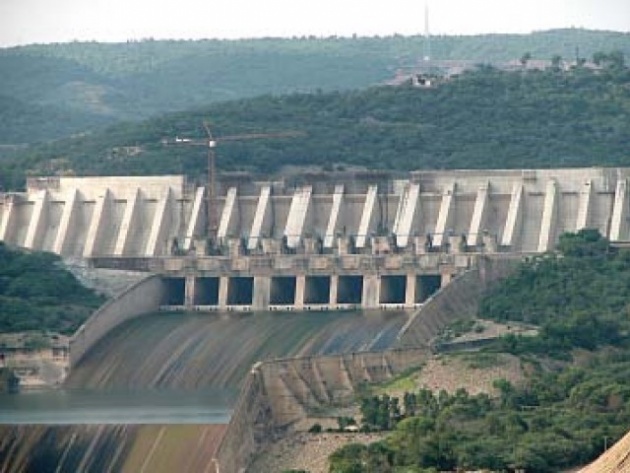 Load shedding of gas and electricity is troubling our economy in following ways. It's destroying our industry as due to load shedding mills and large scale industries are closed so at one end it's decreasing our productivity on other hand its increasing unemployment in this country.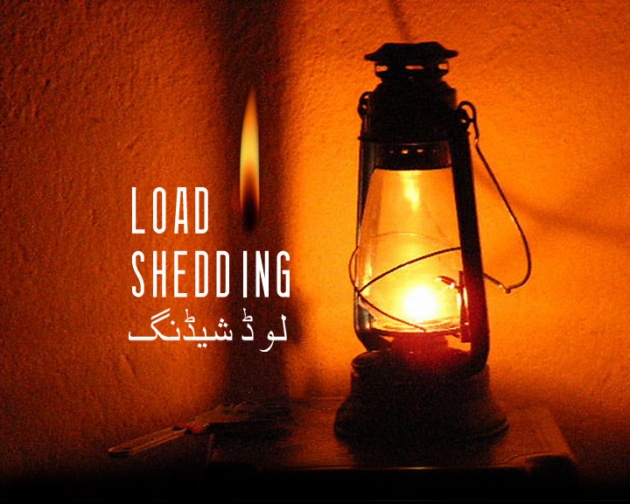 Power is the back bone for country to progress. Our politicians have to realize that. They have to work together to get Pakistan out of this crises.