Spencer Polanco aka Spencer Beatbox has been performing in the tri state area of New York for the past 5 years. In that time he was introduced to the vocal art of A Cappella in his senior year of high school, joining the Midnight Ramblers of Rochester university to audition for Sing Off, a reality show for A Cappella bands on NBC.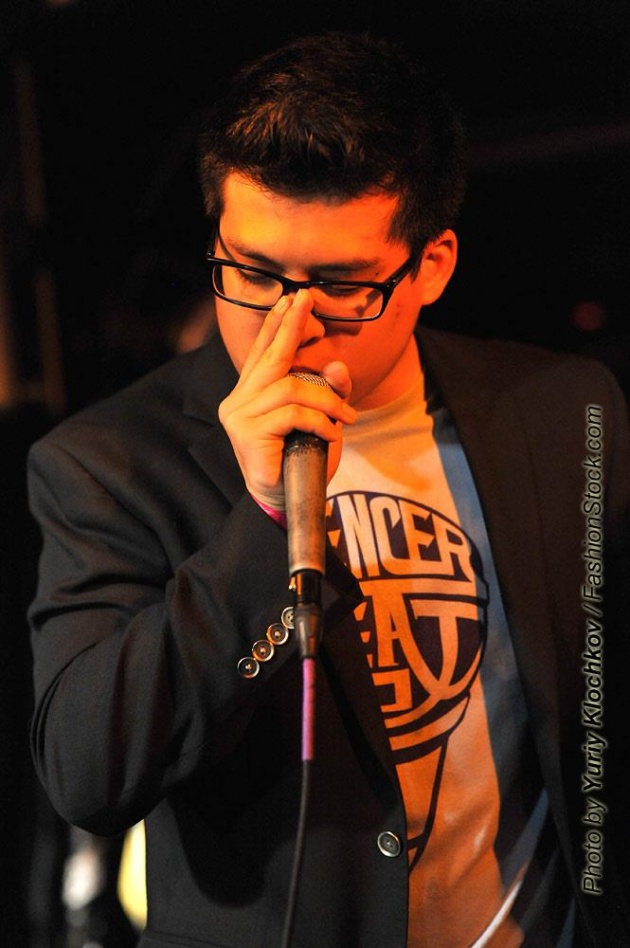 Eventually Spencer found himself busking on the great streets of New York City at Union Square. There he gathered a large group of people who watched his performance, one of them being John Andrew Kim, owner of Yellow Ribbon Productions.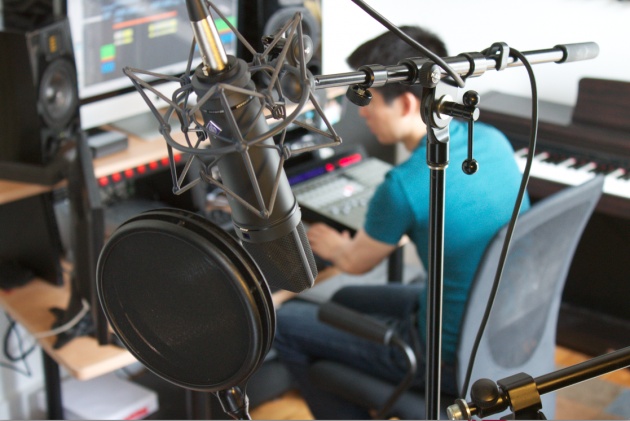 Eventually he contacted Spencer and asked him to join his A Cappella group, backtrack. All of the members are graduates of North Western University.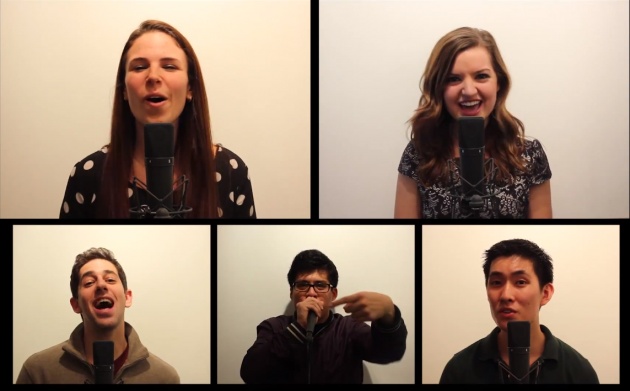 After 4 singles the group reached an incredible 300,000+ views and 3,500+ subscribers. Their cover of P!ink's "Just Give Me a Reason" reached 200,000 views on its own in the matter of 2 months.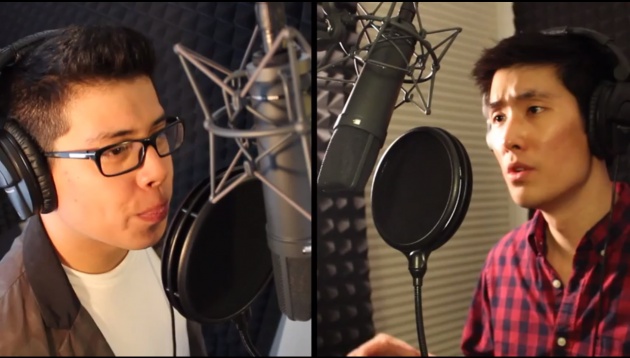 Currently, they just signed a contract with Fullscreen, a global network for curators and brands and are looking for new opportunities and performances.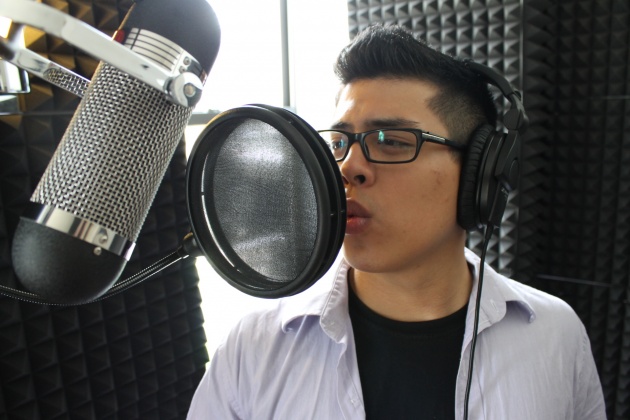 Want to see what all the fuss is about? Check out our latest video here on youtube. Stay tuned for more updates! WE ARE BACKTRACK!