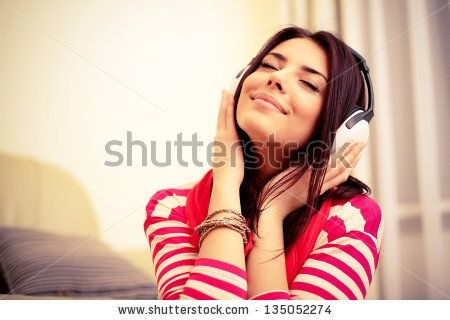 Hello there! :) In this blog, I just wanna share how thankful I am for this day. :)
I don't really know if i am really that kind to be blessed like this. I don't exactly know what have i done or if i really deserve this. :D
Because this day, someone has sent money for me. He really did that even if we haven't met each other yet. We just known each other on facebook. He sent me that money without me asking for it. He told me that, it is just his way of thanking me for being so kind to him and for making him happy..
I don't really know if I really did those things he said in his reasons..

That is why I really have this question in my mind,

"Am I really that kind? To the extent that people will really trust me even without seeing me?"
HAHA :D
Oh well, I am thankful for who I am. :)
This is me. Imperfect but REAL :))