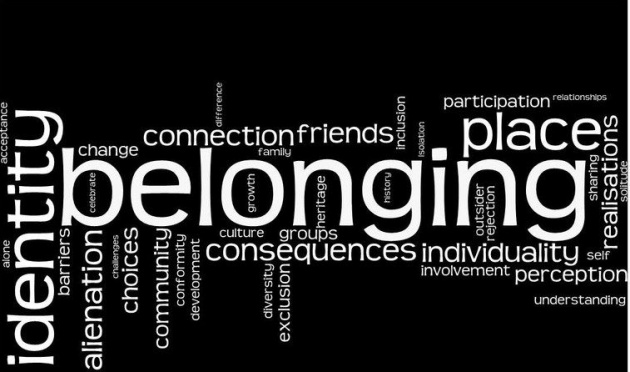 Walking the road alone
As myself, I own myself only to myself
Need not someone to tell me what I chose to do is right or wrong.
Its my life, I make my own rules.
Step into my life and walk this path with me
Only if u take me in with the whole package
Heart is full of holes
Need many bandages to fix this broken hear
tNeed not youNeed not you
Who chose to poke through
Making those holes biggerNeed not you thy nature
As we pass this crossroad in lifeNever ment for this to happen
You need not me
As I too, need not you...
©Carmen Tang