Mangoes: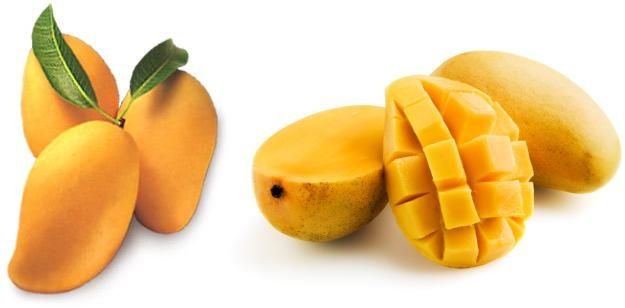 Mango Is The Summer Fruit Which Is Also Called Or Know As King Of The Fruits. Everyone Even Boys,Girls,Childs,Oldies,Elders Everyone Like Mangoes. In Summer Season We eat Mangoes Too Much. I Know That Anyone Who Eats Mangoes Will Like it Very Much. Because Mango Is The Most Delicious Fruit.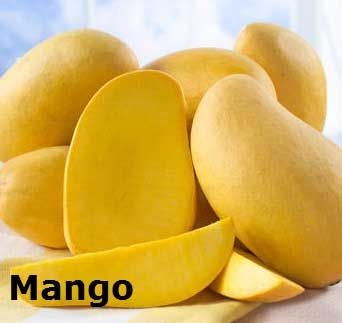 Mangoes Are Coming In Markets In Summer The Sweet And Juicy Mangoes. I Am Sure Your Mouth Is Watering Right Now. I Know Anyone who Is Reading Thiz A Sweet And Juicy Mangoes Their Mouth Will Be watering. Apart From being Tasty Do You Know Mangoes Are Offering A Number Of Health Benefits?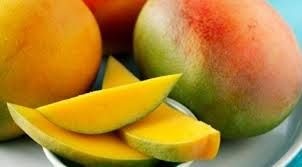 But Before I Talk About The Benefits Of Mangoes You Must Keep In Thing In Your Mind That we Are Talking About Fresh Mangoes. We Are Not Talking About The Mango Juice.Means We Are Not Talking About The Ready Made Mango Juice.Only The Fresh Mangoes.
FRESH MANGOES. READY MADE JUICES.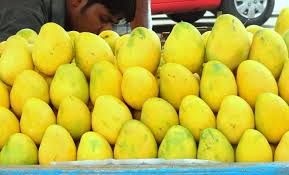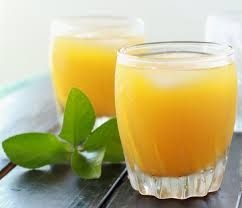 Benefits Of Mangoes:
Mangoes Are Good For Skin Because They Have Ability To Reduce Balck Spots On Skin. Because Magoes Contain Vitamin A And Beta Carotene Which Helps The Skin To Get Fresh And Look Like A Glowing Like A Light.
This Might Be Little More Surpirising When Ypu hear That Mangoes Can Be Used For Blackheads.For This Pupose You Have Made Scurb with Mangoe And Rub It On Your face With your Fingers. They Will Help In Removing Dead Skin And BlackHeads.
Mango Juice Are Excellent Because They Can Remove Acne. You Can Boil Slice Of Mango In Water And Use This Water On Your Face As An Acne Remover.
SO EAT MANGOES IN SUMMER AS MUCH AS U CAN.