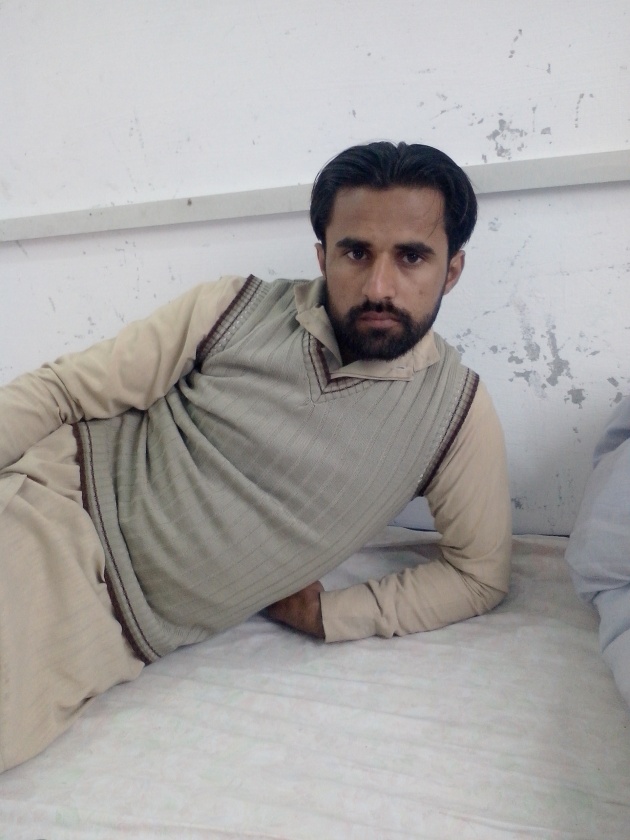 Zohaib Nawaz is one of my best freinds that are loved by me.He belongs to Rawalpind.His village named CHAKRI. He is 26 years old.He is my best freind since 2010. i meet him in a College.His father is a Doctor and His mother is a House wife.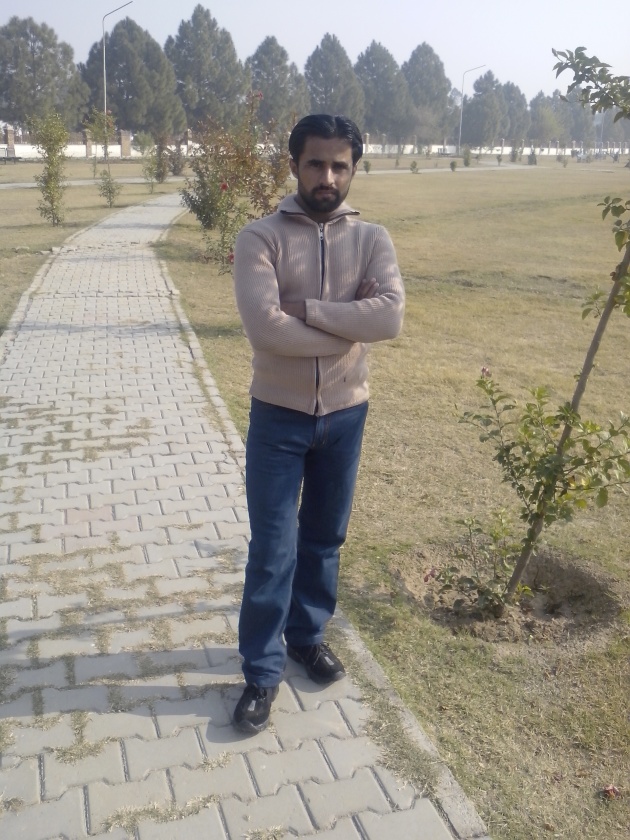 Now he is standing in the 22 Area Park as Known as Jinnah Park loctated at 22 Area Wah Cantt. Jinnah Park is a best place for entertainment childrens, enjoyment for families. This park contains a numbers of swings and also placed many other playing instruments. Park has a timings for opeining and closing.one Tuck Shop is also available in this place. childrens and all peoples who wants to eat some thing light or want to drink water. cold drinks, soft drinks go to this shop and purchase the items according to their requirement.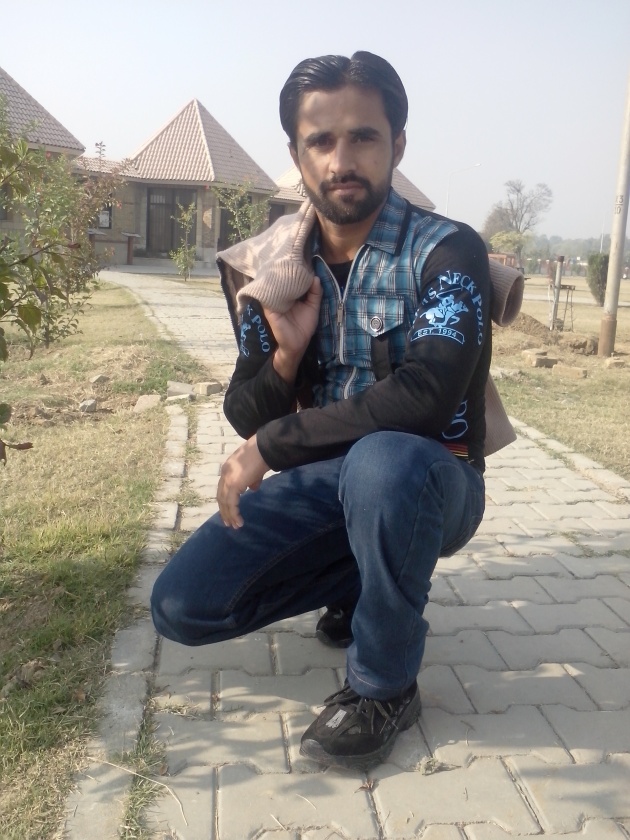 Now at that place where he is sitting. it is a walking track of Jinnah Park.Track is covering the all area of the Park. this track is placed along with the boundry walls of the Park. Peoples walking and running on this track at Morning and Evening.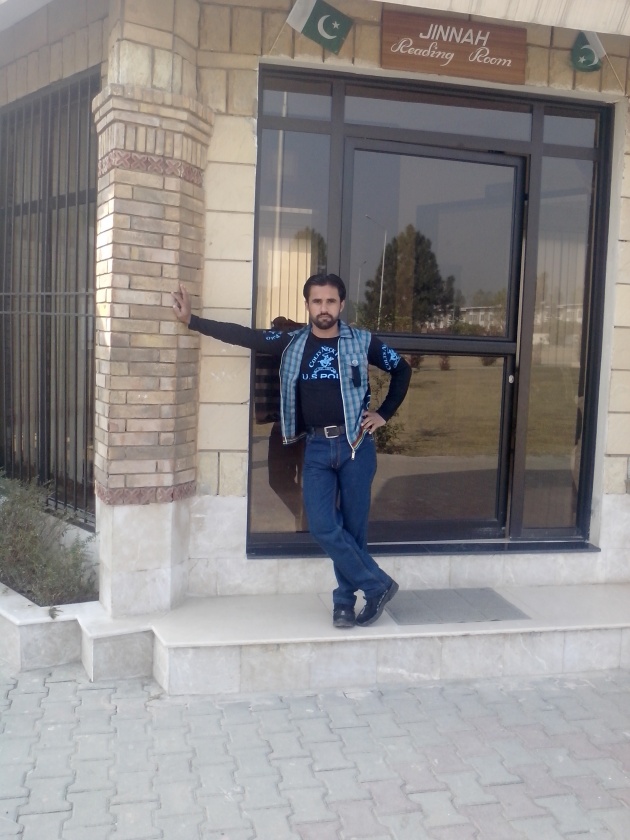 At this time zohaib standing at the main entrance of Jinnah reading room. This reading room is a major part of the Park. This is established on 27 March 2013. The purpose of its establishment is to give awareness to the people for the current issues, events and all other news, through the news papaers. People are read the news papers during the walk early in the morning.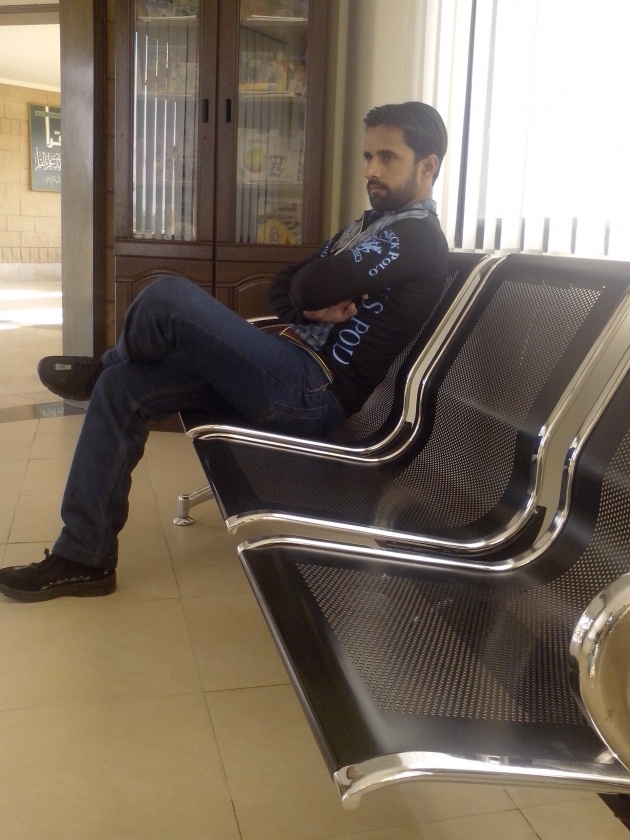 This is the Children Section of the Jinnah reading room. this is a children section for reading books and magazines. childrens pik the books according to their choices and then read them on sitting the Banch placed in this section.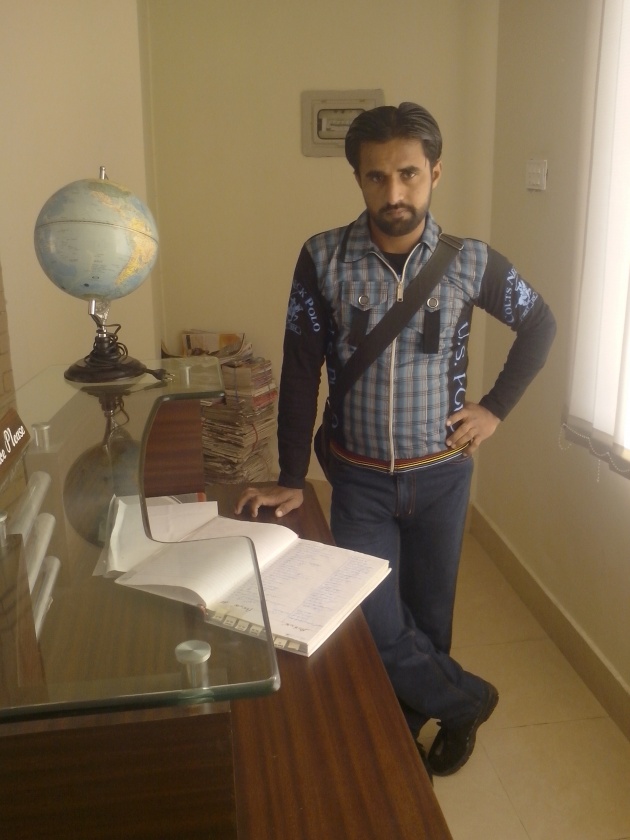 This is the librarian office of the Jinnah Reading Room.in this office al the record of library books, novels and magaziens.