AI Themed C-Blogging: Fighting Climate Change With Artificial Intelligence
Video Credits Via YouTube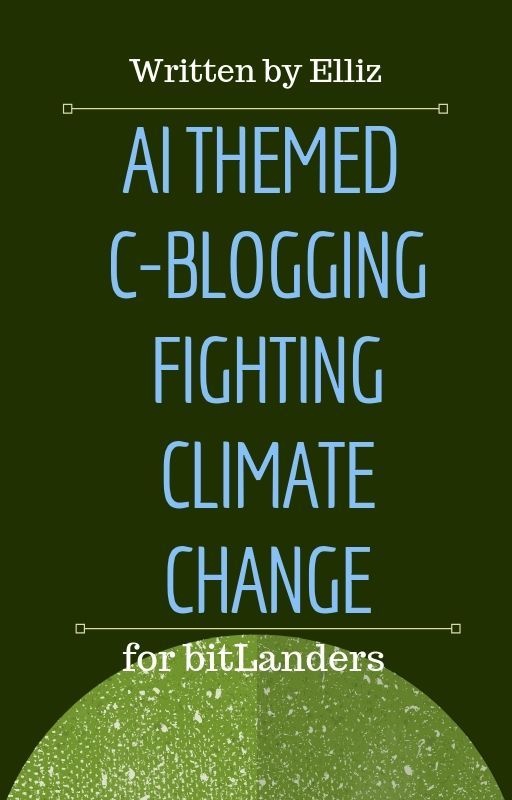 Image credit via Canva.com by Elliz
Artificial Intelligence will play a big role in saving our planet and fighting climate change if we use this technology better than we ever thought. There are ways that we can take advantage of the resources and machine learning that through AI, we will succeed. Nowadays, we can see the effect of global warming through our daily lives. The weather has completely changed from how we can still remember. It is by our desire to keep moving and new innovations to make our lives easier that we have damage nature severely that we are paying the price with every calamity and natural disasters that continue to strike us, our lives and the world that we are living in.
On this AI Themed C-Bogging which features and tackle the topic on how we can fight climate change through artificial intelligence, surely there will always be hope for us and the future generations to come.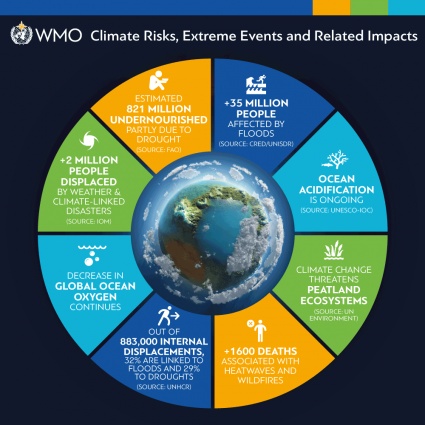 Image credit via Google
On this C-Blog, we will tackle pieces of information and topics about how AI can help with the fight against global warming and climate change.
Accurate Weather Predictions
Greenhouse Initiatives
Climate Study
New Technology For A Better World
Climate change will test out intelligence, our compasion and our will. But we are equal to that challenge.

Justine Trudeau

Prime Minister Of Canada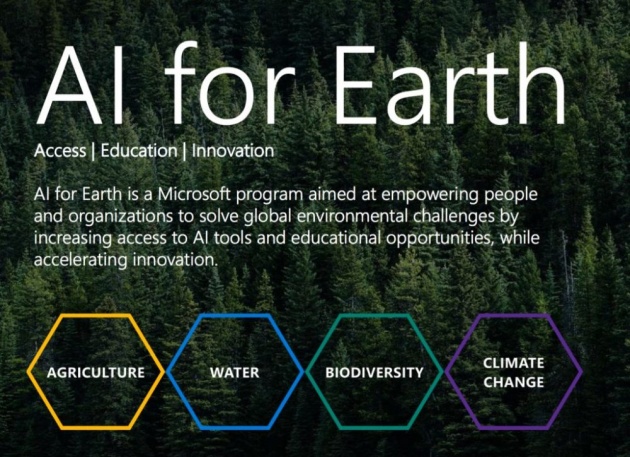 Image Credit via Google
We have a big role to fill in order to save our planet and it should start now. Today. We Must make decisions not just for us but for the future generations to come
We must now agree on a binding review mechanism under international law, so that this century can credibly be called a century of decarbonisation.

Angela Merkel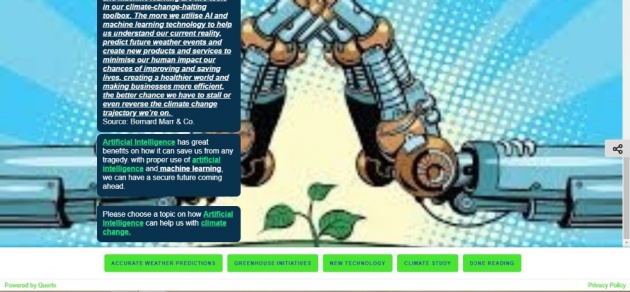 Image credit via Querlo.com by Elliz
Interact with me on this C-blog to know more of how we can fight climate change with Artificial Intelligence
Powered by Querlo.com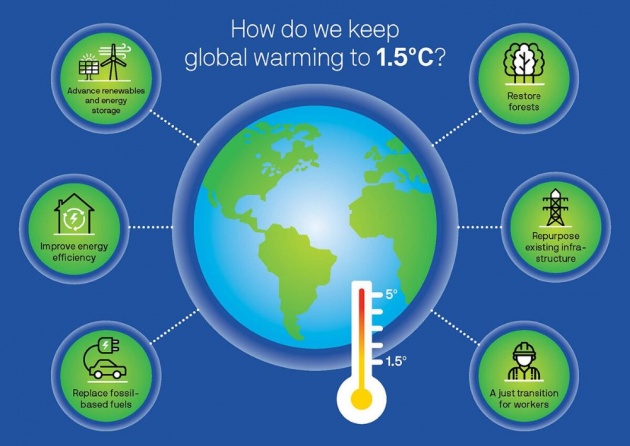 Image credit via Google
Many of the problems troubling the world are not caused by economic globalization.

Xi Jinping

President Of The People's Republic Of China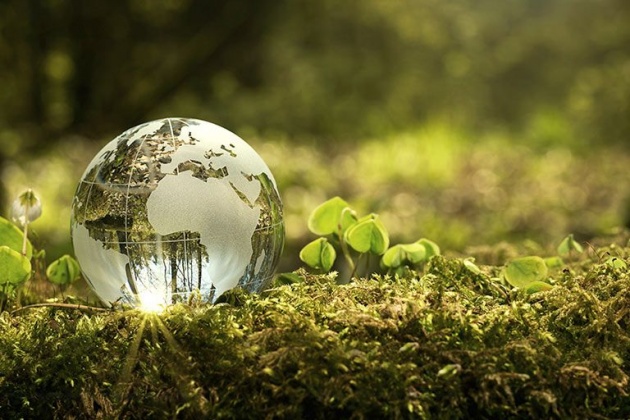 Image Credit Via Google
=================================================================================
Thank you for dropping by and reading this c-blog. I do hope that you have gained additional knowledge as much as I did while doing this blog post.
The sites, images, and videos incorporate in this blog are all for promotional and information use only. With proper credits are given to each image, sites, and videos.
-----------------------------------------------------
Check out my other blog post here:
https://www.bitlanders.com/blogs/bitlanders-c-blogging-artificial-intelligence-through-home-automation/7776396
https://www.bitlanders.com/blogs/superb-motivational-tips-for-mothers/7771299
https://www.bitlanders.com/blogs/ai-popular-applications-using-artificial-intelligence/7773975
https://www.bitlanders.com/blogs/how-to-ignite-the-artistic-side-of-your-kids/7770729
https://www.bitlanders.com/blogs/how-to-fight-depression/7767164
-----------------------------------------------------
Have a great day!
Date Published: June 28, 2019
Written for bitLanders by Elliz