One of the craziest people in the world is not too far from home, that is, our television screen. I'm referring to the beloved entertainer and actress, Betty White, who recently broke a Guinness World Record for the Longest TV Career for an Entertainer (Female).
I am astounded at White's reputation and the depth of her career. Her feat is truly remarkable (and she is truly crazy for doing so) and one that not many of us would be able to accomplish. I have watched this precious little lady growing up with the Golden Girls, a show that has quite an interesting plot.
The fact of the matter is Betty White has made her debut back in 1939 and developed an amazing career as the queen of the small screen for over 74 years! That is incredible considering the consistent shifts and changes throughout the years in Hollywood and across the world.
White has proved to the public that she is a true member of entertainment and is not planning on going anywhere, anytime soon. The 91 years-young television star proves that excuses are meant for the weak-willed as White continues entertaining the American public with the fairly new sitcom, Hot in Cleveland.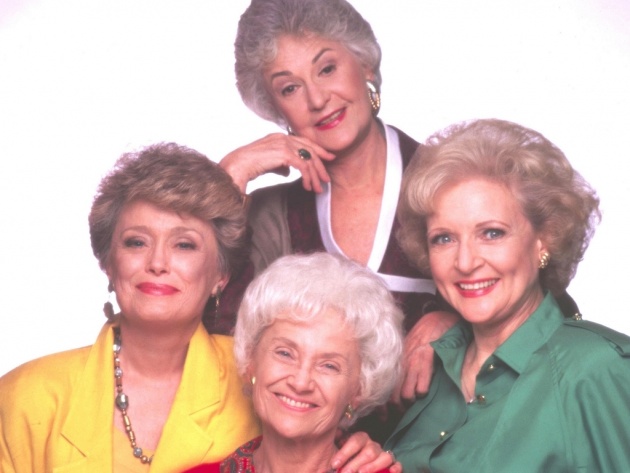 This lovely lady, adored by all across America has starred in a multitude of shows including The Golden Girls, The Mary Tyler Moore Show, and The Carol Burnett Show. Can you imagine working in show business for over 74 years; most of us would shudder at the thought of becoming a constant public showcase.
White is surely an inspiration and we are all impressed by her ability to continually appeal to the American public. She has grown into the comforting image of Hollywood's 'nana' and has entered our hearts over the years.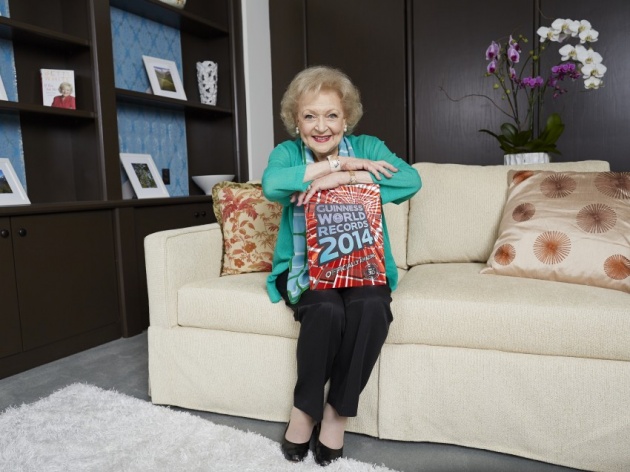 Even White admits in an interview with GWR stating, "Having been around for as long as I have, there are no secrets left." She is an open book and we love her for it.
Overall, we can all appreciate the amount of effort, dedication and hard work Betty White has given to the scene on the television screen over her vast career. She is an American icon and has definitely entered the hearts of all generations in American popular culture.