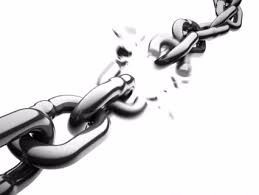 During the time that i was engaged on paid to click on advertising i am being paid in dollars just like the latest that post here Ayuwage.com But not all advertising sites are good those that went bad or exploiting members for their effort became the scammers in the industry.
Now here on the bitcoin industry , i am just seeing some that are not paying and maybe if they cannot pay for a longer period of time they will become a scammer ( just like other PTC sites)
In my latest experience landofbitcoin.com is not paying the members , i dont know with others but with it had been four months now and they have not transferred the fruit of my efforts to my blockchain wallet. The latest was they had prmoside within two days or the soonest they will pay but the promised had gone. So informing you readers do not be a member of landofbitcoin.
In one of my own blog http://generatebitcoinmakemoney.blogspot.com , i will put a page about thise problematic bitcoin sites , you can comment on this site if you would like to add some sites to the least . Thank you , enjoy the bitcoin.