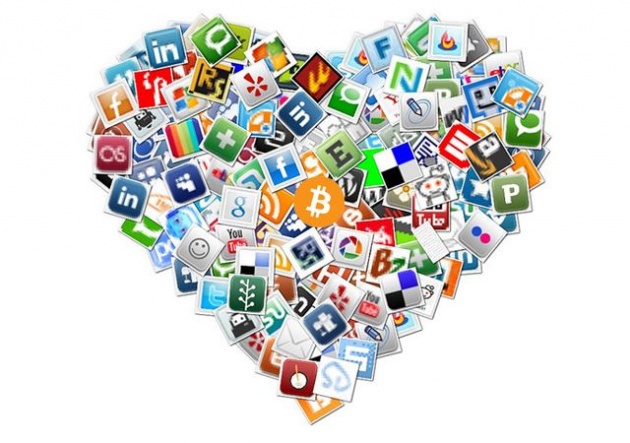 Gift giving businesses accepting cryptocurrency say Valentine's Day will bring a rise in sales directly from bitcoin. The day dedicated to romance is a multi-billion dollar industry in the United States, with the average person expected to spend more than $142 this year, according to the National Retail Federation.
Add caption
"Every Valentine's Day we see a massive spike," Vinny Lingham, CEO of Gyft, told Inside Bitcoins. "People really love to spend their bitcoins on loved ones."
Gyft embraced bitcoin payments in May of 2013 and accepting the digital currency has opened up a door of opportunity for Gyft, but Lingham isn't too focused on the volume of bitcoin transactions the company receives during the holiday. While he says the increase in business is significant, he adds that Gyft's focus is putting their resources back into the community.
"We don't want to be seen as a company that just accepts bitcoin. We want to be seen as a company that embraces bitcoin," Lingham said. "It's not about the actual transactions – it's about the community. I think we all believe in bitcoin as one of the future platforms of payment globally."
Read more at getbitcoinearnbitcoin.blogspot.com/2015/02/bitcoin-valentines-day-opportunity-to.html