START YOUR JOURNEY NOW
SOCIALIZING WHILE EARNING BITCOIN
Follow the steps that were stated below for guidance on your Registration in bitLanders
Step 1 : Enter the website:
WELCOME TO BITLANDERS
Here, you will be enjoying posting such Photos, Videos, Blogs and Microblogs,
while socializing you will be able to help others by donating on Charities
and most of all, here in bitLanders you will earn Bitcoin.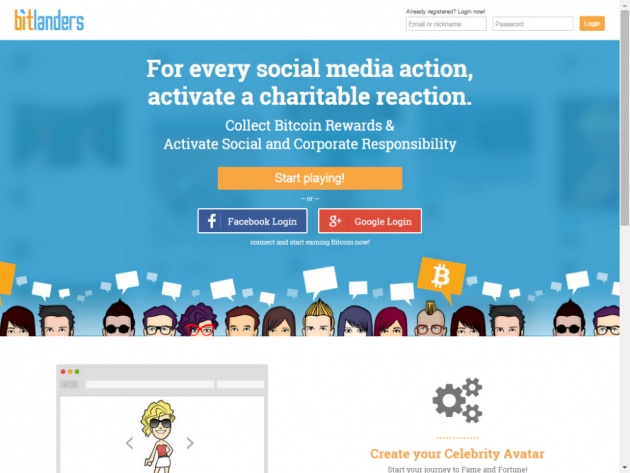 info #01: You have 3 Option to Register
1. START PLAYING
2. via FACEBOOK
3. via GOOGLE
Note: In choosing Social Network,
the email you are using in FACEBOOK or GOOGLE,
will be use to Register here in bitLanders.


connect and start earning NOW!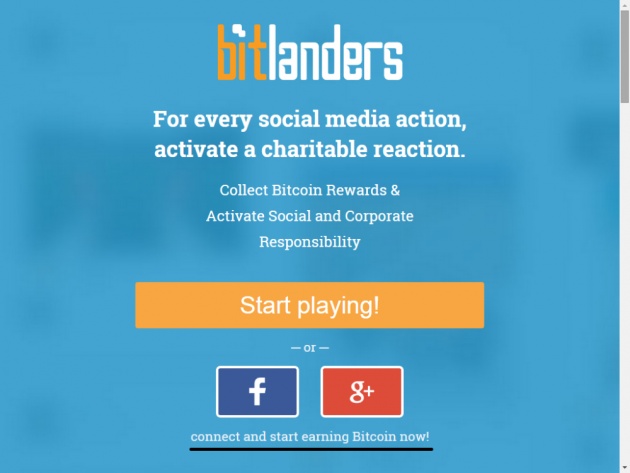 CONGRATS! You just joined bitLanders
YES, of course.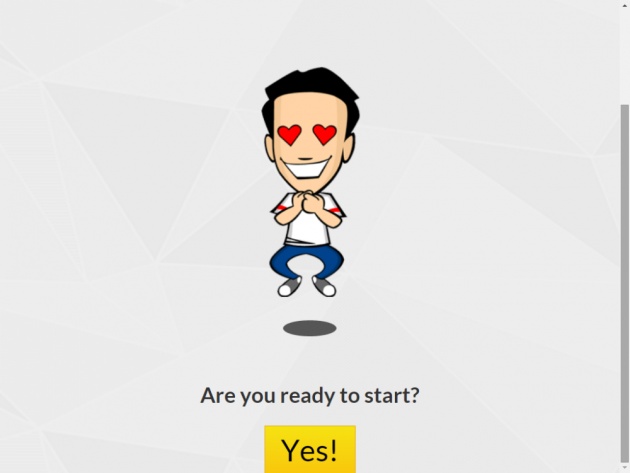 Meet Mr. Micky Salerno, he will help you to set up your profile so you must listen to him.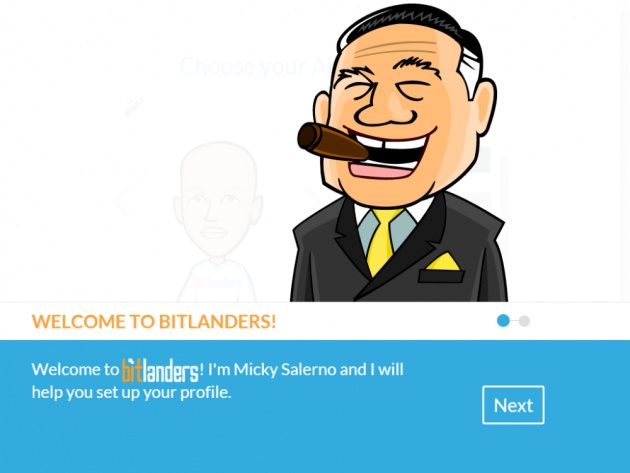 info #02: Here in bitLanders, we are using Avatar that represents our account.
Simply means, NO Profile Picture here. So make your Avatar beautiful for more INFO, just click here.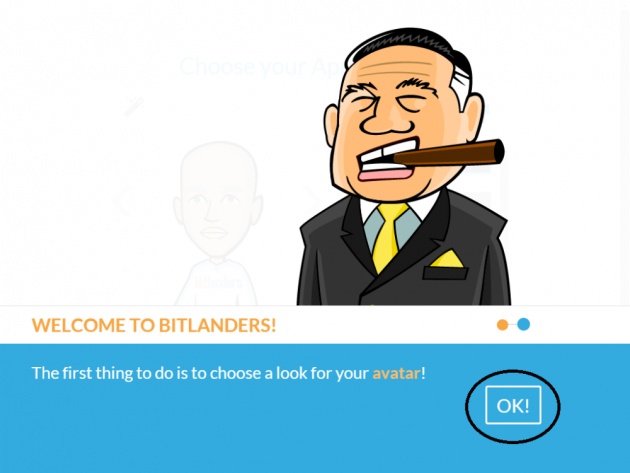 bitLanders Guides : SIGN IN
bitLanders Guides : Avatar
and more soon ..