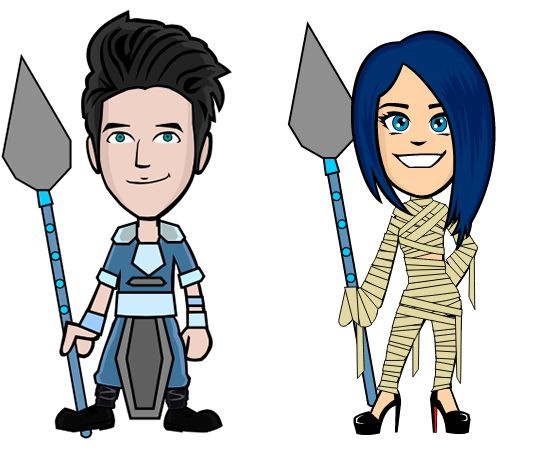 We are releasing more costumes for your avatar! Thanks to our user Jvanity1 we have added the "bitLanders warrior costume" to our Online Store. Along with the costume are 2 more items: the Black Onyx Boots and the Blue Spear. The Blue Spear is available for both male and female avatars while the rest is only available for male avatars. All 3 pieces are free!
bitLanders Warrior Black Onyx Boots

Designer: Jvanity1

Visit our bitFashionista online store and dress yourself up like a warrior!
-Micky