It's now the first of May - Labor Day. It's holiday here in the Philippines. Some may have vacation but others still have to work. It's Labor Day anyway, a day to labor and work.
Anyhoo, April has ended and so far, this is where I stand here in bitlanders:


Notice that I have had less content but more sharing. I am learning that you don't have to post a lot. Just be strategic in your time here in bitlanders. Use your earnings wisely. Most importantly, just enjoy and have fun.
Here is a GIF of my earnings for this month of April:
My all time high bonus for the month of April was on April 3rd. I think this was during the time of the Easter Bunny costumes which I was not so keen about actually. I changed costume a few days later after putting the costume on.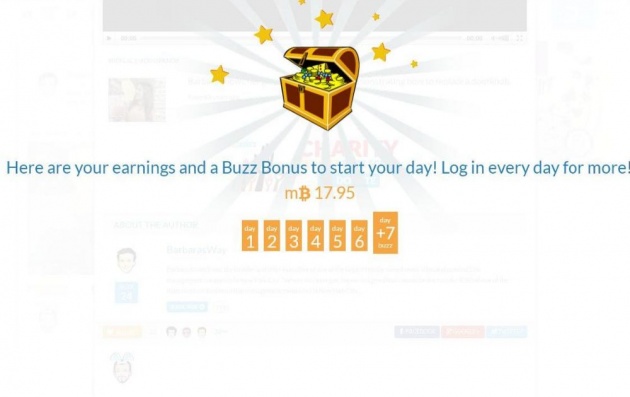 My all time low was on April 19th - the time the Easter Bunny costume expired. It was also the time I haven't had much time with bitlanders that's why it affected my bonus and my score.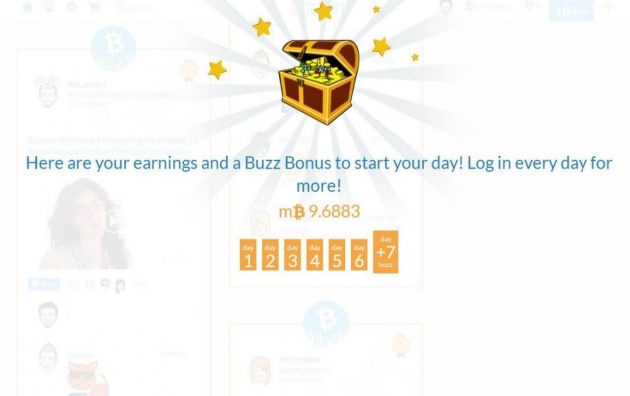 My all time high buzz score was on April 8th. This was at the peak of all the buzz bonuses including the Easter Bunny costume, buzz bonuses from the blogs reviewed, donations, etc.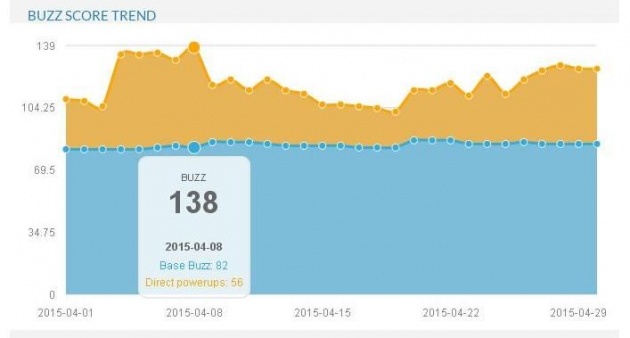 My all time low buzz score was on April 19th as well. As I stated above, this was the expiration of the bonuses and also due to my inactivity that's why my score and earnings were affected.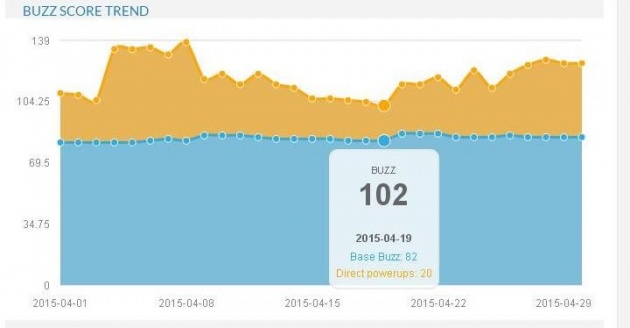 Thanks bitlanders and to all members who makes this possible. Let's see what May will bring. New month, new earnings, new stats.
Let's play!