What you are seeing above is a GIF of photos taken at Tsokolateria Baguio City. I asked my friend to pour the chocolate drink on the glass while I took snapshots. I plan on doing a GIF of something like that and the opportunity has come.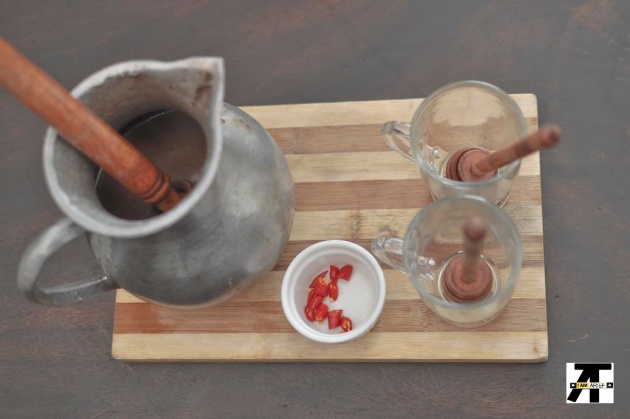 That is the drink that we ordered at Tsokolateria. It was my first time to visit the place. This is located at the now totally renovated and transformed Barrio Fiesta and now called Pamana. The place had a total make over but serves the same kind of food.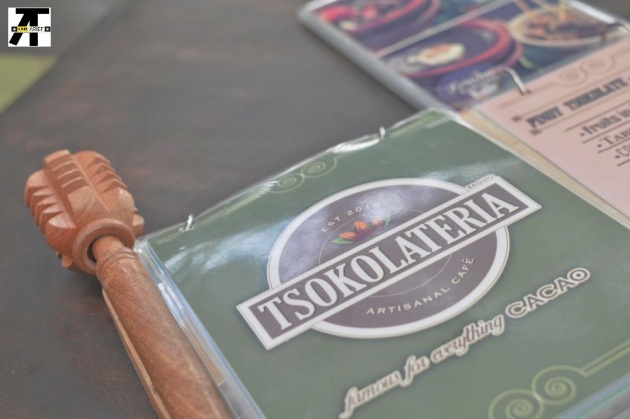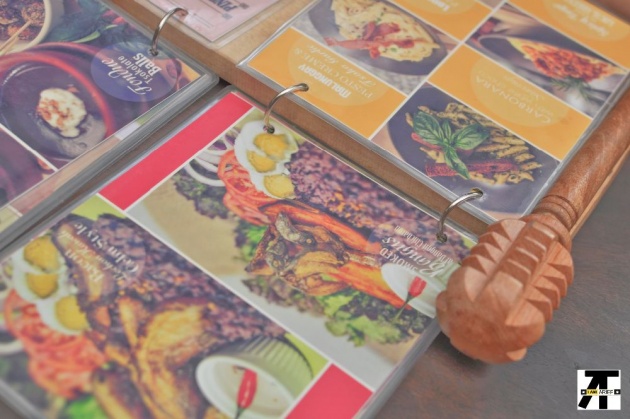 They turned one side of their area into a cafe called Tsokolateria. Since it is our first time, we tried their drinks first. They have a fancy menu in a wooden block so it weighs probably half a kilo or less. Their chili chocolate drink is what caught our attention. This is literally "hot" chocolate drink. It was made of cocoa and added with chopped chili. Take a sip, not a gulp, and wait for the kick or the spiciness to take effect. The more chili you put, the more spicy the drink is.
I will update this blog or probably write another one if we go back there.
I like what they have done to the place, placing tents per table, giving a more private and cozy feel. However, I don't like the smell that you get to whiff from there. It smells of sewer and I get to smell that the whole time we were there. It is off putting. So I wonder if I will ever go back to this place again.
They do have other products for sale and it is all locally made. These are chocolates that are for export quality. I haven't tasted any of them though but by the packaging of these products, they are for international market.