Cafe De Angelo
A Place To Enjoy Good Food Away From The Crowd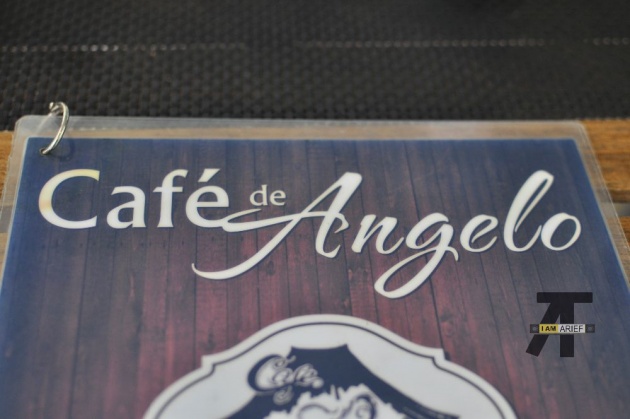 Who would have thought that there is a place where you can eat good food and spend quiet time alone or with company? If you are tired of the busy, boisterous and dizzy fast pace of Baguio City, it's about time to explore the outskirts of the city.
Just a few kilometers away from the city, Cafe de Angelo is a perfect spot for you to eat healthy and tasty meals you probably have never tasted before. For those who like being close to nature or want some space to breathe and rest your senses, then seek Cafe de Angelo. This quaint cafe offers you just the right amount of peace that you needed. Come awaken your senses at Cafe de Angelo.
Exercise your palate
We always search for something new, something that picks our interests, our tastes, our senses. We search for something to stimulate tastes in our mouth that we haven't tried before. Here at Cafe de Angelo, the simplicity of the ingredients put together makes you realize that it is possible to mix such ingredients to come up with a great taste; with the right amount of ingredients combined, the right amount of meat, sauce, and other garnish. It is almost heavenly.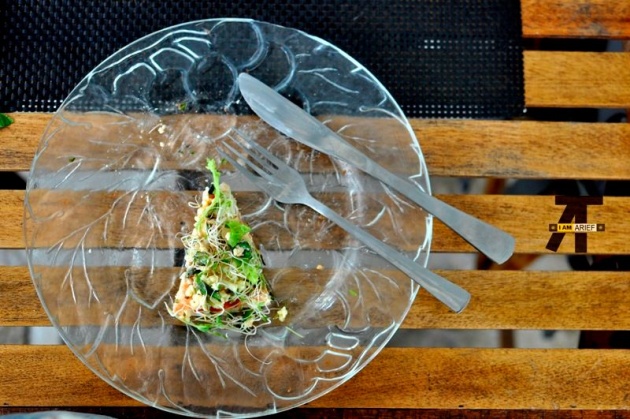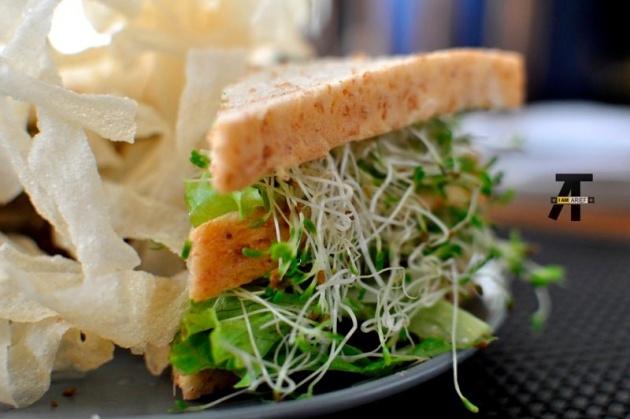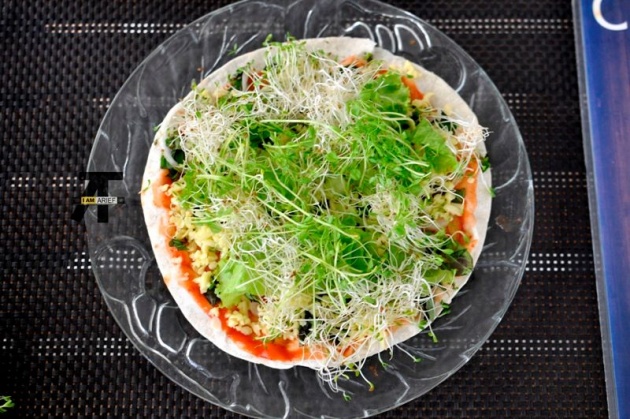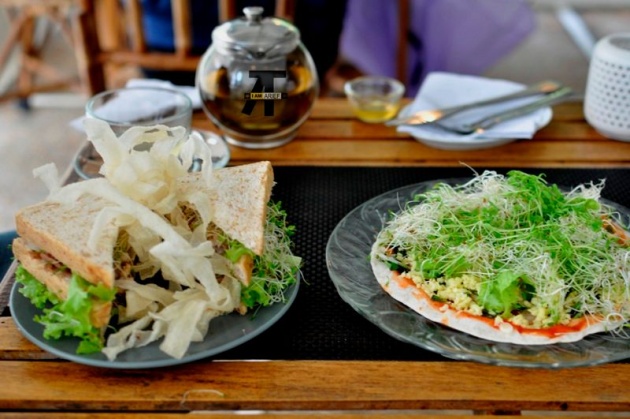 As you can see from the pictures above, the food is presented well. Don't you just love the greens? The food comes with lettuce, alfalfa sprouts, cheese and there is also some basil leaves in there. Just imagine the taste and smell of it. I can tell you, it's very healthy and natural tasting.
Here are some of the food that you must try:
Messy Garden Burger
Taco Pizza Salad
Sirloin Steak Sandwich
Chicken Spinach Starters
Below is the cafe's bestseller.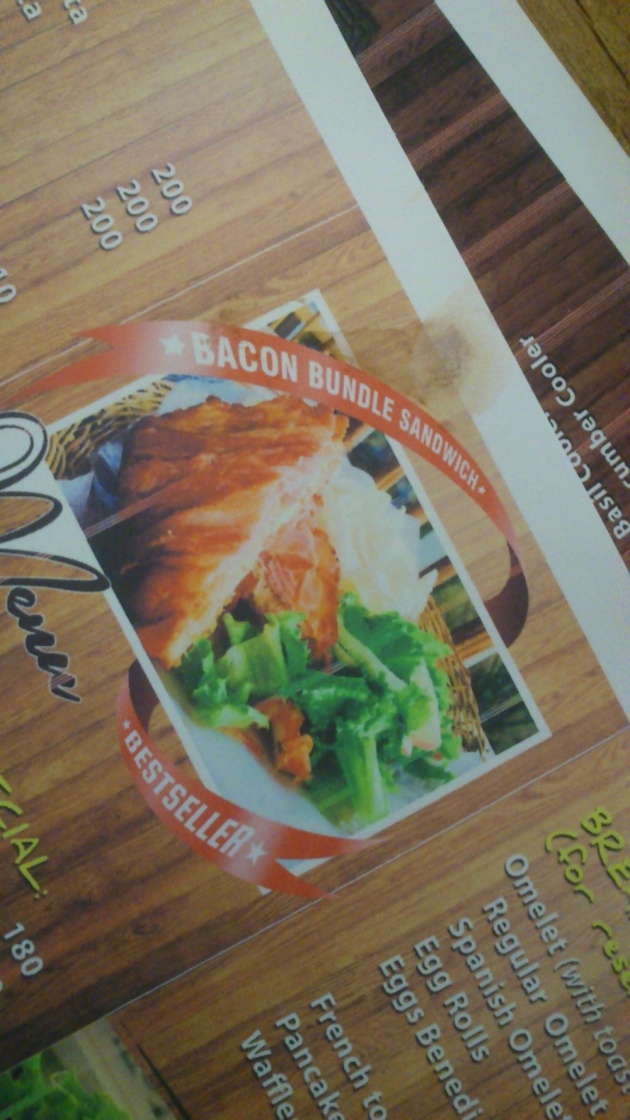 At the St. Patrick's Village branch they have added some choices:
Stuffed Peppers
Bacon Rolls
Steak that Salad
Basil Coolers
and choices of sweet delight
(Source: Google)
(Source: Google)
Here is a photo of their menu at the St. Patrick's Village branch: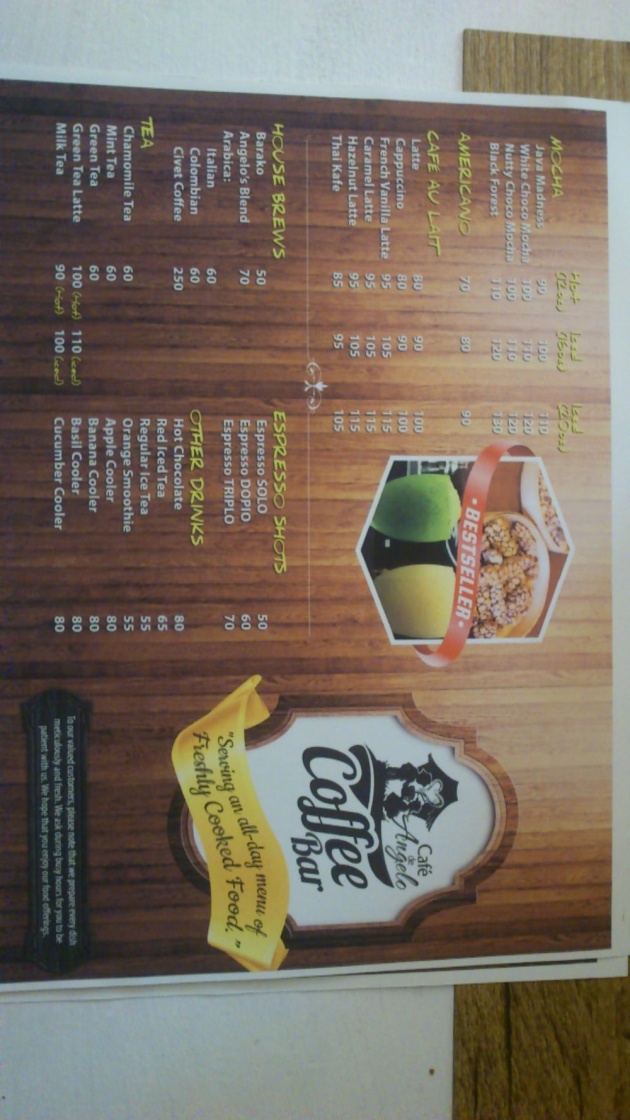 Below are some photos taken at their St. Patrick's Village branch: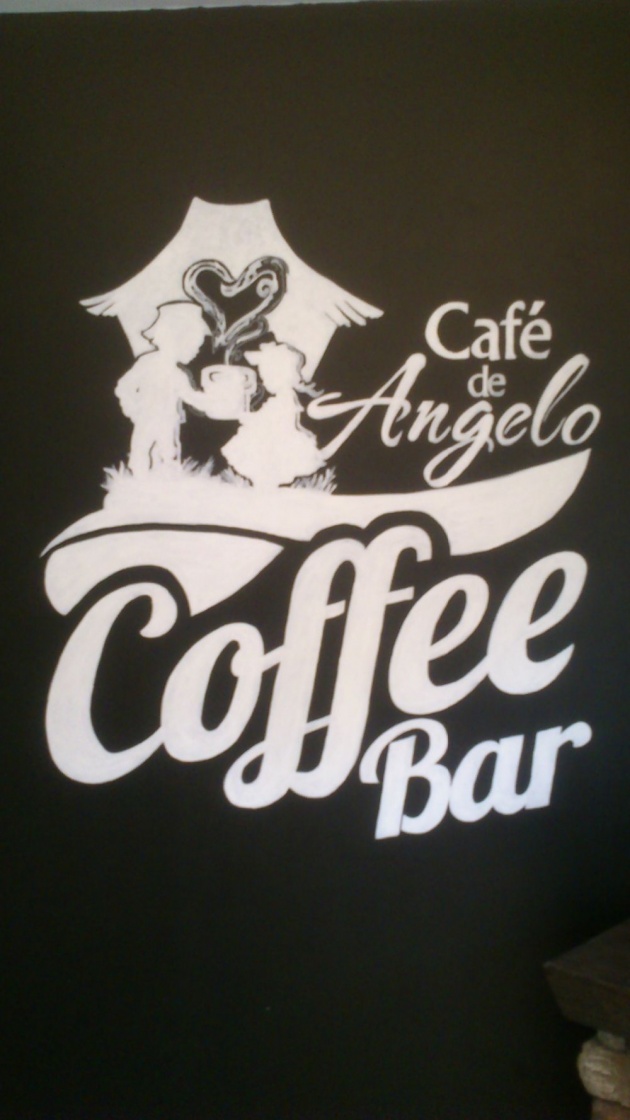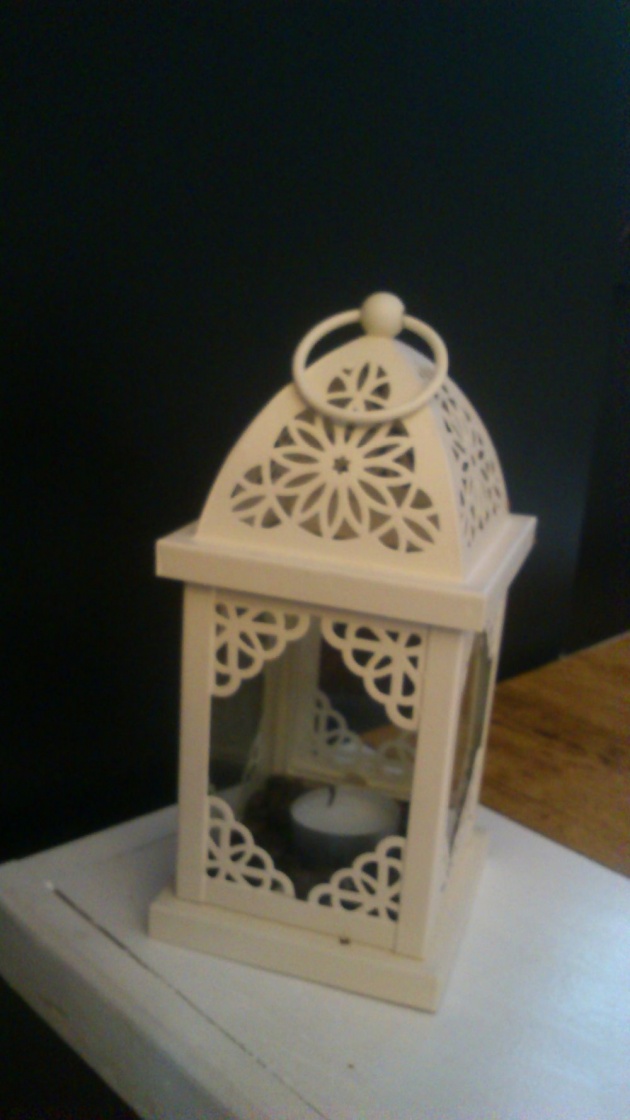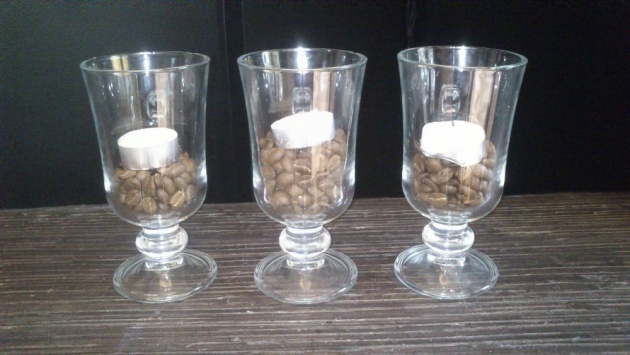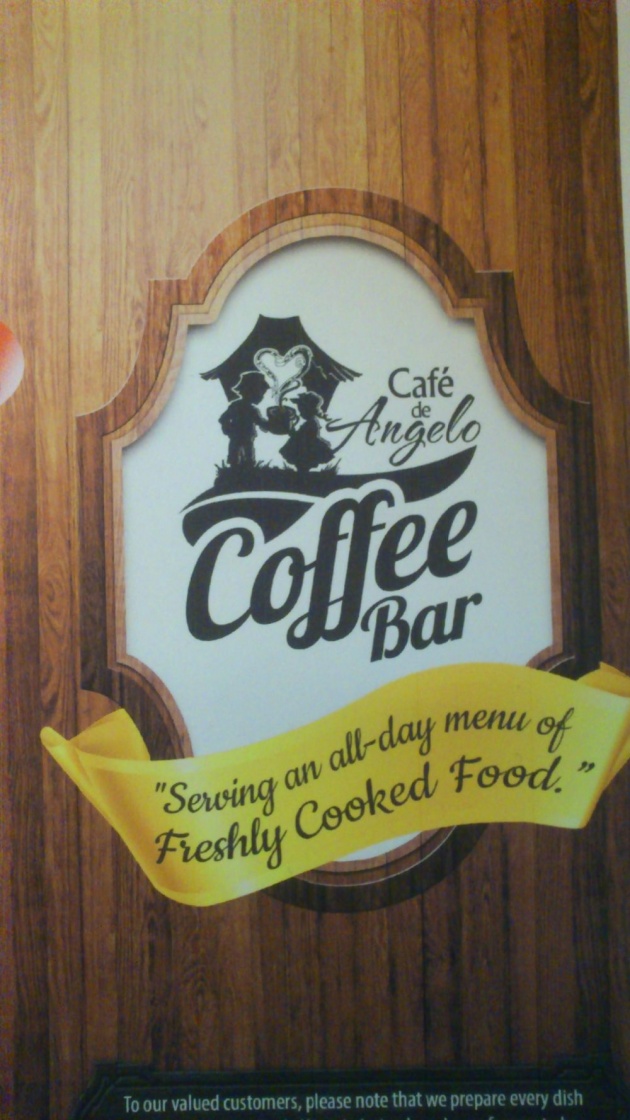 Where to find Cafe de Angelo
There are two locations that you can go to and try what Cafe de Angelo has to offer.
Chapis Village branch
Chapis Village is located at Marcos Highway, Baguio City. The street going into the village is just before the Total Gas station. You can ride jeepneys going to Crystal Cave (located at Bayanihan near Hotel Veniz) or any jeepney going to Marcos Highway. Ask the driver to drop you at Chapis Village or Total Gas station. Follow the street going to Chapis Village until you are close to the end of the street.
(Source: Google)
(Source: Google)
This is the address and info of the Chapis Village branch:
54 Chapis Village, Marcos Highway, Baguio City
Contact Nos.: 074-442-0617 / 0915-842-4654
For more info, you can checkout their Facebook Page: https://www.facebook.com/CafedeAngeloBaguio
Store Hours are from Tuesday to Saturdays 10AM – 9PM / Sundays 1PM – 9PM
St. Patrick Village branch
St. Patrick Village is located at Paterno Street, South Drive, Baguio City. This is nearer and has an easier access from the city proper. Ride a Country Club jeepney (also located near Bayanihan) and ask the driver to drop you at St. Patrick Village.
Here is the St. Patrick Village branch address and info:
Coffee Bar (Cafe de Angelo branch)
St. Patrick Village
88 Paterno Street, South Drive
St. Patrick Village is a collection of vacation houses. They also have hotels that you can relax and stay while in Baguio. The design of these houses gives a different ambiance. It's an environment of their own. It is situated where there are lots of pine trees, what Baguio City is famous for. You can enjoy the cool breeze of the City of Pines. This is good for vacationers and staycationers as well.
(Source: Google)
For inquiries, you can contact:
Globe: 0917 659 5015
Smart: 0920 579 1120
Landline: ( MANILA ) (02) 584 - 4835
( BAGUIO ) (74) 442 - 0271
While both branches are private, St. Patrick Village branch is becoming popular due to the local TV series entitled "Nasaan Ka Nang Kailangan Kita" (Where Were You When I Needed You). Some scenes were filmed at St. Patrick Village and Cafe de Angelo.
This is one of the TV shows here in the Philippines. It is a drama series that stars Vina Morales, Denise Laurel, Jane Oineza, Loisa Andalio, Jerome Ponce, Joshua Garcia and Christian Vasquez. Other local artists were also featured in this series, playing supporting roles or have guested in the show including Ina Raymundo, Aleck Bovic, Dominic Ochoa, etc.
Vina Morales
(Source: Google)
Denise Laurel
(Source: Google)
Jane Oineza
(Source: Google)
Check out the casts and more here.
This is a TV show that is shown in ABS-CBN, one of the biggest TV networks here in the Philippines. This is based on the movie with the same title that was shown in the 80s. It is a story of a mother and her love for her kids and family. It is a struggle as she has to sacrifice a lot for the sake of her family, even sacrificing her own love and dreams in life. It is a story of losses and winnings, failures and triumphs, love and sacrifices.
Here are some clips from the series. Note that these are in Filipino.