BitLanders Just Keeps Getting Better and Better
I was unable to do much earlier today. I can't comment in any posts or post in the MB section. I went out almost the whole day and just got back in today hoping that there are no more glitches here. Since it is already past 12 pm (Manila Time), the quests are my first agenda.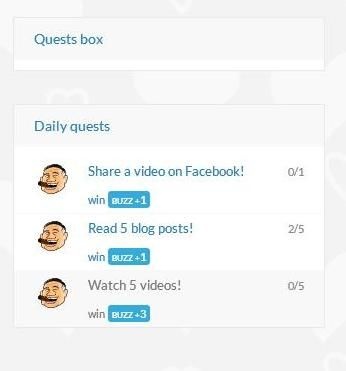 If you don't know what these are for, these quests or tasks give you additional buzz score for the day if you completed them. These are located on the right side of the page.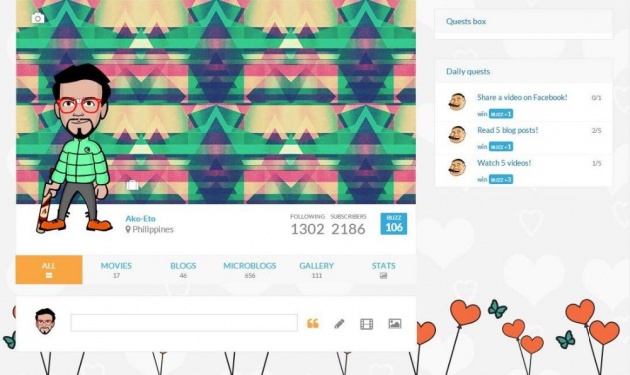 Once you finished those quests or tasks, then the corresponding additional buzz for those quest will appear on your screen and all you have to do is claim them.
Aside from those, if you go to the homepage, you will notice that there are featured posts. It may be a blog, video, etc. Today, it was the blog about Francis Bacon and Henry Moore at the Art Gallery in Ontario. Then there are two videos.


If you notice, there is a Claim reward: 5 satoshis above the videos. Just click those buttons to claim your satoshis.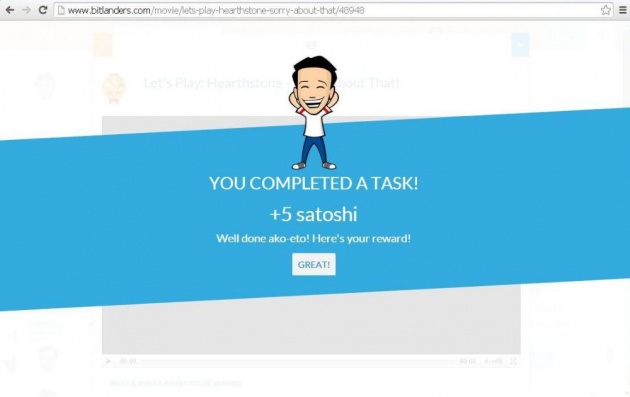 Every now and then they get to feature posts so better check the home page. It is usually the first post of the home page with star ratings on them that have rewards.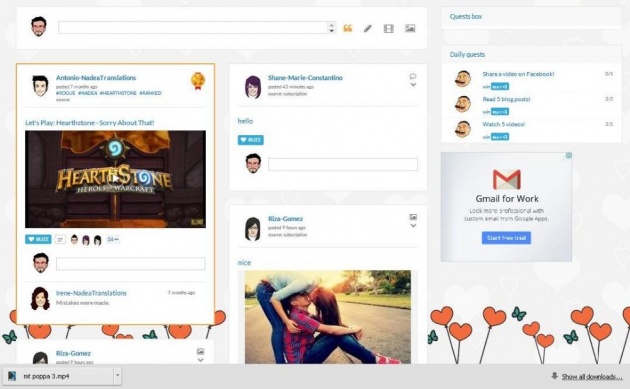 Now we have more and more ways to earn here in bitLanders. Have fun and good luck in finding those rewards.