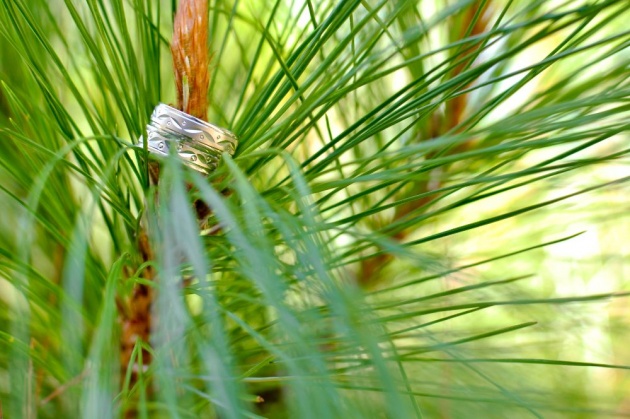 My Photography
It started with a want and then a need. There came at one point in my wanderings that I wanted to documented the sight, the smell, the taste, the feeling, the experience. By the time I decided to buy a camera, DSLR is becoming a trend - fast.
I bought my camera 3-4 years ago. I didn't know that there were a variety of cameras to choose from. It's quite a challenge to narrow down what to buy. It was a bit pricey so I have to choose within the price range that I can pay. Even within that range there were a lot of DSLRs to choose from. I chose Nikon D5000. Before buying that particular brand, I have to read a lot of review sites including this one to help me decide what to buy.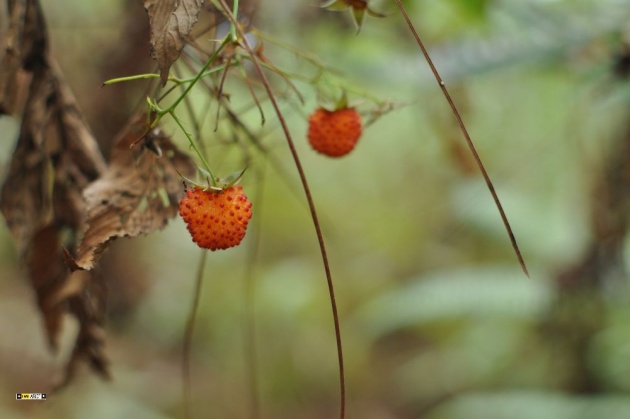 There were a lot of things to consider in taking pictures such as lighting, exposure, depth of field, rule of thirds, etc. I have to read a lot of tips and tutorials online to guide me through my photography. I didn't finish reading the manual because what I read there are jargons and I am too excited to use my camera. I am still learning and learning still.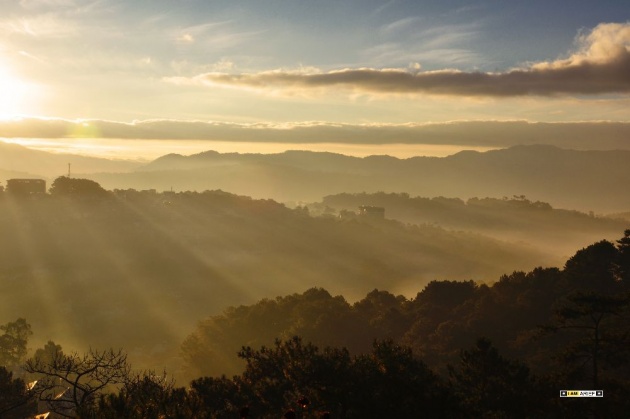 With practice and continuous use of my camera, I just clicked and clicked on. I have been wanting to have somebody mentor me but I can't seem to find the time to look for a mentor. This has just become my hobby, taking pictures the way I want to share it.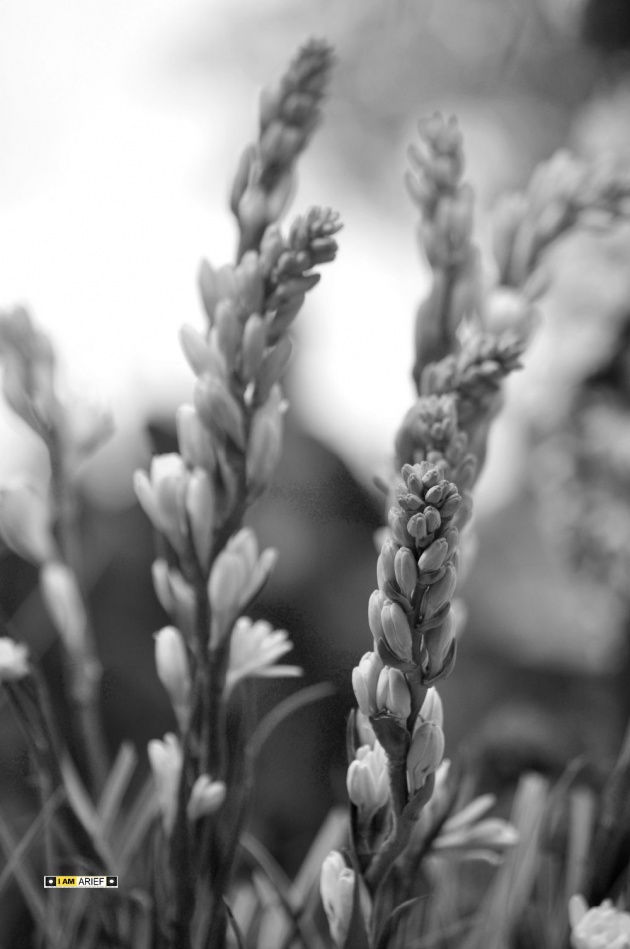 It was not long that some friends, family and relatives began appreciating my photos and asked me to cover some events for them such as wedding, birthdays, etc. I am a one-man team and all I bring in those events aside from my camera are fun and more fun. Loving what you do will take you a long way. I have been to weddings that are boring and dull but still that doesn't affect me. I have to be at my best. Your emotions, mood and feelings will be reflected in what you do. I have to psyche myself to be positive before every event so I can keep a good mood until the event is done.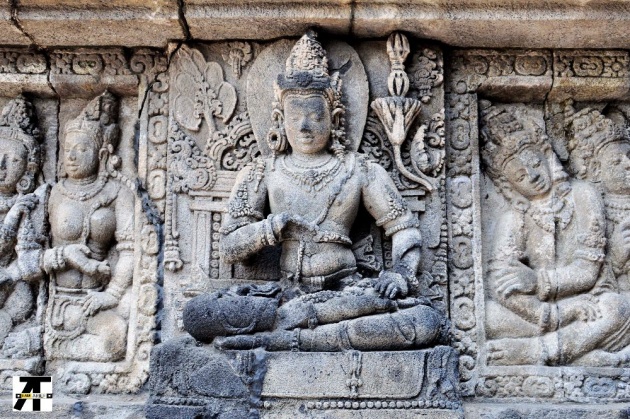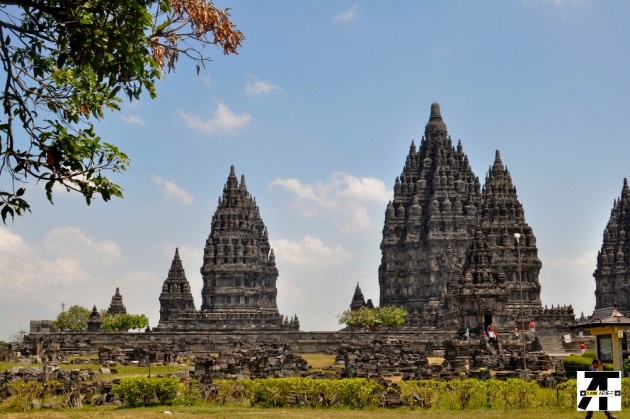 The photos I share here are all mine unless otherwise specified where I took those photos from but almost all of the photos I use here are mine. I still consider myself a newbie in this art of photography because I have only learned the basics and I am still learning and re-learning them.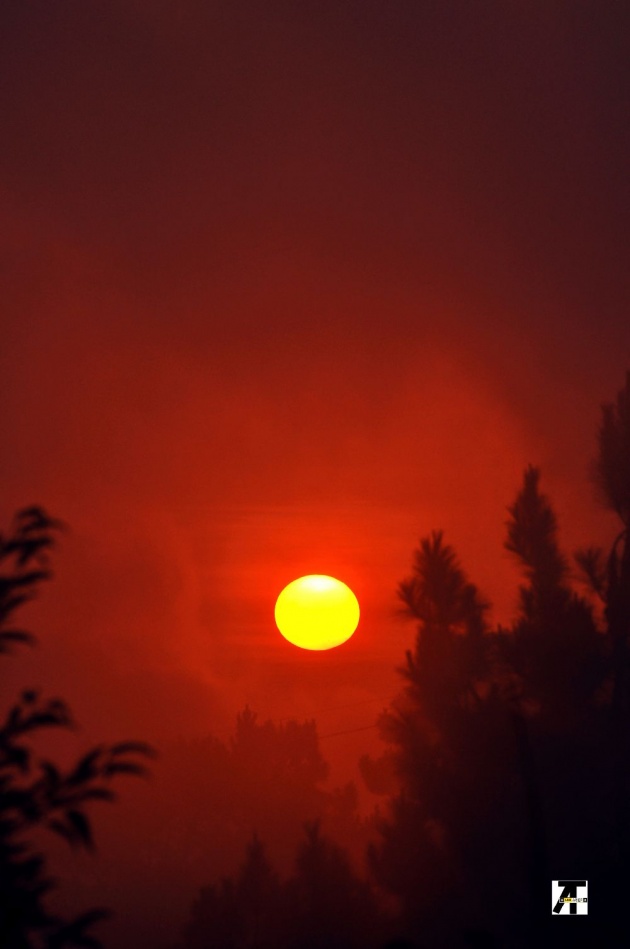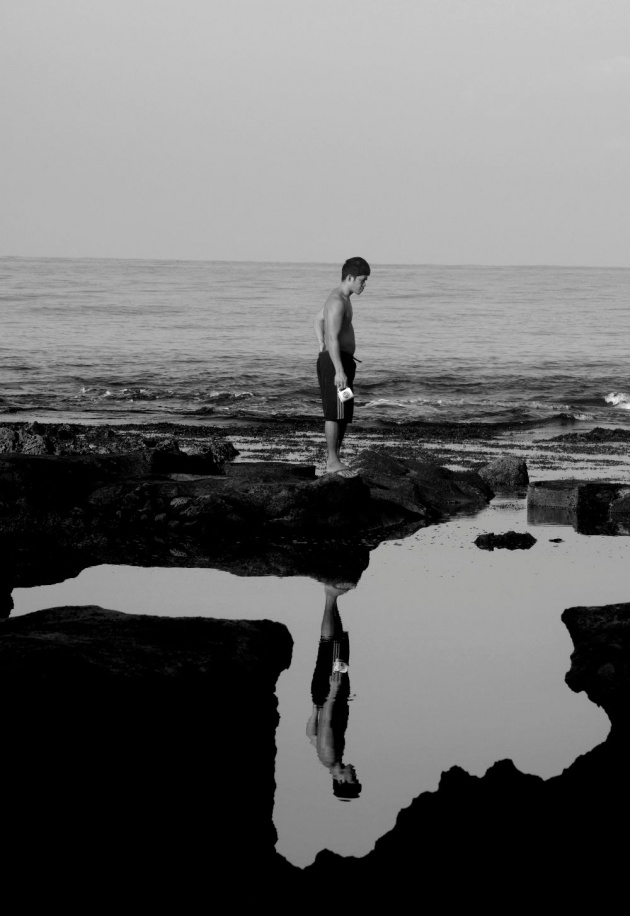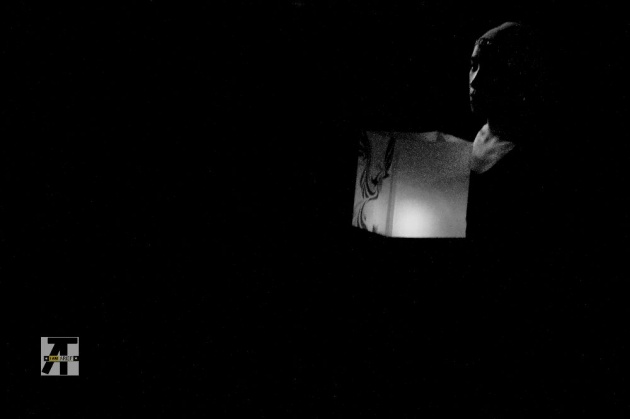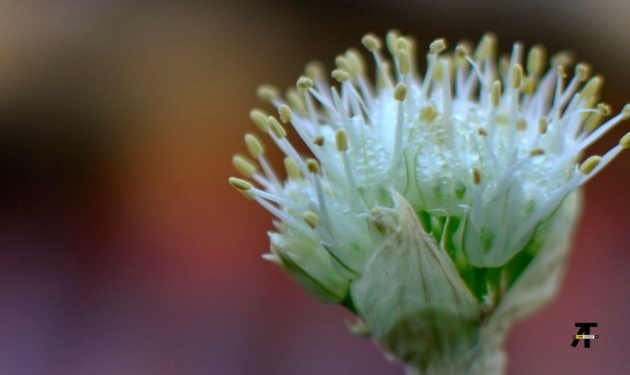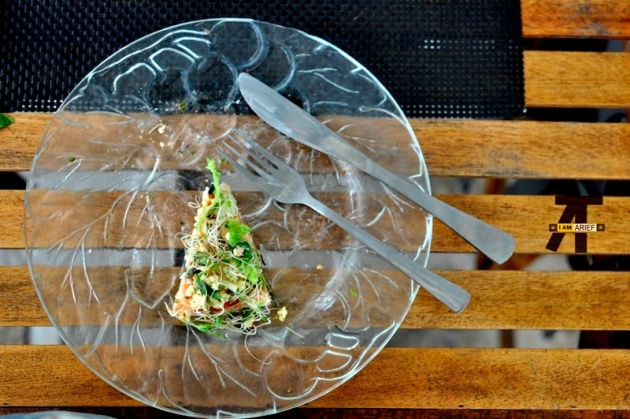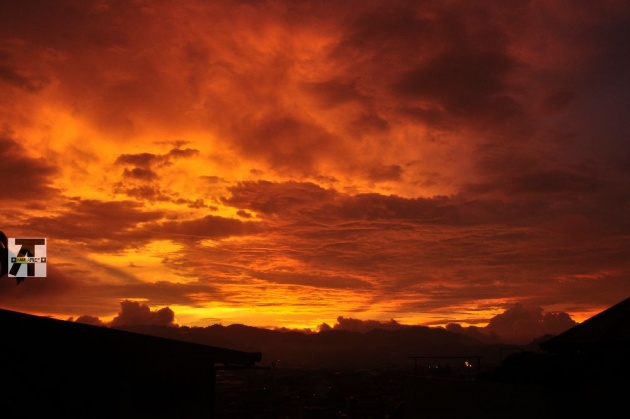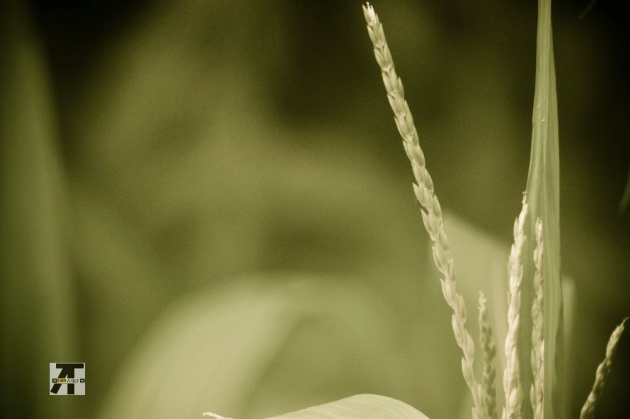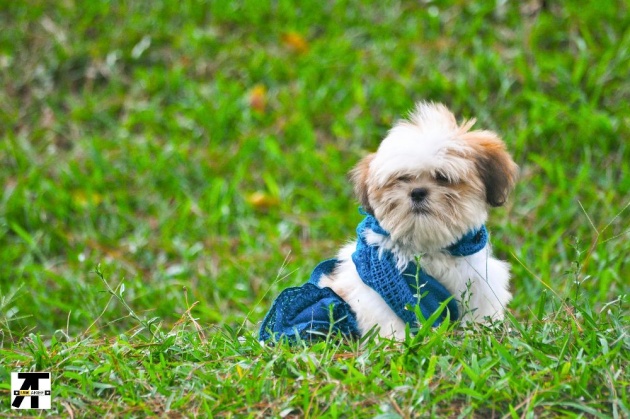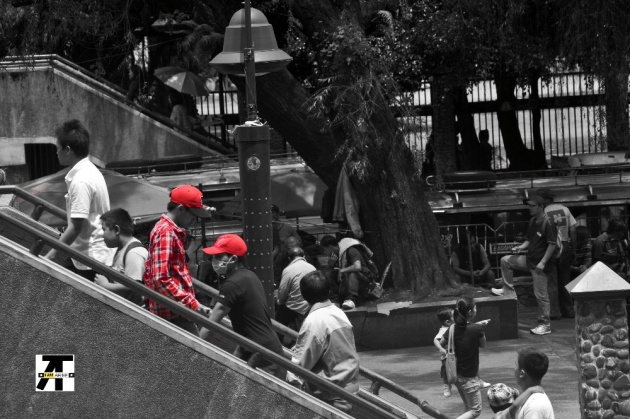 I can't really put myself in a certain field. The pictures I take could be from food photography, travel photography, landscape photography, etc. However,I like taking photos of food and landscape more than anything. I also like black & white and playing with the saturation and color of photos. You can check my gallery for more photos.
Thank you all for your appreciation.