Since I can't do a lot online, we decided to go out and watch Jupiter Ascending. It was another one of those movies that is out of this world literally. The effects and animation were nicely done. The story is okay.
After watching the movie, I bought this book at National Bookstore.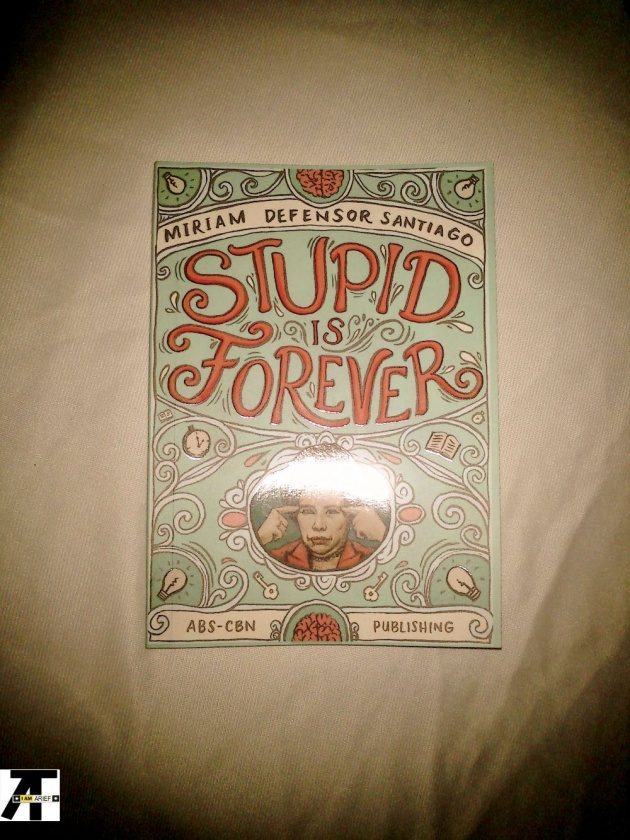 After that, we then had our dinner at Good Taste. This is one of the cheapest fast food in town, if not the only one. They have lots of serving for an affordable price. Check my Good Taste gallery. This place is famous for their Buttered Chicken. If you ever visit Baguio, don't forget to drop by Good Taste.
Aside from their Buttered Chicken, I also like their Cucumber Lemonade and Bird's Nest Soup. They are getting innovative and adding new food to their menus. They now have pastries and breads and they have one of the best-tasting, again, if not the best, Cream Puffs in town.
Unluckily, they ran out of cream puffs that time.