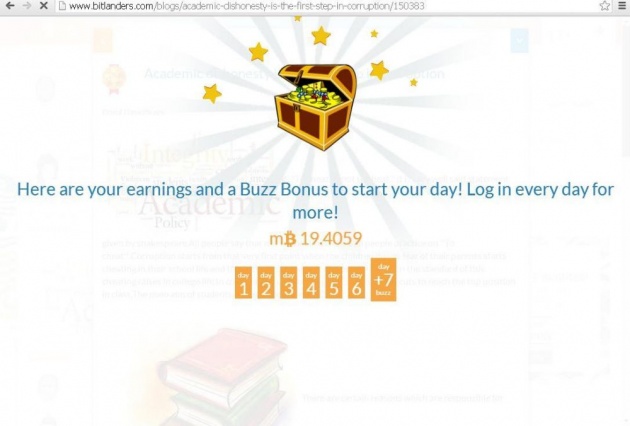 That was my earnings yesterday.
Since it is the end of the month and the earnings are reset, I made it a point to use up all my earnings so I will not be surprised if there will be a drastic decrease. I therefore purchased all I can purchase in the shop. I purchased items that have additional buzz points including instant payments and donating to charity.
Now that the cricket season is over, there are no more promotions in the shop. My only hope is for Hillary to review my submissions.
Good thing we can purchase the stickers so we have some additional buzz points. Below are the stickers I have purchased so far.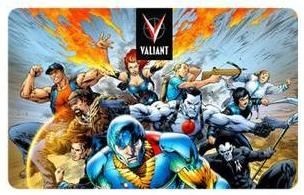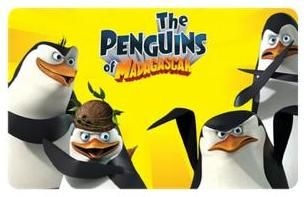 I am planning to purchase one today as one is what I can only afford for now. Each sticker will give 1+ buzz for 5 days.