Blog about Cricket and our Avatar outfits
and earn Double Rewards
We know many of you like sports in general and cricket in particular. Last year, our special Cricket World Cup coverage and avatar accessories were very successful!
To prepare for the upcoming 2016 Cricket World Cup in March, we are launching a new double reward topic for the submitted blogs.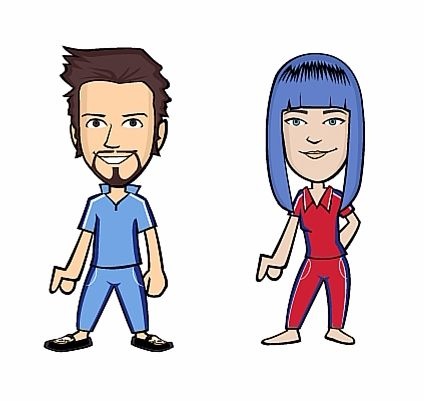 Starting today and for 1 month (you know the drill), all blogs about Cricket AND the related accessories and outfits for Avatars will receive double rewards when submitted for review. You have to talk about both in your blog (cricket and the avatar accessories), not just a blog about cricket.
You can find more info about Cricket on this blog about Pakistan cricket outfits, and see our Cricket section in the shop here.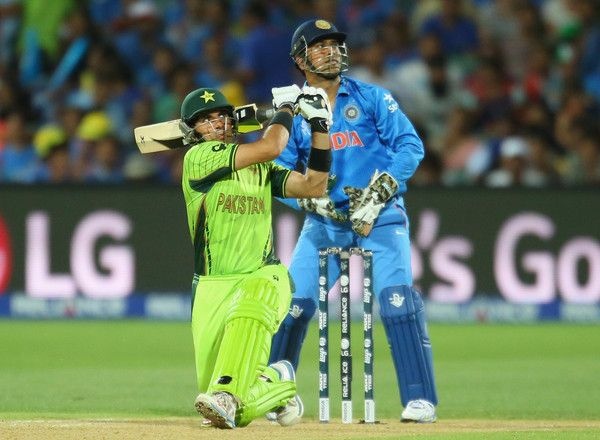 It's your chance to share your knowledge and love for cricket and how you show it through your avatars, and to learn more about a sports you might not know yet!
- Micky