Source: Entertainment Weekly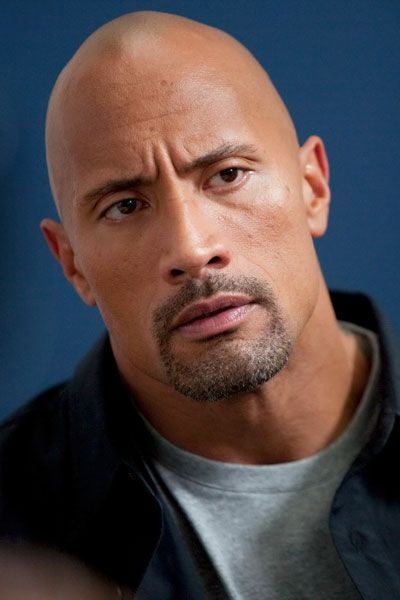 Dwayne Johnson finally revealed via twitter that after having a hard time choosing between Shazam or Black Adam, that he will be playing the later as the main villain in the film with the same name as the hero.

After the announcement, president of New Line Cinema Toby Emmerich spoke of Dwayne Johnson playing Black Adam:
"The villain in superhero movies is often, I think, what makes the movie. And I thought Dwayne's take on the character, and the way that he saw Black Adam, was really compelling and fun".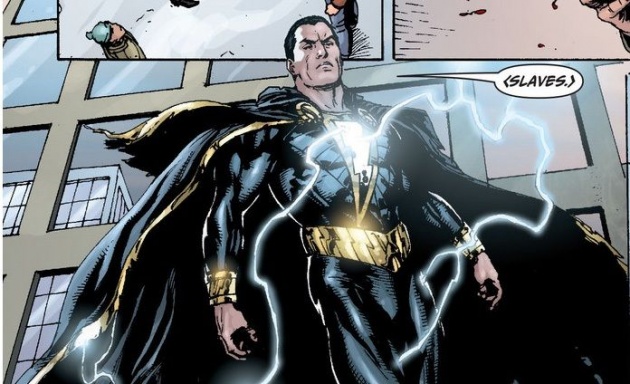 Black Adam
Emmerich also revealed a few things about the films development, like Darren Lemke will write the first draft and some comments about what take they will be going for:

"It feels to me like Shazam will have a tone unto itself. It's a DC comic, but it's not a Justice League character, and it's not a Marvel comic. The tone and the feeling of the movie will be different from the other range of comic book movies, will have a sense of fun and a sense of humor. But the stakes have to be real".

Shazam comic books have always been the total opposite from dark, so the film approach will keep some of that, without being too much like the Marvel Universe movies, maintaining the real life aspect to make it fit with the new DC Universe movies.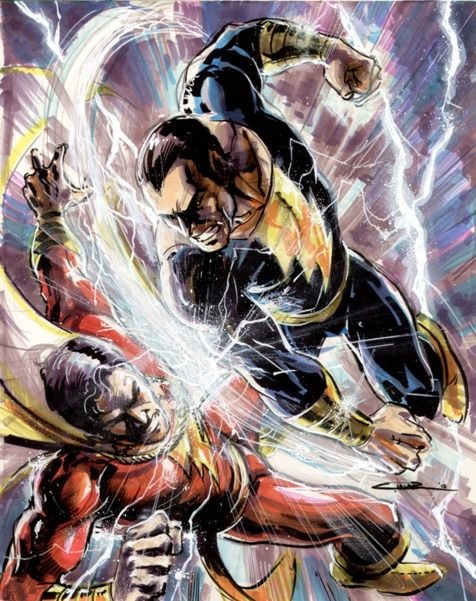 Shazam vs Black Adam
There´s still no rumors for other actors in the cast or a date given for the film to be released, but it is expected to come around 2016 after Batman v Superman: Dawn of Justice.
Follow Maumau Web TV on facebook and twitter!