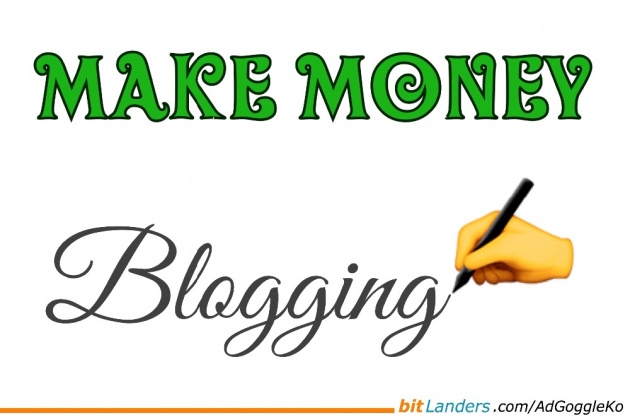 Are you one of those bloggers who keeps on joining various paying sites?
After the "demise" of Bubblews, I observed how many "ex Bubblers" joined almost every writing site there is. Well, I joined and maintained only 2-3 writing sites because I cannot attend to many of them. My foremost criteria for joining is for the site to be MOBILE FRIENDLY.
BlogJob.com is a Social Networking site that is known for rewarding its members in cash, and paid thru PayPal and/or Bitcoin (Coinbase). I did miss my Bitcoin earnings from bitLanders so I joined the site April 12, 2016. But after my two week stint there, BlogJob suspended its rewards program. Geeeeeez! Tough luck!
On the other hand, LiteracyBase is quite similar to BlogJob and pays cash via PayPal and/or Payoneer. I want to use my Payoneer MasterCard so I joined May 10, 2016. However, after ten hours I deleted my account with them.
Both are WordPress sites that reward its members for REFERRING VISITORS, posting articles, etc. but I find BlogJob the better one. I am still current with my BlogJob account and blog posts even if I don't earn at all.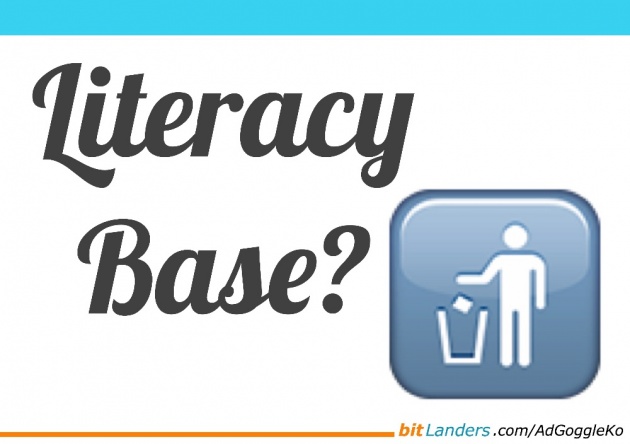 Why I Deleted My LiteracyBase account?
After sharing other's articles (with my permalink) on social media, I received a message from their Support group saying:
It has been observed that you are getting visits from the same set of IP address. This cause our SEO team to watch the suspicious activity. Blah blah blah...
Now tell me, would you stay in such a site after receiving a NASTY MESSAGE like that?
Another new writing site I discovered is named BlogBourne. I did receive some invites but my answer was -- NO, THANKS BUT THANKS! LOL!
Why NOT?
I read BlogBourne FAQ and learned that it pays its members inconsistently thru PayPal. bitLanders does pay via PayPal too and they NEVER FAIL! They always pay on time (2-7 days)! That turned me off with BlogBourne.
If I am not mistaken, BlogBourne is another WordPress site. I couldn't find articles on how to earn coins at BlogBourne but I will NEVER join sites that pay for REFERRED VISITORS or for article VIEWS again, only to be accused or suspected as a cheat! No, sir! Not me!
Here with bitLanders, we make our earnings based on the QUALITY of the contents we submit for review. That, I find FAIR enough for both the site and its members. Right?
Here is one of my iPhone VIDEOS with 3/5 star rating:
I want to upgrade and/or buy iOS apps for making better videos but Apple does not accept debit cards nor PayPal. How sad!
Here are some of my GALLERIES (iPhone photos) with 4/5 star ratings: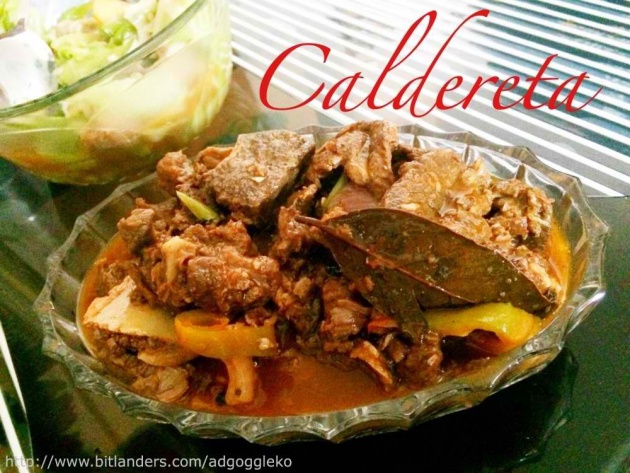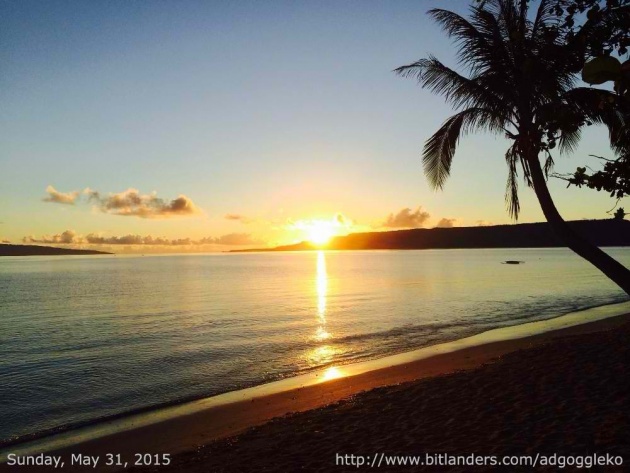 Sunrise at Sorsogon City, Philippines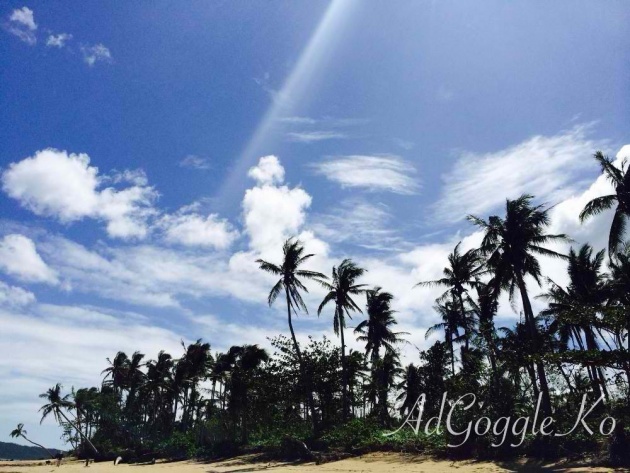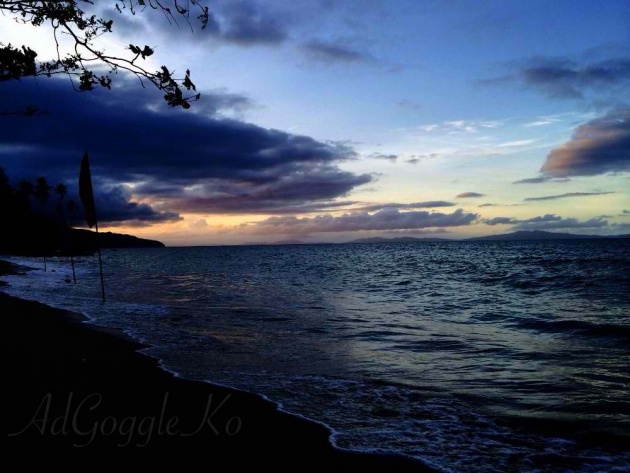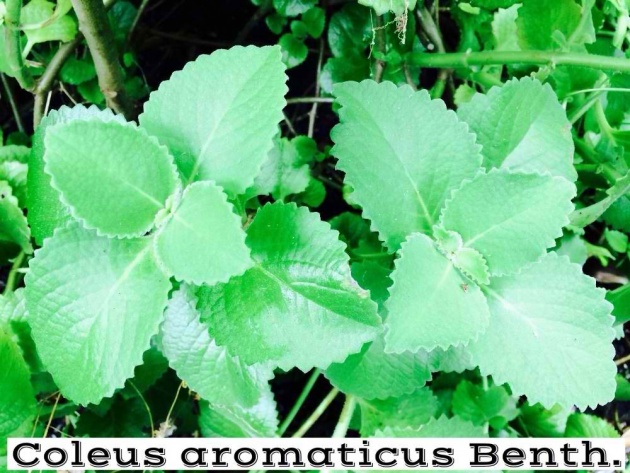 I have been an online blogger for quite sometime now. bitLanders is NOT the right blogging site for a 400-character post. @hillary-summers, the bitLanders Content Reviewer requires at least one video per article, several supporting quality pictures the better, links, quotes, bold/italic/underline and/or highlighted important words, both specific and generic tags, etc. In short, FORMATTING is their main criteria for an excellent blog. It's not only grammar and word count that makes a good blog.
An 800-word article with a presentable and well-organized formatting is a sure guarantee to get you a much coveted 5/5 star rating. A well written 1,500-word article without the required bitLanders formatting won't get you a higher rating. I did experience that before.
During my early blogging days with bitLanders, I added a lot of videos, images and tags to my articles. I spent more gems for submitting two (2) or more contents for review in a day i.e. 150-gems for five (5) articles. 10-gems for the first, 20-gems for the second, 30-gems for the third one and so on. Yes, I did get 5/5 stars quite frequently. But bitLanders revised their rules. Now, blogs are limited to only two (2) videos, ten (10) images and 10 tags. And today, we can submit more contents a day for only 10-gems each.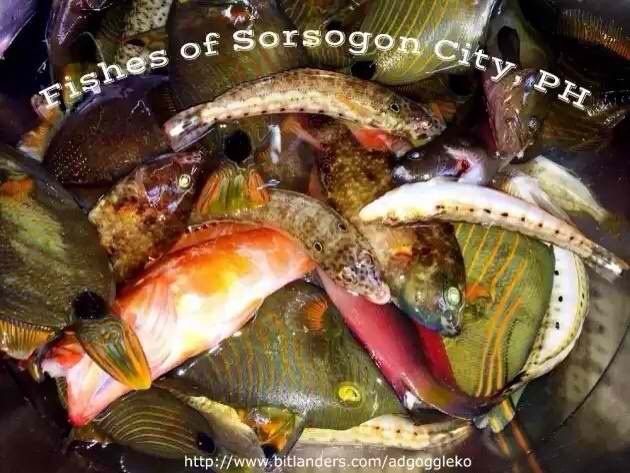 You can visit my "Calling All Fish Experts" blog. You will see actual videos and images of fishes I captured using my iPhone. I thought of using my personal videos and images for my articles to protect myself from copyright infringement. But I found it difficult for me to create my own images from FREE iOS apps. How I envy @wanderfulsoul!
After reading @minato's lengthly blog posts wherein he cited usage of other's videos and images (with the proper credits of course), I then thought it was a great idea to do the same. It was also from him where I got the idea of writing a 1,000 or more word article and using an online keyword tool. So today, I use ubersuggest.io to check on proper tags/keywords for my contents. Without his informative posts and guidance, I don't think my blogs would ever make 5/5 star ratings. LOL! Most of my current articles with bitLanders average a 4/5 star rating and a few with 3/5 star ratings.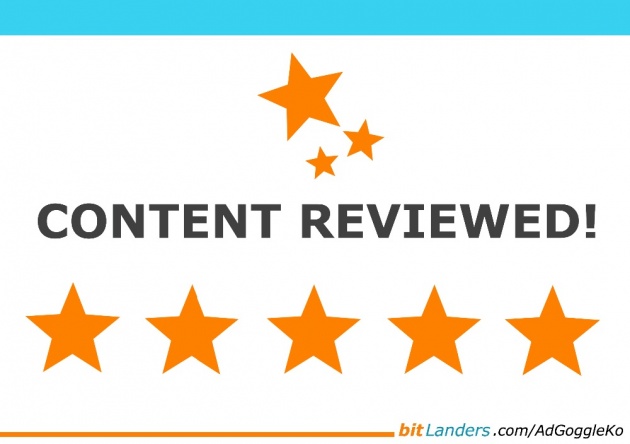 Here are some of my articles with 3/5 star ratings:
Here are some of my articles with 4/5 star ratings:
Pixabay followed me on Twitter and invited me to browse their images. I took their suggestion and tried browsing. Guess what? I do not know why their free images disappear from my bitLanders blog posts. Pixabay Wordpress plugin neither worked on my iPhone. I then gave up on Pixabay and started using google search instead.
For my "Ice Cream and Gelato" (5/5 star rated) post, I used embedded videos from YouTube and images from different sites with proper credits to the owners.
Visit my other ARTICLES with 5/5 star ratings:
My All-Time Earnings as of 28-July-2016: gBM 1501.157 (Approximately $1,500.00)
READ "How bitMiles Loyalty Points Work" post by @micky-the-slanted-salerno.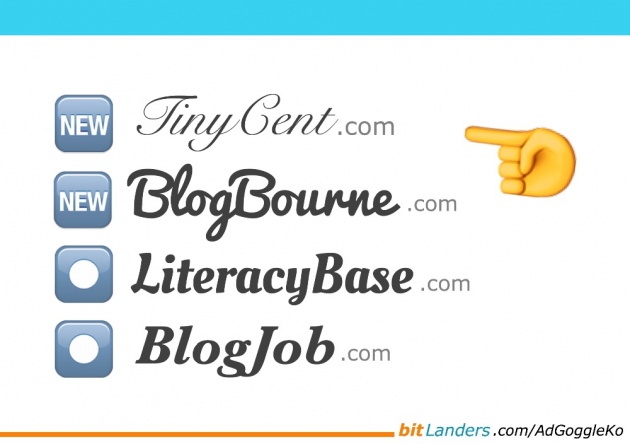 There's one more new site I discovered named TinyCent. I visited the site and I am not impressed with that site at all. I checked and couldn't find a FAQ page. It appears like the site was created thru Blogger.com. Tell you what, Blogger.com doesn't work well on my iPhone unlike WordPress which is the most mobile-friendly platform for me.
I do remember another site called Tsu. Again, it was a site that didn't impress me at all. Why? Because it was an Invite-Only site so I did not bother joining it. Now, where is this Tsu site today? It disappeared as fast as it appeared. LOL!
I am sure you'd likewise be disappointed joining such unstable sites that come and go. I am honestly tired of them. Hehehe! Am just speaking my heart out loud!
My preference is for posting SHORT ARTICLES using my personal WordPress.com blog site despite my not earning anything from them. I am not really after reaping monetary rewards from my articles. I do like writing and photography. I love it when my articles/posts are liked by readers. For posting LENGTHLY ARTICLES, VIDEOS and PHOTOS using bitLanders of course. LOL!
Check out:
@IvyMaria's VIDEOS / MOVIES rated 5/5 stars.
@jean-beltran's GALLERY (Nature Photography) rated 5/5 star.
@ako-eto's GALLERY (Nature Photography) rated 5/5 star.
[UPDATED: 11-Aug-2016]
***ALL images are my own***