Hello guys!

My previous submission was a love story movie review which was "Sirf Tum".

I'm sure that you may have liked it, have not yet visited then check it here;

https://www.bitlanders.com/blogs/sirf-tum-a-blind-love-movie-review/6866612

Guys! Love has always been a significant thing in movies and we can find a love story in most movies which tells us that love has always won the battle of people. My today's review is also about a love story which made me cry because of its amazing story.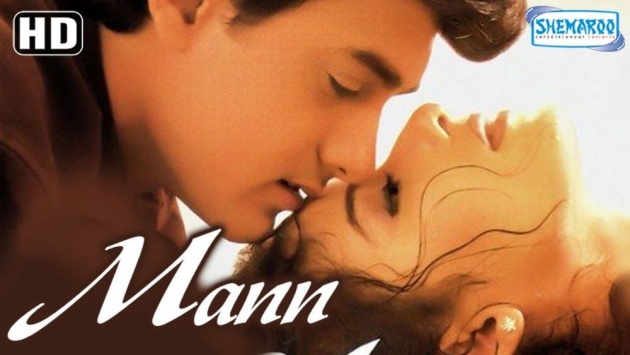 Image Credits: Shemaroo movie Channel Poster via YouTube.com

Guys! Today I'm going to discuss the most romantic movie of Bollywood and its name is "Mann".
The movie "Mann" has been an amazing movie which became very popular with the audience. The movie was fantastic and it was one of the best movies of 1999. The movie was directed by Indra Kumar. Aamir Khan was the hero and Manisha Koirala was the heroine of this movie. Both of the actors played a significant role and made this movie wonderful.

Now I would introduce you to the actors who played role in this movie.

Aamir Khan: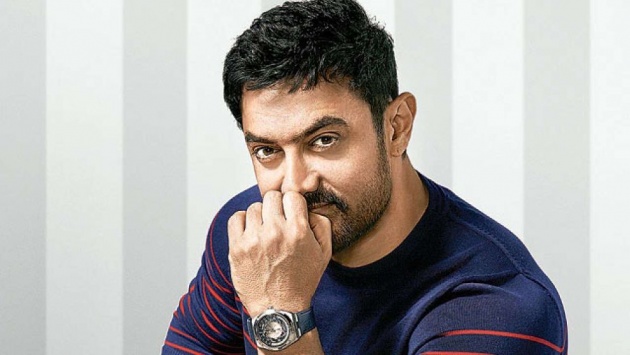 Image Credits: http://static.dnaindia.com/

Aamir Khan was the main hero of this movie who played a major role in this movie and his great acting made this movie fantastic. His name in this movie was Dev Karan Singh and he is a painter by profession and makes amazing photos. He is a Casanova painter by profession but due to financial issues, he is not able to get a suitable job.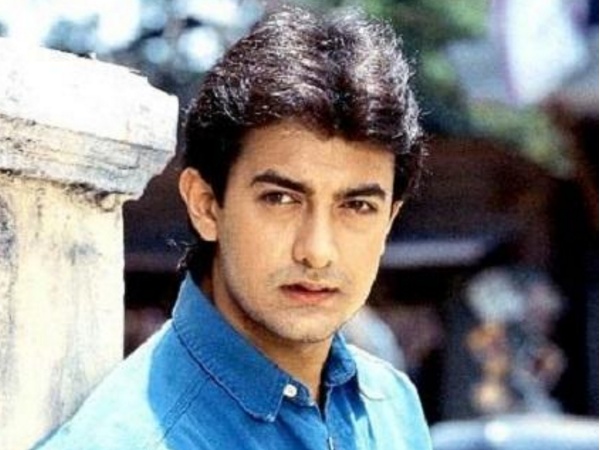 Image Credits: https://cdn.bollywoodbubble.com

Manisha Koirala: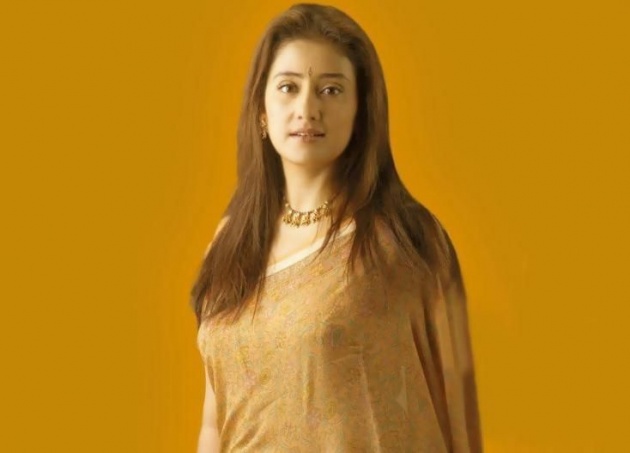 Image Credits: http://www.masala.com

Manisha was the main heroine of this movie. Her name is Priya in this movie and she is a music teacher. Her parents died in her childhood. She met Dev on the cruise while she was traveling for vacation.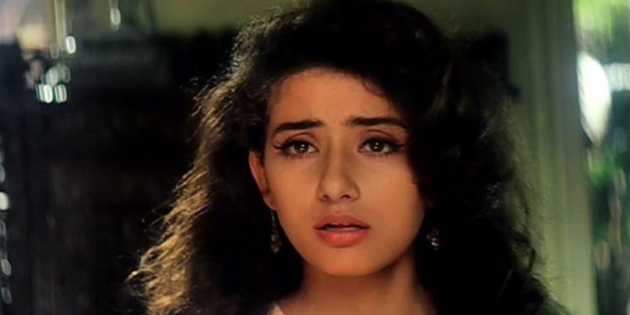 Image Credits: https://www.jhakaasmovies.com
Anil Kapoor: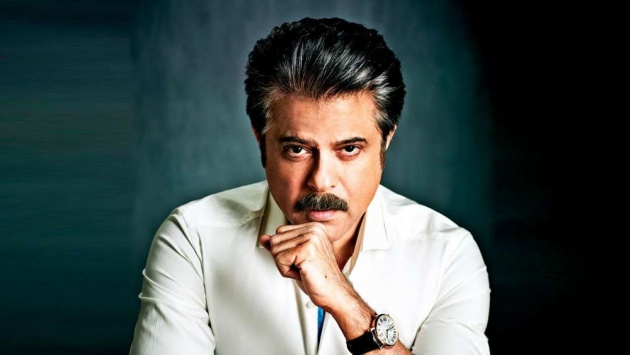 Image Credits: http://static.dnaindia.com

Anil Kapoor played very good role in this movie and his name is Raj. He has helped Pryia and now she is engaged with him. Anil Kapoor loves pryia and wants to marry her and he also wants her to be happy.
Deepti Bhatnagar: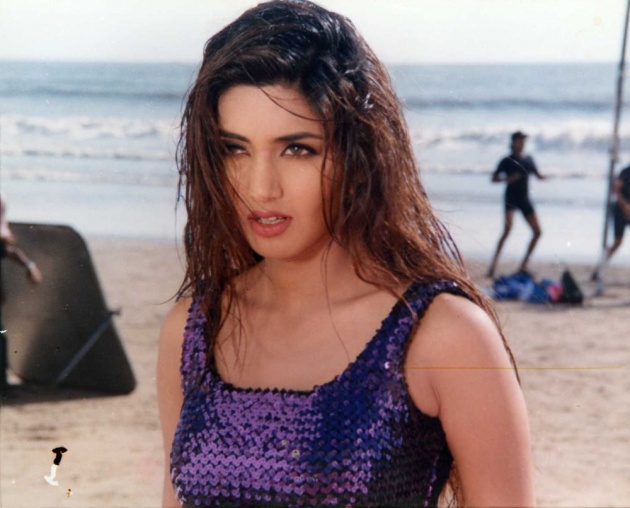 Image Credits: https://i2.cinestaan.com

Deepti is a pretty girl who wants to marry dev because she loves him. She is the daughter of Singhania who is a rich person. She wants to announce officially on air about her marriage date with Dev Karan Singh. Deepti is known as Anita in this movie.
Image Credits: https://www.facebook.com

Sharmila Tangori: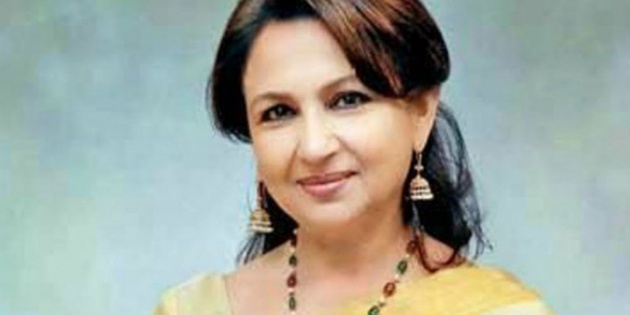 Image Credits: https://bizasialivecom-6bb5.kxcdn.com

Sharmila Tangori is the grandmother of Dev and he says her Naani Maan. Naani maan lives on an island and Dev often goes to meet her there. Naani Maan says that she lives on Island because she went there with her husband for vacations and her husband died there and now she wants to spend her remaining life there. Naani Maan loves a lot with Dev and she often says him to marry someone but Dev smiles.
Dalip Tahil:

Dalip Tahil is known as Singhania in this movie. He is mostly known as Villain in Bollywood movies but in this movie, he is acting as the father of Anita and he only wants his daughter happy and smiling so he agrees to marry his daughter with Dev. He is a rich businessman.
Shama Sikandar: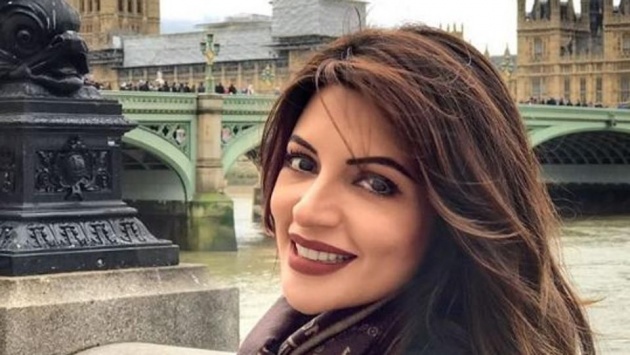 Image Credits: https://www.hindustantimes.com

Shama is known as Kamini in this movie and she meets Dev on the cruise, Dev just wants to spend some time with her and tells her to lie that he loves her but after some time he declines and tells her the truth. Kamini leaves him suddenly for telling lie.
Neeraj Vora:

Neeraj is known as Nattu in this movie and he is a friend of Dev Karan Singh. He works with Dev and spends his time with him. He also gets the loan for Dev and he does not leave him in any condition. He is a good friend of Dev.

There were also some other characters who played the good role in this movie. The movie was average hit on the box office but songs were very famous. The movie is presented now in brief.
Movie Story:

The movie starts with Dev Karan Singh who is an artist and Casanova deep painter and wants a job but due to financial problems, he is not able to spend a good life. His friend Nattu is also with him. They have collected loan from different people.
Video Credits: Shemaroo Movies Channel via YouTube.com

Anita loves Dev and wants to marry him. She thinks him a rich person but she doesn't know that Dev has collected everything even his home on loan for a limited time. Anita's father Singhania is a rich person and he also agrees to marry his daughter with Dev.

Dev goes on vacation on the cruise and meets Priya. Pryia is a pretty girl who came on the cruise to spend some moments happily and wants to attend a musical program because she is a music teacher and instructor. Pryia is engaged with Raj because he has helped her and now they want to marry.

Pryia and Dev meet on the cruise. Dev wants to spend some moments with her because he is fond of love with girls. But on the other hand, Priya is a nice girl and she does not want to be free with everyone. She treats Dev strictly but he remains funny. Finally, after some time Dev meets Kamini and spends some time with her. Priya falls in love with Dev but she wants to leave him, Dev understands it and he also falls in love with her. The cruise stays on an island and Dev goes to meet her grandmother with Priya. Priya becomes very happy after meeting with Naani Maan of Dev. Naani man also loves her.

After meeting with Naani Maan, both of them return back to cruise and finally agree with each other that they are in love with each other. Priya says that they should meet on next Valentine Day and would marry with each other. During six months stay, they will not meet each other and will not contact at all.
Dev comes back and breaks his relationship with Anita and it is announced on air and Priya also hears it on TV. Now Dev works hard and earns income.

Raj comes to know the truth and asks Priya to marry Dev because he thinks that no one can love Priya more than Dev. Priya goes on the valentine day to meet Dev but a road accident occurs and her legs are broken. Dev goes but Priya does not come because of the accident. There was also a promise between both of them that if someone does not come then another person will not do inquiry about it.
Dev thinks that she has broken the promise and does not love her.
Video Credits: TheMusicFactoryHD Channel
Via YouTube.com

Raj wants to tell Dev about the truth but Priya says him not tell about it. Raj thinks that it is not fair.
After some time, one day Dev comes to meet Priya. He gets to know the truth and asks her that why she has not told him the truth. The story goes to an end and finally, Priya marries Dev. She was thinking that Dev will not accept her because of her injury but she was not aware of the true power of love.
Conclusion:
The movie story is a love story and tells us the truth of love. Long distance and hard work does not matter in love and love has always been the first priority of lovers. Priya thinks that her broken legs are not acceptable for Dev but Dev proves that love is for body, love is for soul. Loves does not matter how the beautiful the other person is.

The movie ends up with a fantastic love story and marriage party of Dev and Priya.

Here is a Querlo survey chat! What kind of movies do you like?
Querlo Chat via Querlo.com
Thanks for reading my blog.

Regards

Asad Munib