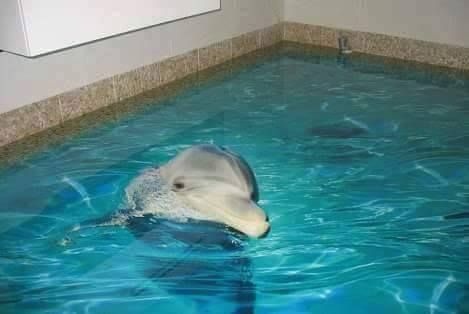 m not special, I am just a LIMITED EDITION.
There are 3 types of people in the world- vegetarian, non-veterinarian & Tuesday Saturday
There is only 1 thing 2 do, 3 words for you - I Love You
Mom's logic: If you go wild and break your legs, do not run to me and cry ..
Borrow money from a pessimist- - he doesn't expect it back.
Scratch here ▒▒▒▒▒▒▒▒▒▒▒▒▒▒ to reveal my status :P
Our marriage is like a workshop. I work and my wife shops.