Our new generation is extremely aware of the different brands in the market and are getting highly conscious of the products they use. Today's children are more aware of all these, than their parents. The kids are getting more advance because they have the facilities like television, internet etc. the level of brand consciousness is now increasing day by day because the children have more pocket money to get something of good standard for themselves.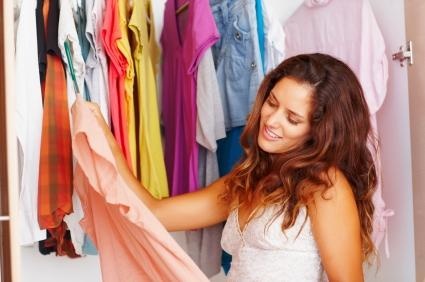 It is said that now Pakistan is a developing country. People are deprived of even the basic necessity of life but still they are very much conscious about brands. they are getting crazy and are blindly wasting the money just to have branded things. Those who can not afford to consume branded items are suffering from inferiority complex. The brands like Levis, Armani etc are just grabbing money from us.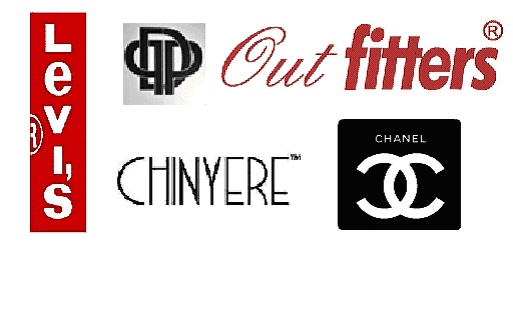 People are even brand conscious in eatables. Brands like Starbucks coffee, gloria jeans, move n pick etc. Our youngsters seek pleasure by eating food in these resturants. We are becoming quite illiterate and senseless. We should not be conscious of brands but we should get conscious about our moral values and relations with the surroundings. To have branded dresses with matching shoes and jewellery is just a show off.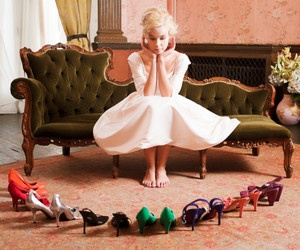 It is just the satisfaction of our mind. The need is that we have to become moderate and have to change our minds according to our religion.