When a saying such as eat "Breakfast like an emperor, lunch like a king, and dine like a beggar" becomes commonplace for a culture, you know great quality food is vital to its people. This saying actually comes from the German culture where nine high-profile restaurants following the Michelin guide have achieved a three star ranking and 15 others received a two-star ranking.
We have all heard of the French masters of cuisine but many do not know that German restaurants are actually the world's second most decorated eateries, right behind France; now that's impressive.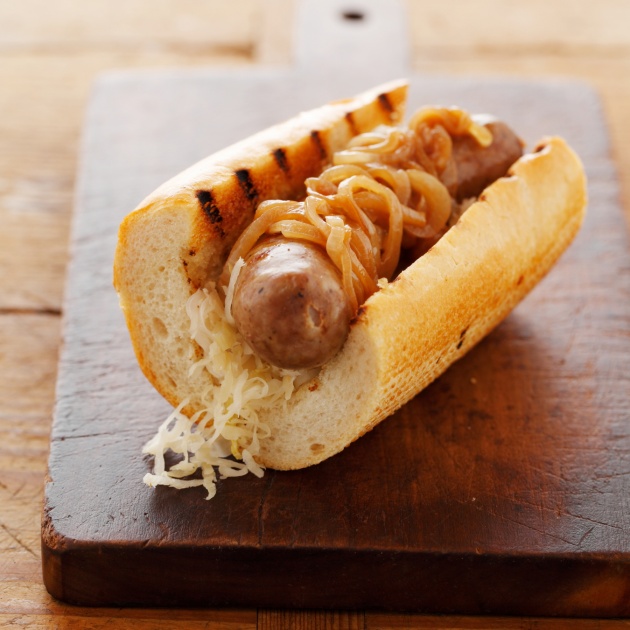 What's for breakfast you may ask? How about we try the traditional, wide selection of breads and rolls with jam and honey or some juicy cold cuts, creamy cheese, and boiled eggs to suit and fully satisfy your hunger.
With over 300 different types of breads and rolls sold across the country, carbs are definitely a key component in the German diet. And don't be surprised to have some wheat beer to go along with your breakfast, as we know that is Germany's national beverage, even though wine is gaining popularity.
For the traditional German family, lunch remains as the largest meal of the day where everyone consumes the most and dinner is lighter, similar to breakfast with light breads, cold cuts, vegetables and cheese to finish off the day.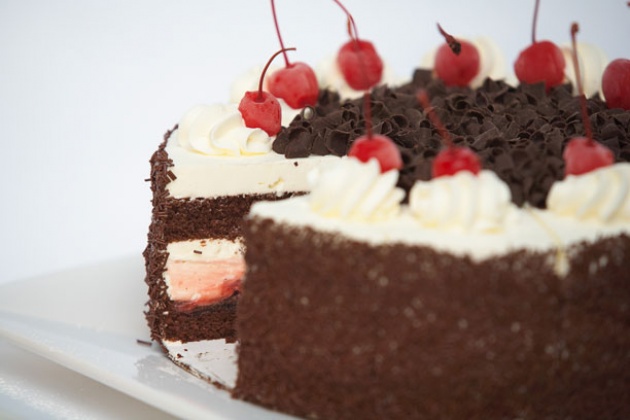 However, foreign cultures and habits have sincerely influenced the modern eating habits for the working family. The more modern approach for German cuisine is similar to western cultures with breakfast, a light lunch and a fairly big dinner in the evening with family.
Sunday brunch is also becoming more commonplace for German cuisine, which includes family, and friends for great conversation over afternoon food and drink. Thus, foreign countries have definitely influenced the traditional German culture in more ways than one.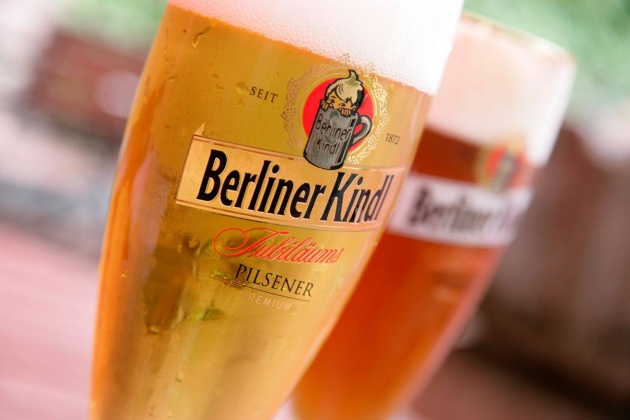 So, the traditional German cuisine is generally very family oriented, hearty and full of meats, cheese and lots of carbs, a bread lovers' haven. Even though foreign countries have influenced the traditions behind this culture, many stay true to their heritage so have no fear, beer and bratwurst remains near and dear.