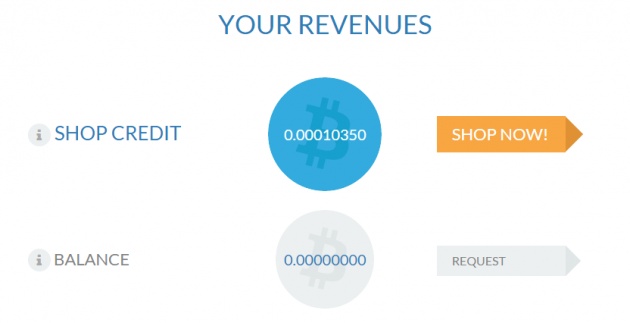 What will you do with your BitCoins?
When you've got 0.1 mBTC in bitLanders, then what will you do with yours? Will you take it down and bring it to the Online Shop, or just be patient for 75 Days?
If your target is bring people to bitLanders and get many referrals, then I suggest you to waste your income to the shop. At least to make it proof that bitLanders is real and not a scam. But, if you want play slow and chill, then waiting is the best option.
I was thinking deeply about this step, while counting with 10 fingers, "75 days, online shop... 75 days, online shop... 75 days, online shop... 75 days...... Online shop?" I was silent for a moment... Then, I told to myself, "ooh... I guess I should wait for 75 days..."
So, anyway, I am really new in this bitLanders. What will you choose with your coins if you were me?