In the field of communication, radio is one of the powerful and amazing media .It has reduced distances and made communication much more rapid and convement .After the independence, broadcasting has made great progress. Radio broadcasting can be even heard in the remote villages or less every family possesses a radio set. Broadcasting has got certain advantages over the other means of communication like films and newspaper.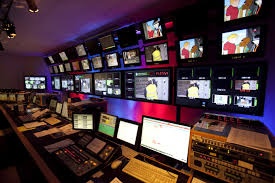 Radio broadcasting is a great source of entertainment. Radio is a good device for spending the leisure time. One can listen to songs and music on radio.<Aap ki farmaish> has become very popular with the music lover's. A person writes to the broadcasting corporation and listen to the song of his choice .In villages a large number of slit in front of a radio set and enjoy themselves by listening to the songs and news. Sometimes, dramas are also telecast on radio for those who are interested them. Similarly, a running commentary of different matches like hockey, than hockey is telecast for those who are interested in games. The commentary on hockey matches by S.M Nagi is specially popular among the hockey fans.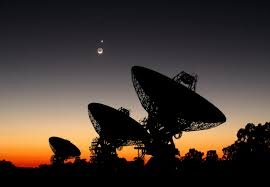 Radio broadcasting is a good means of providing information to the people of our country. It makes the people aware of what goes on in the world. By listening the news from different stations, the masses can know about the latest nation as well as international happenings. British broadcasting (b.b.c) plays a very important role in this connection. During the time of wars and election specially news bulletins are broadcasting to keep the people aware of the latest happenings. Different informative lectures can be arranged for general public.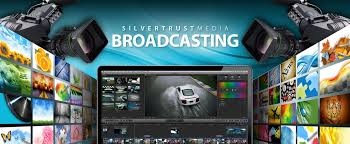 Radio broadcasting plays an important role in educating the people. The radio can work as a teacher. These are special programs for the children and students providing them a chance to increase their knowledge and experience. It can be used to teach uneducated people as well. It help to improve the languages and pronunciation of people. Great thinkers and scholars can be invited to deliver value able lectures. Broadcasting is very useful for women also. The women are taught many important things regarding children health and welfare, cooking, social problems and similar other duties.