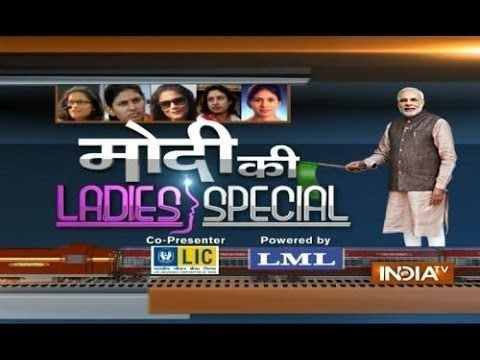 The finance minister's announcement to secure to protect women on the roads is a hopeful and an optimistic approach to make our road travel harmless. A modest sum of Rs. 50,000 crores declared for the Road Transport Ministry to establish public transport safer for women.
The Herculean task to focus on women's education development under the scheme " Beti Bachao Beti Padao" was a special emphasis with budget allocation of 100 crores was set aside. This scheme will attend on protecting the girls across our nation. Special emphasis on girl and women's issues will be prioritized to sensationalize in an appropriate vehicle to reach the masses. These campaigns will kick-start in various text books will have an entire chapter to gender mainstreaming.
The Nirbhaya Fund already schemed out will dish out its finances for a setup of a Crisis Management Centre in Delhi. This fund was set to support initiatives by the government and NGOs working towards protecting women after the rape incident happened in Delhi.
The government proposes to initiate unique small saving instrument to be to cater to the requirement of education and marriage of the girl child to be introduced. National savings certificates with insurance cover to provide additional benefits for small savers. Furthermore, women in self-help groups will get bank loans at 4 per cent interest in another 150 districts.
The budget addresses women's issues and remedies to achieve empowerment through various government schemes to build a strong tomorrow.