Summary
Miners were digging for coal and then there was a gas detected. The director of safety reported unsafe situation to the mine manager informing him to stop digging. The mine manager thought that the situation isn't too dangerous and he can't afford to close the mine. Then he ordered the manager of safety not to report an unsafe situation. Then the consequences of his decision were gas explosion, section of tunnel was collapsed, three miners were killed and eight miners were trapped. And the cost of saving them was too expensive. At this point the mine manager should choose a solution between two alternatives, the first one was slower and safer and cheaper, and the second alternative was faster and dangerous and expensive way to save the trapped miners. But he chose the second alternative to save them and he asked for volunteers to rescue them. And the result of his choice was more gas explosion, three volunteers were killed and seven of eight trapped miners were rescued after long time. After that the director of safety informed newspaper of his report and he is known as "blowing the whistle" on the company and usually the result of this is firing. On the other hand the mine manager fired the director of safety and was charged with a criminal negligence and the mine resumed operations.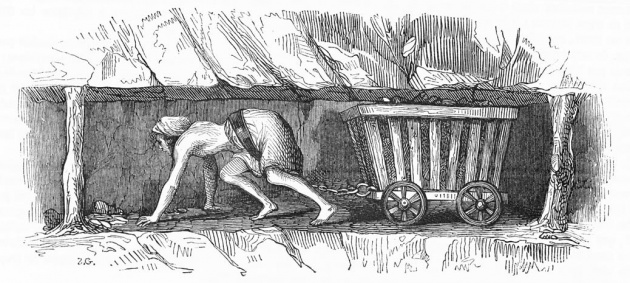 If i were the Director of safety:


he wasn't right about not to report the unsafe situation.


he wasn't obligated to make it known that the mine manager knew the situation.


he had the obligation to go to a superior manager instead of newspaper.


If i were the Mine Manager:


he was justified in firing the director of safety.


he wasn't justified in sending miners into a dangerous situation.


his actions weren't for the good of the company to secure profit.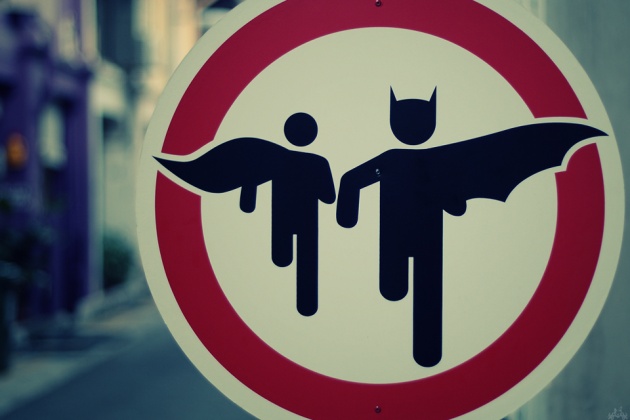 Opinion:
Management is to have a long vision about any situation we are involved in. And also in the beginning the mine manager refused to close the mine because it would cost a lot of money but when he was obligated to choose one of the two alternatives, he chose faster and dangerous and expensive way to save the trapped miners and that means he didn't care about the money of the company, On the other hand about the director of safety shouldn't inform the newspaper about his report because revealing information from inside the company to public is something against ethics, In this case the director of safety should inform a superior manager about the dangerous situation to stop digging for saving the miners lives, At the end both of them were guilty and we should put the security of our lives as our first priority then profit and money come later.
Written by Mohammed Hussein