Hello!
It's that time of year again. Yes, "Metroland" magazine is doing their annual Reader's Poll once again, and we're hoping that you can vote for my band "Hard Soul" as "Best Rock Band". We came pretty close last time to making the top 3 so hopefully this year is our year!

Here is the link to the survey:
http://www.surveymonkey.com/s/7G2LMLJ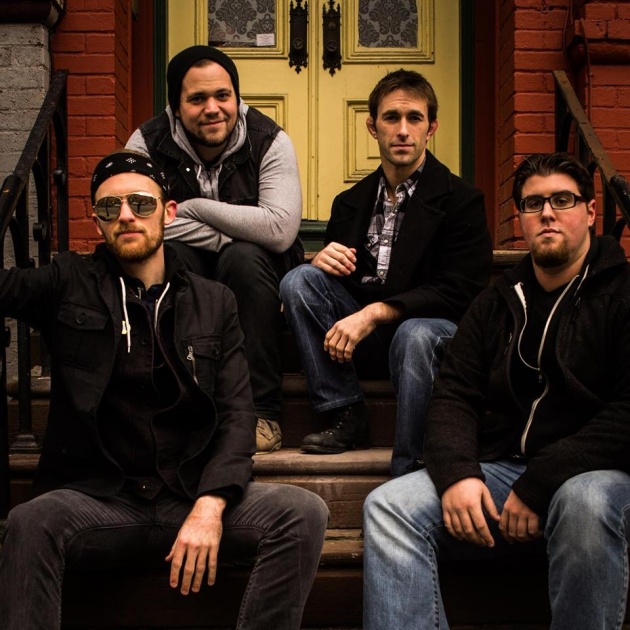 All you need is a valid email address and to fill out at least 15 or more categories (all your favorite Capital Region stuff).
In other news, we have recently released a music video for our latest single "Just Be Love". Don't forget to like the video on the youtube channel and share away! Also our third album "Heart Of Plaster" is being released April 8th. Check out our Facebook page and website for the latest tour dates, releases, photos, videos, and merch! Follow us on twitter and instagram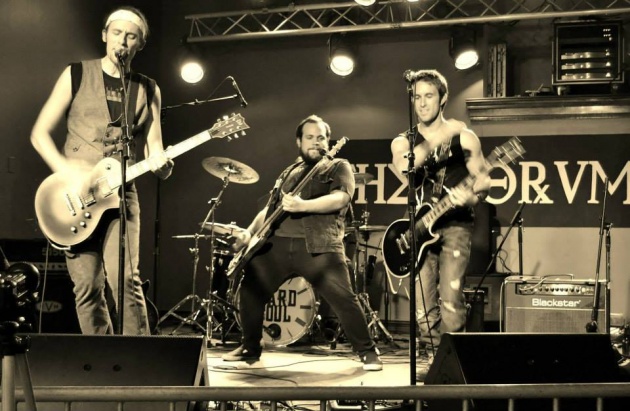 If you like my blogs and updates, please click on the "BUZZ" button at the top of the blog. Thank you so much for following and supporting :)
Please check out and subscribe to my personal page on Film Annex to make sure you are up to date with the all I have done http://www.filmannex.com/NickKossor
Eternally yours,
Nick, Johnny, Mark, Ryan of Hard Soul
https://twitter.com/TheHardSoul
http://instagram.com/thehardsoul