Video Credits: Meg's Universe via YouTube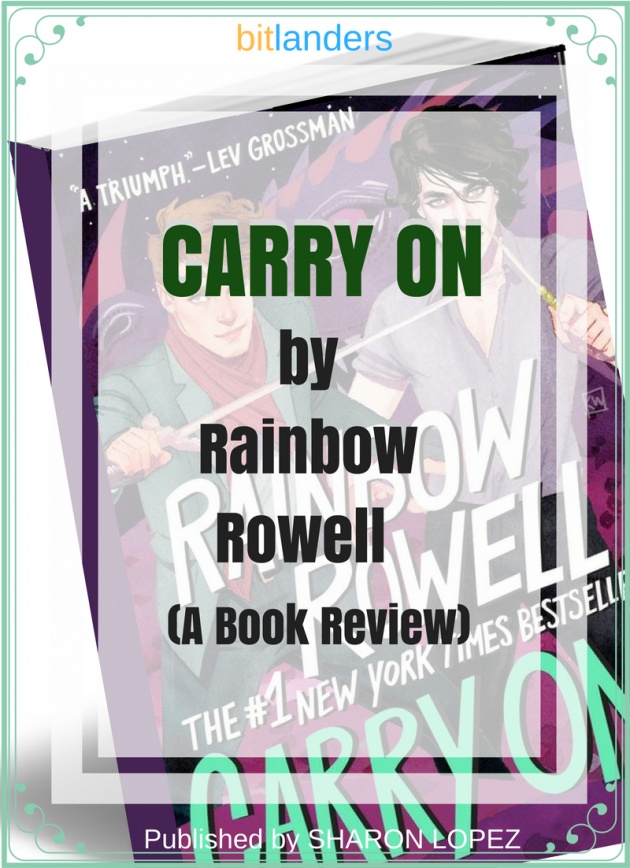 Image credits: Sharon Lopez via Bitlanders
Are you as excited as Meg? OMG! Somehow, I can tell how my niece, Shayne felt when she read this book. In fact, she made a book review and requested to be featured on my Bitlander's Blog page.
Okay, guys! Oh, my God, I'm so excited! Let's see what this young lady has written for us. Enjoy reading!
Carry On by Rainbow Rowell, who is a New York Times bestselling author of Eleanor & Park and Fangirl, is indeed a must read. Carry On is a story of Simon Snow who is the 'chosen one' along with his roommate -slash- nemesis -slash- soon to be lover Baz. The story takes place at their final year in Watford School of Magicks and is a mix of Fantasy, Adventure, Vampires, and Romance; what more could you possibly want?
Image Credits: RainbowRowell.com
The protagonists of this story, Simon & Baz, were first introduced in Rainbow Rowell's book 'FANGIRL' as fictional characters that the main character, Cather, was obsessed about and made fanfictions of them.
Carry On is unlike any other book that I have read and I really have grown to like it.
Image Credits: Literary DayDreamer via Pinterest
Although this book may have started on an awfully slow start, with Simon obsessing about Baz, as the story progresses the more it becomes interesting and more mysteries were unlocked and sudden changes of events happened that made the readers want more.
Here are some of the reasons why I like Carry On:
The Chosen One
Image Credits: Mara Miranda via Tumblr
The leading protagonist, Simon Snow or commonly called the chosen one, a young mage who has a majestic amount of power. Tragically he still can't control his magic. Often a product of his own mess and can't be a bigger tragedy that he is, resulting in bursting lavish amount of magic which in the book is referred as "going off." However, this does not stop the readers from adoring our stubborn protagonist, although he is one big of a mess and usually the one who gets in the way. He is still hardworking and down-to-earth, once he puts his mind to something, he will never stop until he succeeds. This little cinnamon roll is indeed one of the reasons why people swoon over this book and you just can't help but agree that Simon is indeed an adorable character.
Tyrannus Basilton Pitch
Image Credits: Ya Local Boi via Pinterest
Baz is every girl's dream. Gorgeously hot, bodacious, achingly handsome, and fantastically mischievous. Everyone can't help but be obsessed with this heaven-sent boy, even Simon Snow. You also can't help deny how obnoxious and funny Baz is, even at serious moments. Maybe that is why a majority of the readers of this particular novel has an eye on Baz and even said that their favorite character is him. In one of Rainbow Rowell's interview, she herself said that Baz is her favorite character she's ever written. She claimed that Baz is so much fun to write. She described Baz to be self-loathing but also kind of generous and very loyal. Rainbow finds Baz to be very funny and romantic. We all can agree to that, what is there not to love about Baz? Fans just can't get enough of this guy and they just squeal every time he appears, hence this is one of the major reasons why Carry On is liked/loved/adored by so many.
Image Credits: Tara Block via PopSugar
Having Different Perspectives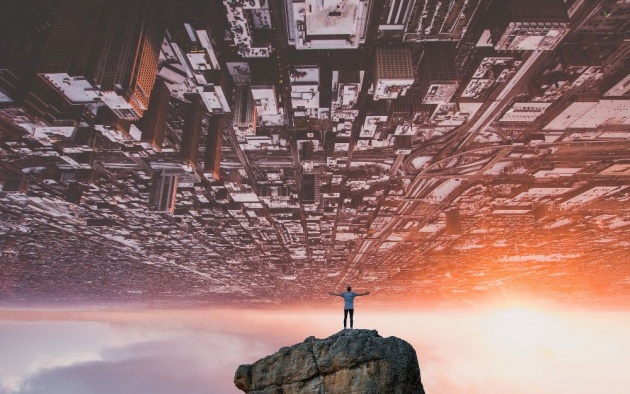 Image Credits: PatoLenin via Pixabay
Unlike some books, Carry On characters have their own point of view and they get the chance to narrate. This is great because the readers can see the characters' different perception of things and understand them better.
The Cliché Magic words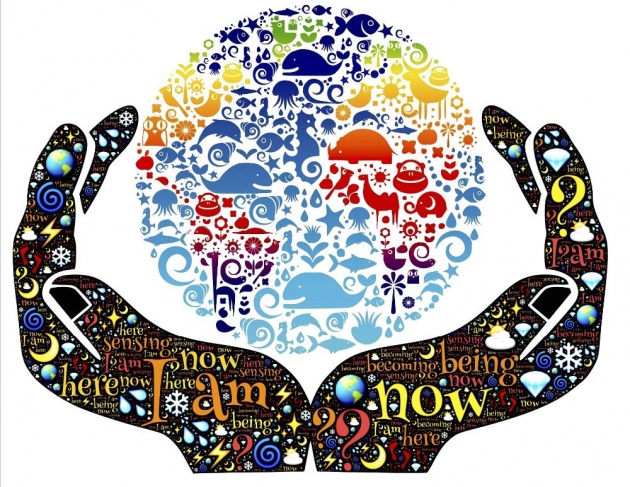 Image Credits: Johnhain via Pixabay
The magic words that are cast by the characters in this story are cliché but somewhat funny in a way. Phrases like 'Open Sesame!' to of course, open things; 'Hair of the dog!' to cure hangover, 'Come out, come out wherever you are!' to make lost things appear, 'See what I mean!' to let you write on air, 'Scooby Dooby Doo, where are you?' to obviously search for things, and many more are one of the most enjoyed part in this story and I'm guessing a lot of people had a good laugh because of that.
Words as Consequential
You can't help but love how Rainbow Rowell come out with a very clever way of using habituated words as spells in one of her most promising books, Carry On. The cliché magic spells were inspired by, sayings, Bible verses, and even song lyrics. This ingenious idea made it easier for the readers to comprehend the happenings in the story. Coming from the book itself, the more people use phrases or words, it becomes more suggestive. This clarifies why Magickal folks are content living alongside with humans. And also we can't deny the fact that Rainbow Rowell is known for her blabby, hilarious, and peculiar characters that she thrived to be truly realistic.
The Love-Hate Relationship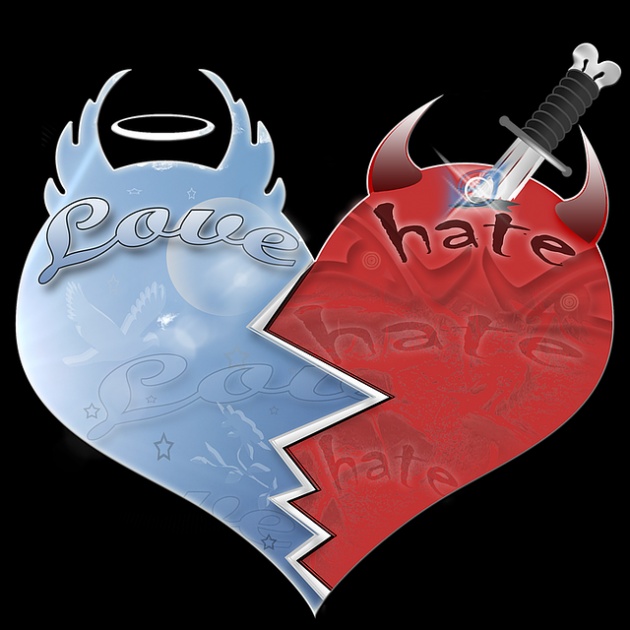 Image Credits: 999theone via Pixabay
Of course, the #1 reason the readers obsess over 'Carry On'. This is not your particular romance story; it justifies the hunger of the millennial about a Guy to Guy story which is a pretty popular thing right now. Knowing that your roommate is someone who wants you dead is not the most befitting feeling at all. Simon Snow was eaten by paranoia when his 8 yearlong roommate slash nemesis suddenly disappeared. Is he really worried about his nemesis plotting something diabolical to finish him off or this is a start of feeling something new? Simon was very appealing when he goes through numerous things just to find Baz. Their love and hate relationship will make you swoon at every little detail. We can't help but acknowledge that there is something more growing in between than hate. Side by side they fought off evil, trying to bring the best out of each other, learning the true value of being you, this is just some of the moments that you can't help but swoon over our adorable characters.
These are just some of these reasons why I extremely fell for 'Carry On', and I am sure that other readers have their own reasons too. Carry On has many fans swooning and I'm sure you will too.
Although this book may have left the readers in awe, there are still unanswered questions and puzzles yet to be solved. The readers are hoping for these mysteries to be unfolded by requesting a sequel of 'Carry On', and Rainbow Rowell also said that she already thought about it so the avid fans of this particular novel are on the edge of their seats waiting.
Video Credits: Abbie Bosworth via YouTube
"This novel is indeed A Triumph" as Lev Grossman said, an American novelist and author of the Magicians Trilogy. Truly a highly suggested book that will make your hearts flutter and will make you want more.
Now go, and Carry On!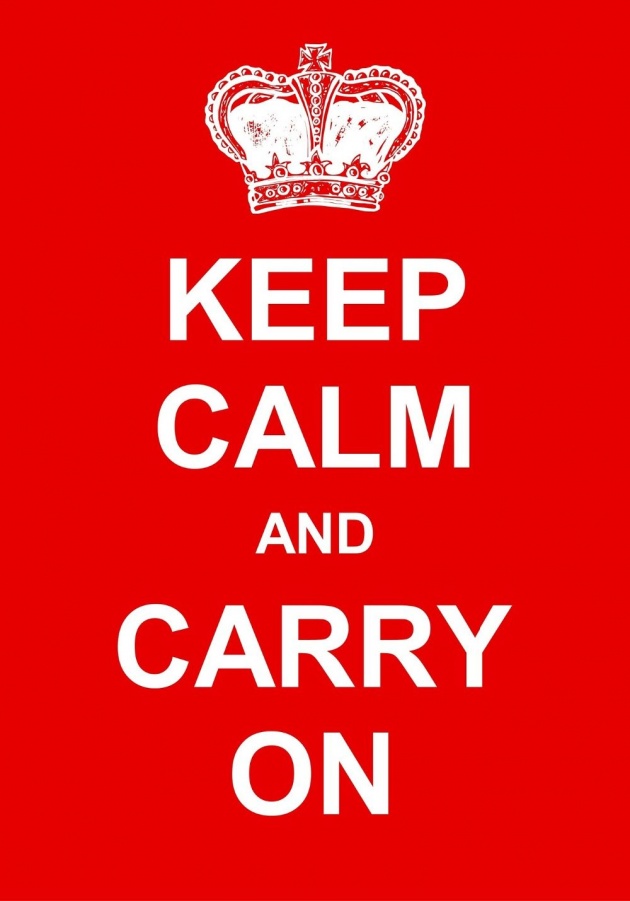 Image Credits: Prawny via Pixabay
This book review was written by Shayne
Thank you, everyone, for reading.
By the way, if you have time, please answer this Querlo Chat Survey...
DISCLAIMER: The views and opinions expressed in this blog post are that of the author and does not in any way represent the agency or department she currently belongs.
ADDITIONAL NOTE: The sites mentioned in this post are for information purposes only and links are provided for easy access. The author does not receive any remuneration from the said companies or sites.
______________________________________________________________________________
Written for Bitlanders
by 'Shayne' thru Sharon Lopez
Date: May 26, 2018
Visit my blog profile for more BLOG POSTS
Let's connect on Facebook
The author is the owner of: