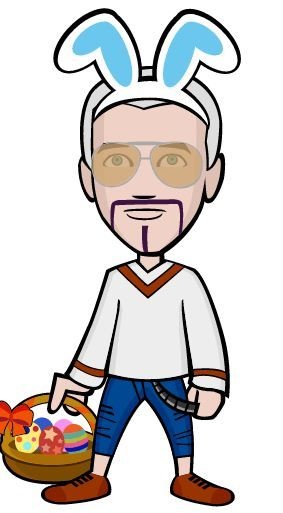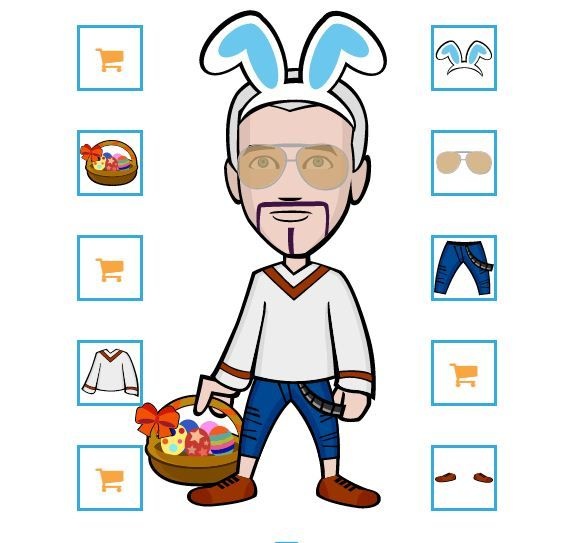 I strongly agree that dressing up and customizing your avatar here in bitLanders is one of the most exciting features of this digital platform. Styling yourself that's a lot similar to the real world!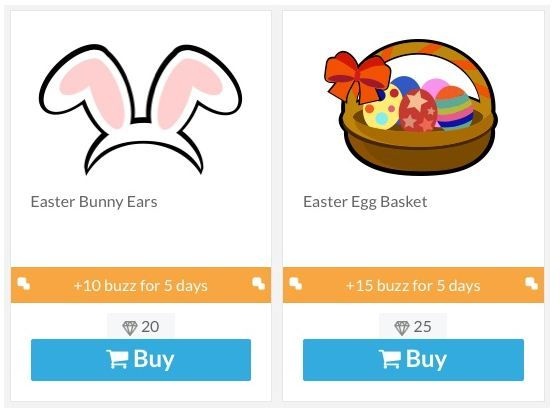 Buying the Easter-themed costumes for your avatars will cost you 20 gems for the fancy rabbit headband and 25 gems for the colorful Easter egg basket! Worry not as it boast huge amount of bonus power-ups in return of the the purchase! That's a whopping +25 buzz for 5 days if you buy the 2 available items!
What's With Easter?

Anyway, it's not worth it just to dress up like that. We should now what Easter really means and why we celebrate it! Different countries around the world especially Christian-cultured countries has different ways on celebrating Easter season.
Easter is a festival or a holiday mostly celebrated by Christians like me commemorating the resurrection of Jesus Christ from the dead. Easter Sunday is the day most-well attended mass of the year especially for Catholics.
What does Easter Eggs and Easter Bunny have t do with it?
If you'll be asking me, I'm certainly not sure why this has become the symbol of Easter season. Though I found an interesting reason why and this could explain it somehow.

Bottomline: The most important thing about Easter is realizing our faith in God and in Jesus Christ. We should celebrate our belief and faith in Him and share the good news!