There are some who plainly assume that because celebrities have some of the highest incomes in the world, they selfishly hoard their wealth, spending it only on themselves. And while that may hold marginal truth about some celebrities, it doesn't at all describe most of them. Despite popular belief, many are involved charitably in some way, either through donations or founding charities of their own. Here are some of the more altruistic celebs in Hollywood and the awesome causes they support.
1. John Cena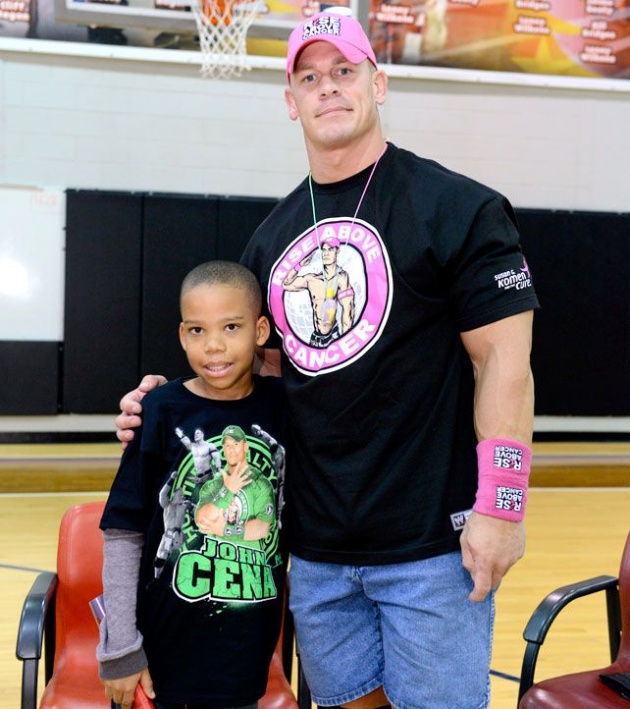 The longtime WWE star is a devout supporter of the Make-A-Wish foundation and grants any wish requested of him when he's available. As of this year, he's officially granted the most wishes in the foundation with more than 400 wishes fulfilled for sick children. His involvement in the battle against cancer has been more than admirable, and despite being a savage in the ring, Cena has proven himself one big benevolent softie outside of it.
2. Kerry Washington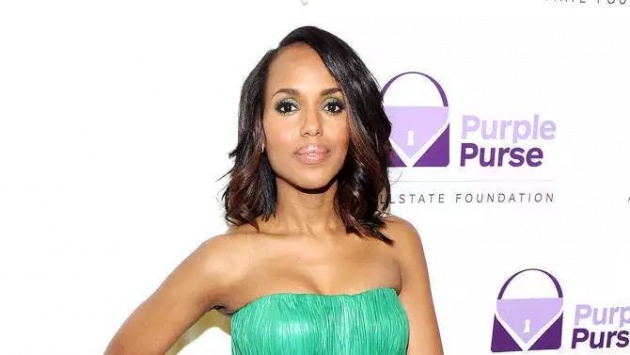 Along with supporting 11 different charities, in 2012 Washington adopted one of the worst schools in the U.S. and worked to revitalize its education with the government funded Turnaround Arts Initiative. This year, she became an ambassador for Allstate Foundation's Purple Purse Program, to help raise awareness and funding for female financial exploitation, a huge component of domestic abuse that has long gone unaddressed.
3. Matt Damon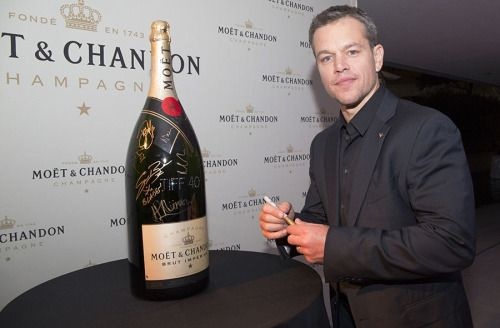 Taking a different route than most charitable celebs, the renowned actor decided to start his own initiative Water.org, a rapidly growing movement, is centered around bringing clean water and functional toilets to homes in developing countries that don't have them. The best part? Damon isn't just funding the initiative from afar. He's been an integral part of infrastructure analysis and financial planning and visits the countries and communities they support on an almost monthly basis.
4. & 5. Angelina Jolie & Brad Pitt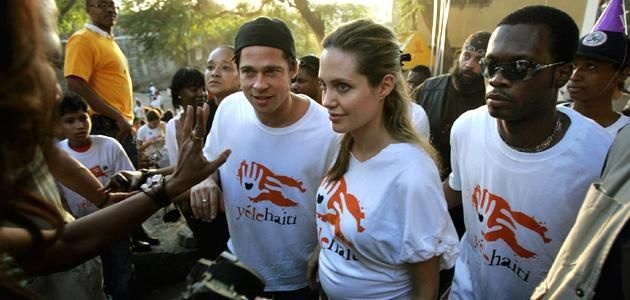 If every celebrity couple - or every wealthy couple for that matter - were as philanthropic and others-focused as Brangelina, the world would be a significantly better place. From disaster relief to human rights, cancer and world peace, Jolie and Pitt support over 40 combined charities together, along with operating their own foundation, and have donated well over $50 million to date. In short, they're two of the most admirable people in all of Hollywood - hell, maybe even the world.