Here are a few of the initial character designs that I have started working on for my origami project: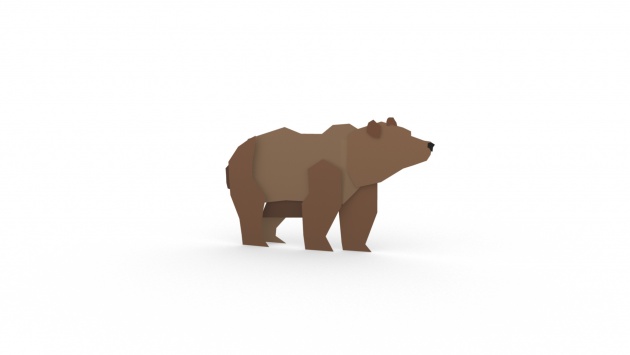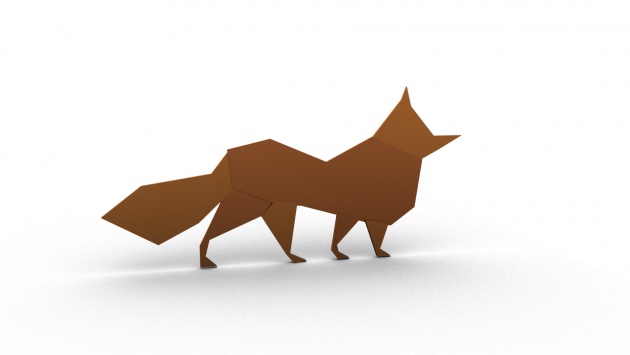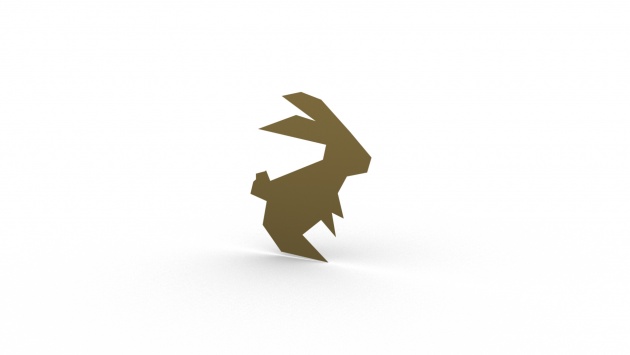 These are very early tests that I have been playing with. I have been exploring the characters shape, rather than style, however I do quite the simplicity of the use of flat colour. The next stage for me is to texture the characters so that they have a paper texture to them.
These characters are built in 3D with the intention of rigging them. I'd like to be able to animate them so that they fold into shape, so I'm going to explore the way that I can make them look like the paper transforms from an initial folded state, into the final position of my characters.
Watch this space!