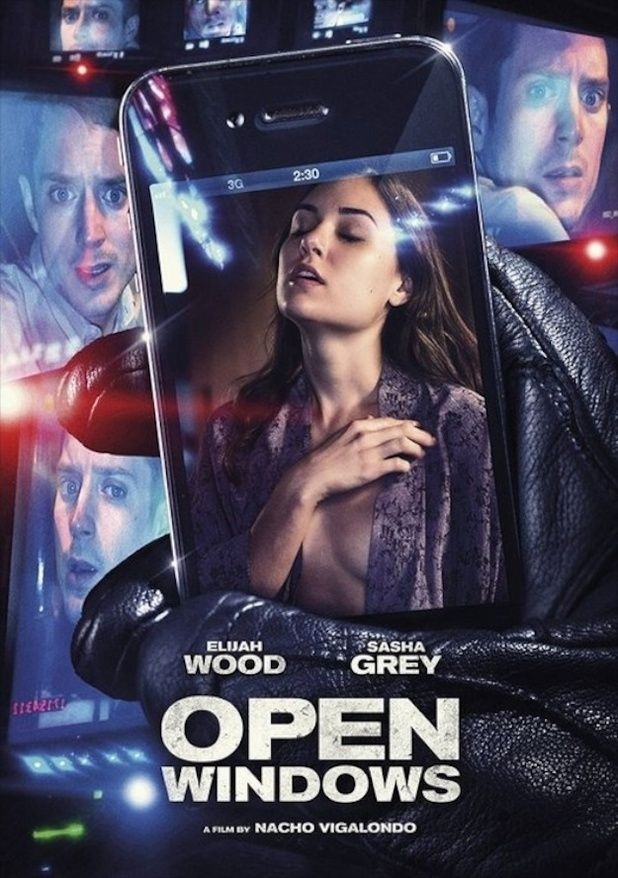 It´s called "the rear window of the 21st century", the new movie starring Elijah Wood: Open Windows. Now there´s is the thriller´s official trailer available online and you can watch it in the player right below, take a look!
Synopsis
In the film, Jill is a famous actress refuses to have dinner with Nick, a fan who won a contest to have dinner with her. In return, a man named Chord, who is Jill's campaign manager, contacts Nick to follow in the footsteps of the actress from his own computer, but when Nick starts a he realizes that he is being used to be part of an evil plan by Chord to take revenge on her.


Starring Elijah Wood and Sasha Grey, Open Windows is set to open this fall.



Follow Maumau Web TV on facebook and twitter!