Our children enough days training is running on. Because these kids who are ahead, is to become a man of any country in the same way they have to support their parents handle it is essential that their training is the way to be in the same way we are make they wanted.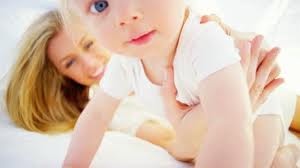 First of all, some are falling into the primary principle in training it is from the first day of the first child started training Ataturk religious. Never think that it will be understand by itself will not understand yet what has not yet been moved when prompt. Because from the first day of training, whether he will take any honey, why, when after leaving the habit would be very difficult.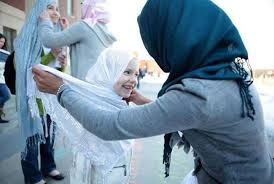 Save time with physically moving is they handling the mental as well as handle is moving around and see everything is his.
And reward and punishment, as well as the necessary training is also from bail if he has any good henna, if any, to reward him for his work, at the same time, it is also very important in training even to this sentence.