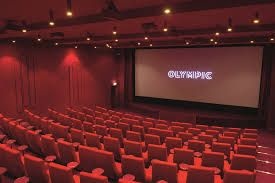 We should also now that films have certain disadvantages as well. Very often one becomes a habitual cinema fan. This is perhaps the worst feel of cinema. It means a loss of money, loss of time and in the long run, also total loss of eyesight. Picture also affects the morals of young boys and girls. Crime pictures display daring robberies on the screen. Dacoits committing daring acts in the most intelligent manner are shown, and thus, these films easily corrupt the minds of our Youngman.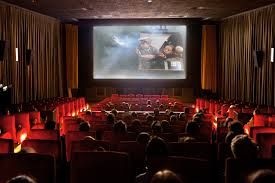 Some young boys begin even to copy the gangsters and start following their technique icily lifting, or breaking into the houses. Romantic pictures show young lovers undertaking impossible resistor the sake of each other and make our young generation stupidly romantic. New films are meant to attract the attention of young boys and girls, and to create in them a desire to see picture.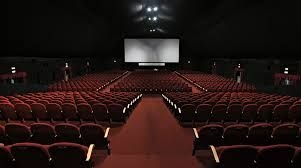 But some-times these advertisements are more harmful than the pictures themselves. They are bound a corrupt the mind s of even those who do not for to pictures. In our country, should be taken quite seriously. Therefore, it is necessary to improve the moral tone of our films. We should use the film only for educative purposes and our recreations also should be in accordance with our traditions.