Hello Friends I'm glad to Enter the World of Bitlanders,
The name is CloudExplorer and I have just entered a whole new space of social awesomeness. I come with good things in store due to all of my online travels. The purpose of my being here on this platform is to seek out awesome content, interact fairly, possibly make good friends, and to enjoy stuff being shared from the likes of great thinkers. So whenever I manage to locate something of interest to me I will navigate to it. I then will inspect it for quality assurance purposes, for viewing pleasure, and if I enjoy what I discovered I will curate it.
How Powerful is Knowledge? Philosophy
What does curate mean?
Hmmm... good question!
Curation, to curate content, or the become a social curator is all about the content we all are intrigued by. I for instance will locate awesome content as I stated up above 1st paragraph. Then after the inspection, will grab such content using some cool bookmarking tools, either from Peartrees, Pinterest, or some other curation tool be it on YouTube place the video/s into a playlist.
These are the methods pretty much to create what is known as digital "Collections". Once I collect the high quality content that I now wish to keep for a later repeat experience in consuming. I will organize it into relevant groupings known as archives. These are not any oridinary archive, nope they are highly advanced pretty cool looking digital archives that can be displayed for public viewing. Similar to when a website seeks to create a listing of link references.
The difference between content curation and social curation
I'm doing this socially where folks worldwide can also conduct such archival storage and organization as a team, or alone. Since we aren't doing anything wrong by collecting and organizing web content, but instead behaving in a more natural human manner online. This counters what is known as spam activity, and instead helps to foster a smarter much more acceptable form of human to human social sharing.
Content curation has been around for many years in various career types. Social curation online is something new, and its highly useful where companies can also benefit from employing folks to do so for their business.
This is one of my greater purposes online and for my first blog being written today on Bitlanders. I simply wish for many folks to get to know a bit more about my driven purpose here. Whenever I locate good people who create good content. I will then move in and check out their profile. If I like it I will choose to subscribe, but only if they aren't into cheating out here and or begging for subscribers, or buzzes etc...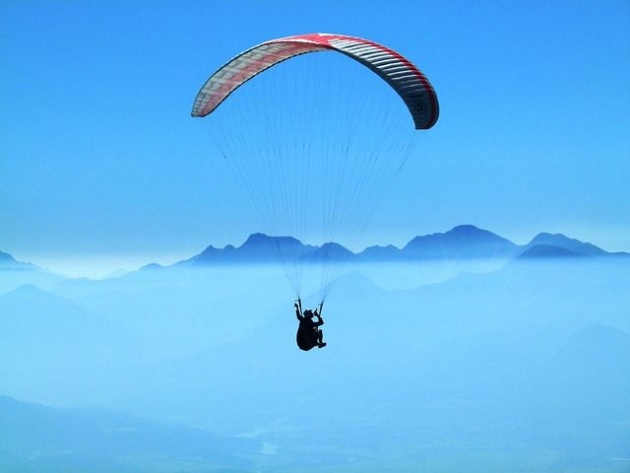 Experience is the only teacher
I been doing this thing for many years professionally and I'm highly trained to detect the presence of fraudulent activity, so nothing passes by my ultra high senses of spam and scam artists as well. Just wanted to put that out there. I will try and help deter that sort of nonsense, but that's all I can do.
I hope to get to meet good folks out here, and to achieve great conversations. As I also know that networking fairly surely does require member interactions that's caring, and fair in all respects.
More Blogs are soon to come folks from me onto BitLanders. I do tutorials on YouTube and I enjoy blogging on various places online, and also enjoy pro networking as well as social networking.
Image Credits
Location: Pixabay.com
License type: CC0 1.0 Public Domain
Author Credits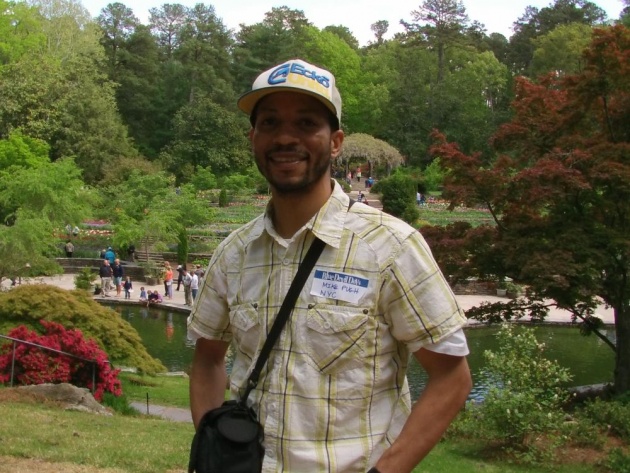 Mike Pugh @CloudExplorer Copyright © 2015
Owner of FPC-Virtual | Certified YouTube Creator | Pro Blogger | Pro Curator
Total Words 614